Jun 4, 2018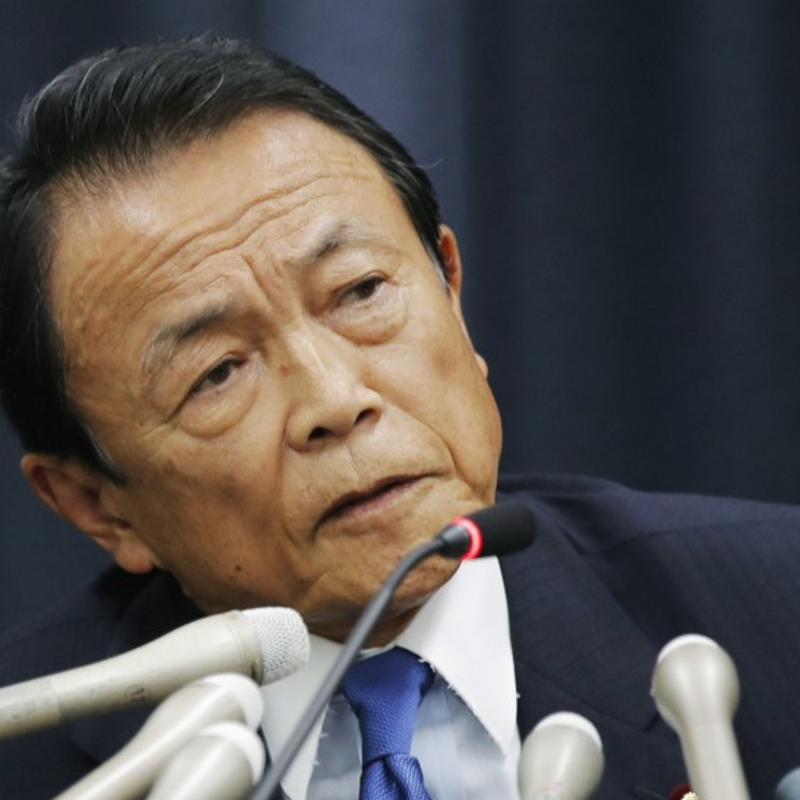 TOKYO - Japanese Finance Minister Taro Aso said Monday he will voluntarily return one year's worth of his Cabinet salary to take responsibility for the ministry's falsification of documents related to cronyism allegations against Prime Minister Shinzo Abe's administration, but he batted away calls from opposition parties to resign.
Separately, the Finance Ministry said it is punishing 20 officials including former senior bureaucrat Nobuhisa Sagawa for doctoring and destroying documents related to a murky public land sale that sparked the allegations.
The documents -- totaling roughly 4,000 pages -- were related to the 2016 sale of a plot of state-owned land in Osaka Prefecture to Moritomo Gakuen, a nationalist school operator with ties to Abe's wife Akie. The land was offered at a steep discount, stirring suspicions that political pressure was at play.
The issue has dogged the prime minister for more than a year, sapping support for Abe within the ruling Liberal Democratic Party ahead of a leadership election in the fall.
"The falsification of government documents is unacceptable and extremely regrettable," Aso said at a press conference, while denying that the tampering was carried out because of Akie Abe's friendly relationship with Yasunori Kagoike, the head of Moritomo Gakuen at the time.
Opposition lawmakers ramped up calls for Aso to step down, with Renho of the Constitutional Democratic Party of Japan calling his refusal to do so "ridiculous."
Meanwhile, Abe said he wanted Aso, a close ally who doubles as deputy prime minister, to "spearhead efforts to prevent a recurrence."
The ministry on Monday released the findings of an internal probe that said Sagawa, who was then head of the ministry bureau that manages state assets, had "set the direction" of the document tampering, telling his subordinates to "closely examine" the documents and rewrite them if there were any inconsistencies with testimony he had given in parliament.
While he did not explicitly order the removal of references to Akie Abe and LDP lawmakers, he did tell them it would be "inappropriate" for the lawmakers' names to become public.
Sagawa, 60, is no longer a public servant and will have his roughly 50 million yen ($456,000) retirement pay cut by 5.13 million yen, a punishment equivalent to a three-month suspension.
One of the subordinates, Minoru Nakamura, the head of the bureau's planning and administration division, also played a "central role" in the mishandling of documents, according to the findings, and will be suspended for one month.
Some who received the instructions refused to follow them, Aso said, adding that the suicide earlier this year of an Osaka-based official who did take part in the falsification was truly unfortunate.
The probe also found that the prime minister's testimony in parliament in February last year that neither he nor his wife were involved in the land sale -- and that he would resign if evidence to the contrary were found -- provided the impetus for the officials to begin destroying documents.
Meanwhile, a civic group that has filed charges against Sagawa and other officials asked Monday for an inquest into Osaka prosecutors' decision last month not to pursue the case due to a lack of evidence.
The plot of land in Toyonaka, Osaka Prefecture, was sold to Moritomo Gakuen for 134 million yen despite being appraised for 956 million yen.
The discount was ostensibly to cover the cost of removing waste buried at the site, but it later came to light that the price cut was far greater than warranted by the actual amount of waste.
@Kyodo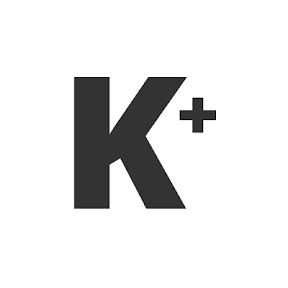 Kyodo News Plus is an online publication delivering the latest news from Japan. Kyodo News Plus collaborates with City-Cost to bring those stories related to lifestyle and culture to foreigners resident in Japan. For the latest news updates visit the official site at https://english.kyodonews.net
---