Jan 17, 2019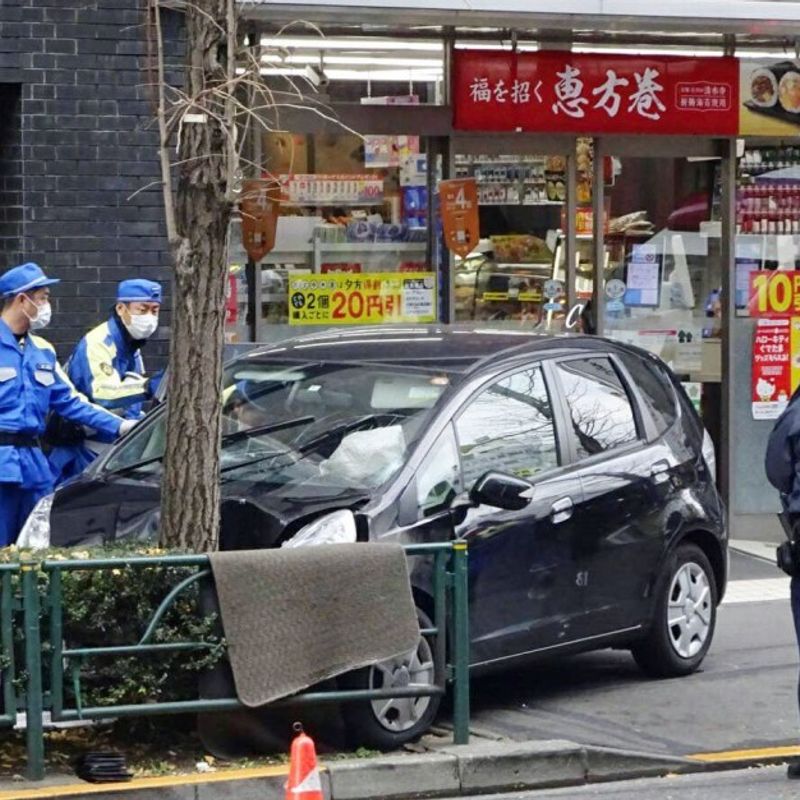 TOKYO - A car driven by a 79-year-old man ran onto the sidewalk near Tokyo's bustling Shinjuku Station on Wednesday afternoon, hitting and injuring five passers-by, police said.
The police suspect that the driver may have accidentally hit the gas pedal instead of the brake as he admitted that the incident happened when he was choking after having been drinking tea.
"I had already crashed the car before I realized it," the police quoted him as saying.
The incident occurred around 1:30 p.m. in a busy shopping district about 100 meters east of JR Shinjuku Station in central Tokyo.
The car veered into the opposite lanes and ran onto the sidewalk, knocking down guard fences set up along the road. It continued to run for about 30 meters, hitting pedestrians as it did so.
Three of the five passers-by -- a man in his 80s and two women in their 20s and 50s -- sustained serious but not life-threatening injuries. Of the five, one was riding a bicycle.
The driver broke a bone and his 76-year-old wife who was with him in the car was also injured. They were on their way home in Yokohama, south of Tokyo, the police said.
"I heard a loud bang and rushed out to the street. There were people lying about, with some looking unconscious and bleeding," said a 21-year-old worker at a nearby sports store.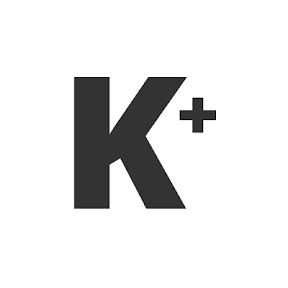 Kyodo News Plus is an online publication delivering the latest news from Japan. Kyodo News Plus collaborates with City-Cost to bring those stories related to lifestyle and culture to foreigners resident in Japan. For the latest news updates visit the official site at https://english.kyodonews.net
---