Oct 27, 2018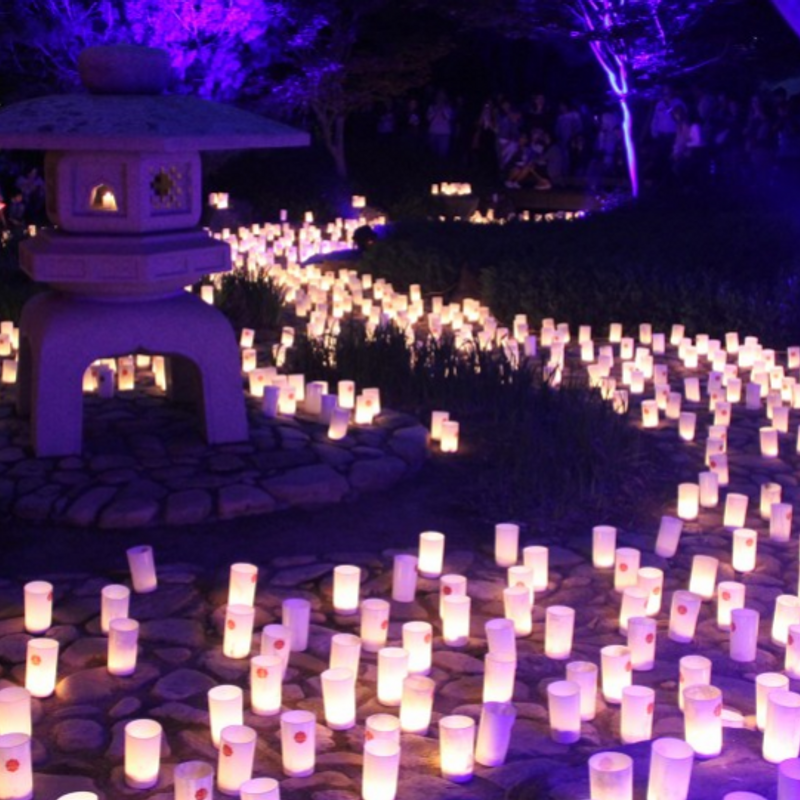 CANBERRA - Thousands of candles were lit on Saturday in Australia's national capital to celebrate 25 years of sister city ties between Canberra and Japan's ancient capital of Nara.
Volunteers lit 3,000 candles in the Canberra Nara Peace Park, creating a scene reminiscent of Nara's Tokae Lantern Festival.
Saturday's illumination display was part of the annual Canberra Nara Candle Festival, which also sees locals enjoy Japanese food and culture.
Nine-year-old Emily Bourne was one of many Canberra locals who attended the event.
Dressed in a "yukata," a Japanese summer kimono, she bought at last year's festival, she said she was happy to show her interest in Japanese culture.
Speaking at the festival's official ceremony, Japanese Ambassador Sumio Kusaka said he and fellow Japanese nationals who reside in Canberra were "incredibly proud to be part of the wonderful display of friendship" between the two cities.
Also attending this year's festival was Nara City Mayor Gen Nakagawa, who travelled all the way to Canberra specifically to celebrate the two cities' 25-year-long relationship.
In celebration of the silver anniversary, 1,000 candles were used to depict a deer, a love heart and a kangaroo to symbolize the relationship between Nara and Canberra.
Canberra resident Midori Imai said she thoroughly enjoyed the festival, which reminded her of home.
"When I come here, I become very nostalgic," the 36-year-old said. "I also feel relieved that there is a place like this where people who love Japan are able to come together."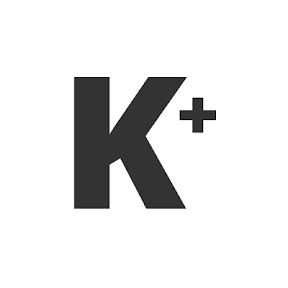 Kyodo News Plus is an online publication delivering the latest news from Japan. Kyodo News Plus collaborates with City-Cost to bring those stories related to lifestyle and culture to foreigners resident in Japan. For the latest news updates visit the official site at https://english.kyodonews.net
---