Jan 6, 2019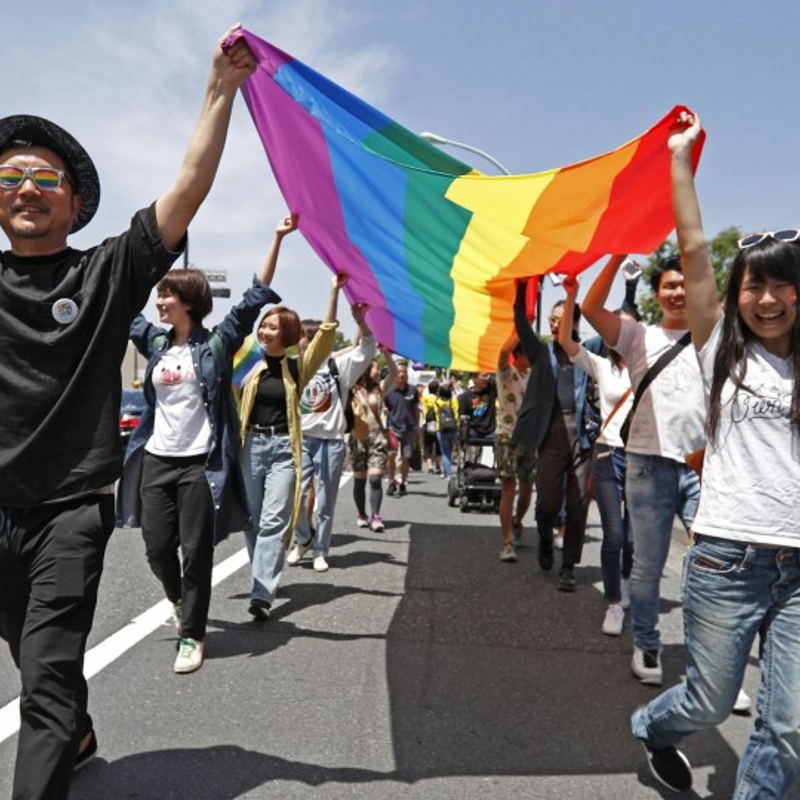 TOKYO - A lawmaker of Japan's ruling Liberal Democratic Party has said that "a country would collapse" if everyone became LGBT, sparking criticism on social media.
Katsuei Hirasawa, an eight-term House of Representatives member, made the comment Thursday during a gathering in Yamanashi Prefecture.
The former chairman of the LDP's public relations headquarters said Saturday that he made the comment in the context of the issue of Japan's aging population and that LGBT rights should be protected.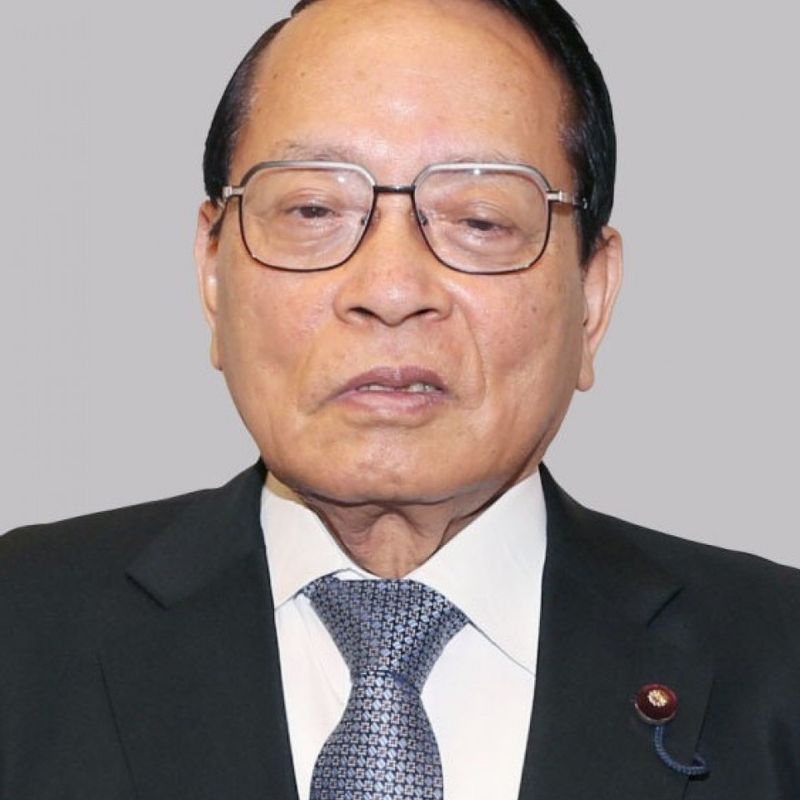 (Katsuei Hirasawa)
"I had no intention of denying the existence (of LGBT people) at all," he said.
Another LDP member, Mio Sugita, faced harsh criticism last year for saying the government should not support sexual-minority couples because they cannot bear offspring and thus were not "productive."
Her comments, made in a magazine article, prompted tens of thousands of people to demand an apology.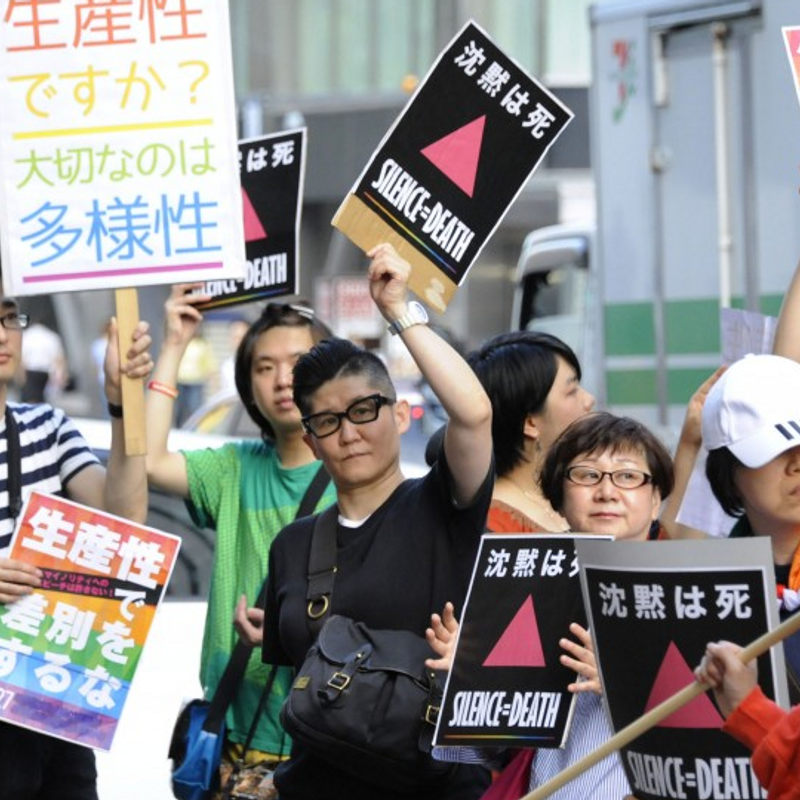 Japan has seen gradually growing acceptance of sexual minorities with more municipal governments launching certificate schemes to recognize partnerships of LGBT couples. But marriage remains limited to unions between men and women.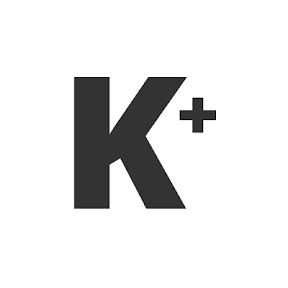 Kyodo News Plus is an online publication delivering the latest news from Japan. Kyodo News Plus collaborates with City-Cost to bring those stories related to lifestyle and culture to foreigners resident in Japan. For the latest news updates visit the official site at https://english.kyodonews.net
---