Nov 1, 2018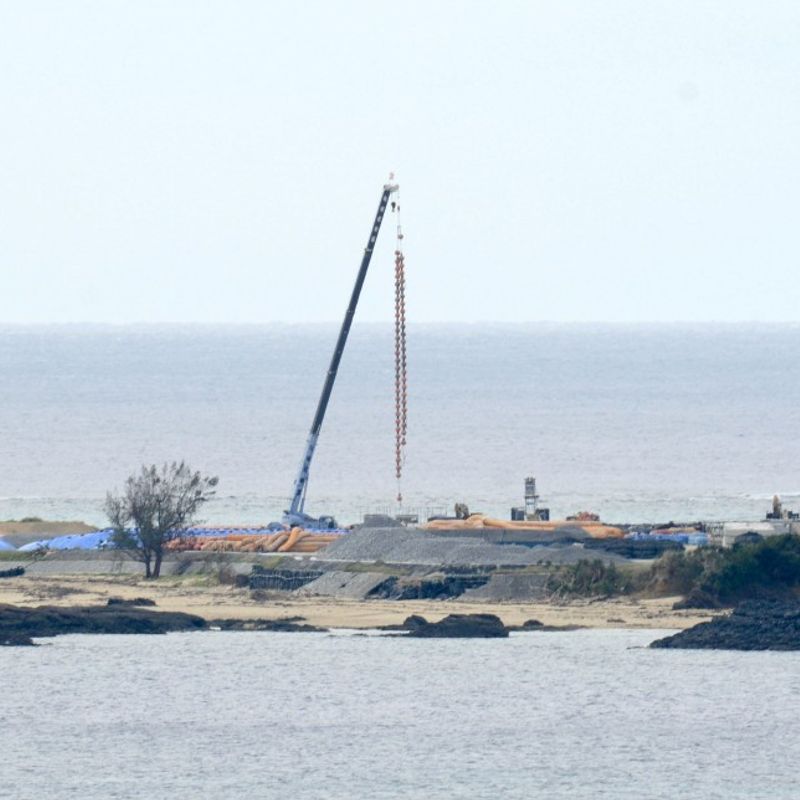 NAHA, Japan - Japan's central government restarted Thursday its landfill work to build a replacement facility for a major U.S. military base within Okinawa despite strong local opposition.
The resumption came even though the Okinawa prefectural government retracted its approval this summer for the landfill work to build a replacement facility in a coastal district of Henoko for the U.S. Marine Corps Air Station Futenma.
"It is extremely regrettable that the work was resumed despite our calls for dialogue with Prime Minister Shinzo Abe," Okinawa Gov. Denny Tamaki told reporters at the prefectural government office in the city of Naha.
The military base is currently located in a densely populated residential area of Ginowan. Many local people in Okinawa have been pushing for the base to be moved out of the southern island prefecture.
Defense bureau authorities in Okinawa on Thursday started placing a floating pier to be used by the Japan Coast Guard and floats for indicating off-limit areas, while protestors held demonstrations aboard vessels on sea.
Tamaki, who won late September's gubernatorial election with a pledge to stop the controversial relocation, has said the government decision to restart the landfill work goes against the will of the majority of local residents.
Deputy Gov. Kichiro Jahana told reporters on Thursday that the central government has failed to heed Okinawa's voice, and said he will request a meeting with Abe and Chief Cabinet Secretary Yoshihide Suga.
Suga said in a press conference in Tokyo that he is prepared to meet with the governor and senior Okinawa officials "if schedules of both sides allow" on behalf of Abe given that the prime minister already had talks with them in mid-October.
The landfill work was approved in 2013 by then Okinawa Gov. Hirokazu Nakaima. But his successor Takeshi Onaga, who led an anti-U.S. base movement before his death in August, revoked the approval in 2015, citing legal defects in Nakaima's decision.
The Okinawa government retracted its approval for the landfill work in August, causing construction of the new facility to be put on hold.
Land minister Keiichi Ishii authorized the resumption of the landfill work earlier this week in the belief that the retraction was unreasonable.
Tamaki has said he plans to file a complaint with a third-party committee tasked with resolving conflicts between the central and local governments.
If the panel does not rule in favor of Okinawa, the prefecture may consider bringing the case to a high court.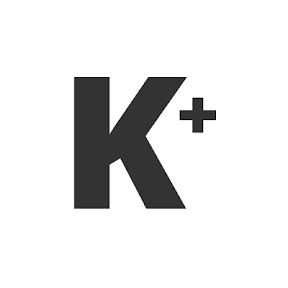 Kyodo News Plus is an online publication delivering the latest news from Japan. Kyodo News Plus collaborates with City-Cost to bring those stories related to lifestyle and culture to foreigners resident in Japan. For the latest news updates visit the official site at https://english.kyodonews.net
---