May 16, 2018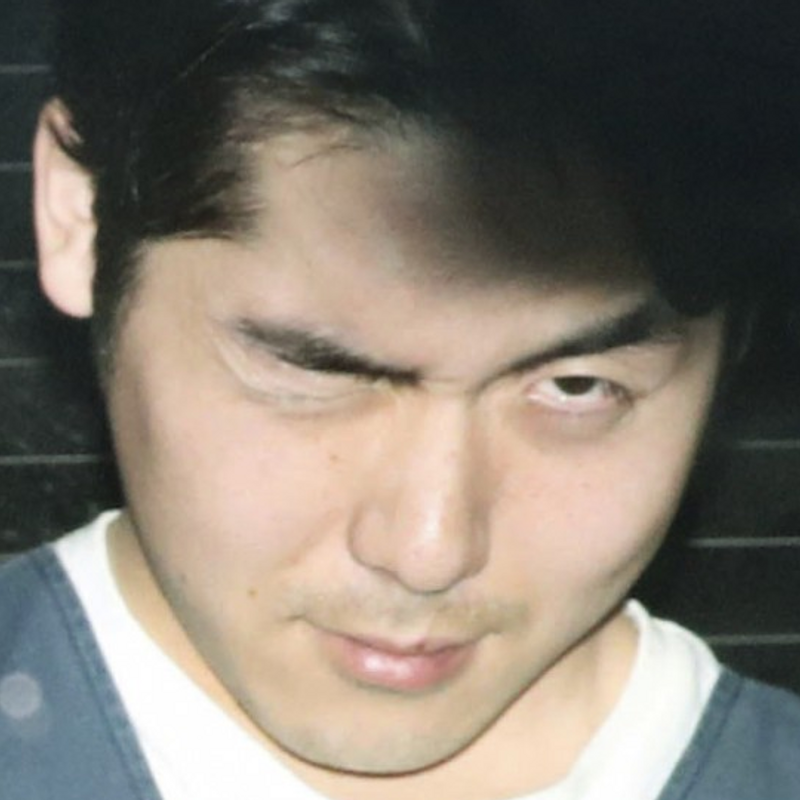 NIIGATA, Japan - A 23-year-old man arrested in connection with the death of a 7-year-old girl in the city of Niigata has admitted to killing her, an investigative source said Tuesday.
Police believe Haruka Kobayashi abducted Tamaki Omomo on her way back home from school, strangled her to death and abandoned her body on a railway track, the source said.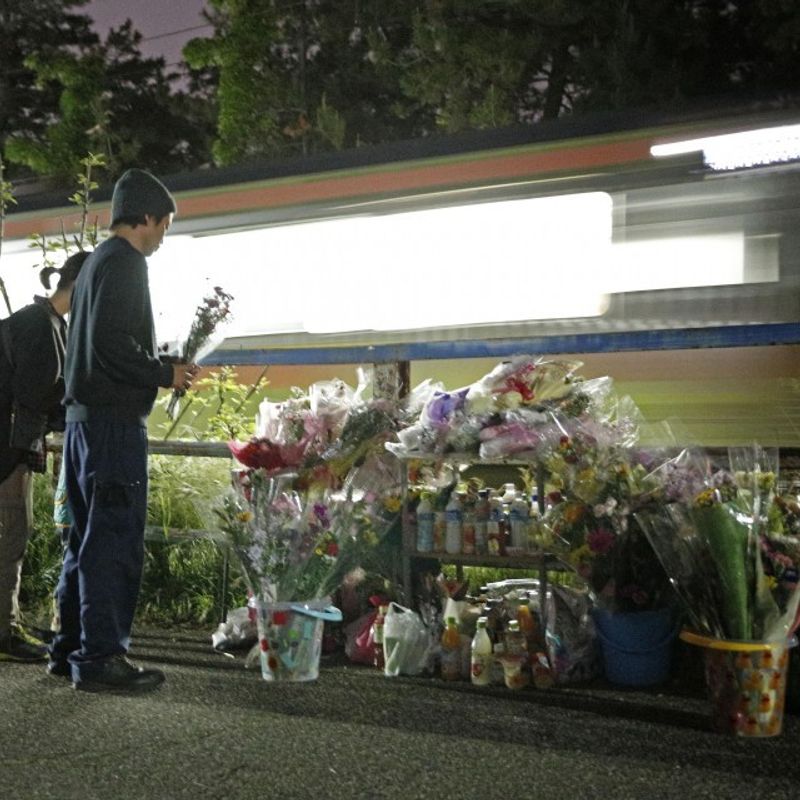 The suspect, who lives in the same neighborhood as the victim, initially told investigators his car "collided" with her but an autopsy found she had been strangled to death.
Kobayashi was arrested Monday on suspicion of abandoning and damaging the body of the second-grade elementary school student after her body was found on the railroad track last week. Kobayashi had already admitted to that allegation.
His car was spotted in the area where the girl's body was found around the time of the incident, according to the source.
Kobayashi emerged as a possible suspect from an early stage of the investigation as he was referred to prosecutors last month over an alleged violation of the prefecture's juvenile protection ordinance after driving around with a female junior high school student in his car, the source said.
He allegedly abandoned the girl's body on the railroad track between 10:20 p.m. and 10:30 p.m. on May 7 before the body was struck by a train, according to the police.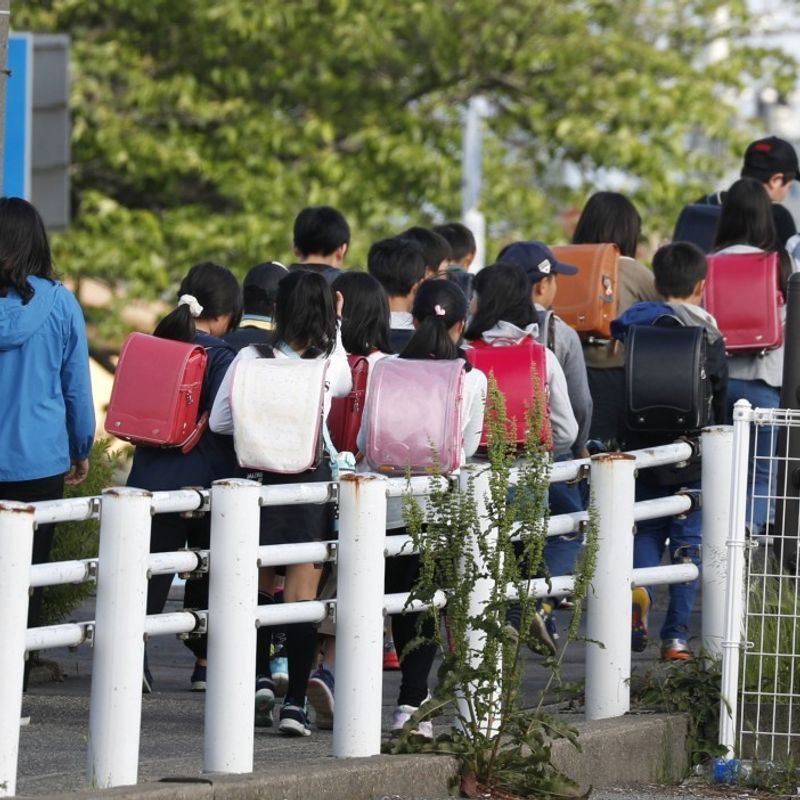 @Kyodo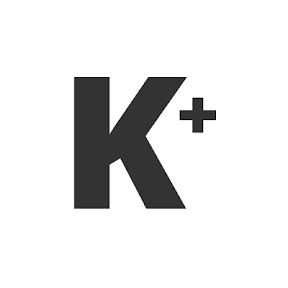 Kyodo News Plus is an online publication delivering the latest news from Japan. Kyodo News Plus collaborates with City-Cost to bring those stories related to lifestyle and culture to foreigners resident in Japan. For the latest news updates visit the official site at https://english.kyodonews.net
---