Feb 7, 2018
TOKYO - Japanese Prime Minister Shinzo Abe and U.S. Vice President Mike Pence will hold talks Wednesday, during which they are expected to confirm the necessity of close trilateral cooperation with South Korea to address threats by North Korea.
Abe and Pence are scheduled to visit South Korea later in the week to attend the opening ceremony of the Pyeongchang Winter Olympics on Friday and meet with President Moon Jae In, respectively.
They will likely reaffirm their policy of maximizing pressure on North Korea to compel it to abandon its nuclear and missile development programs, Japanese government sources said.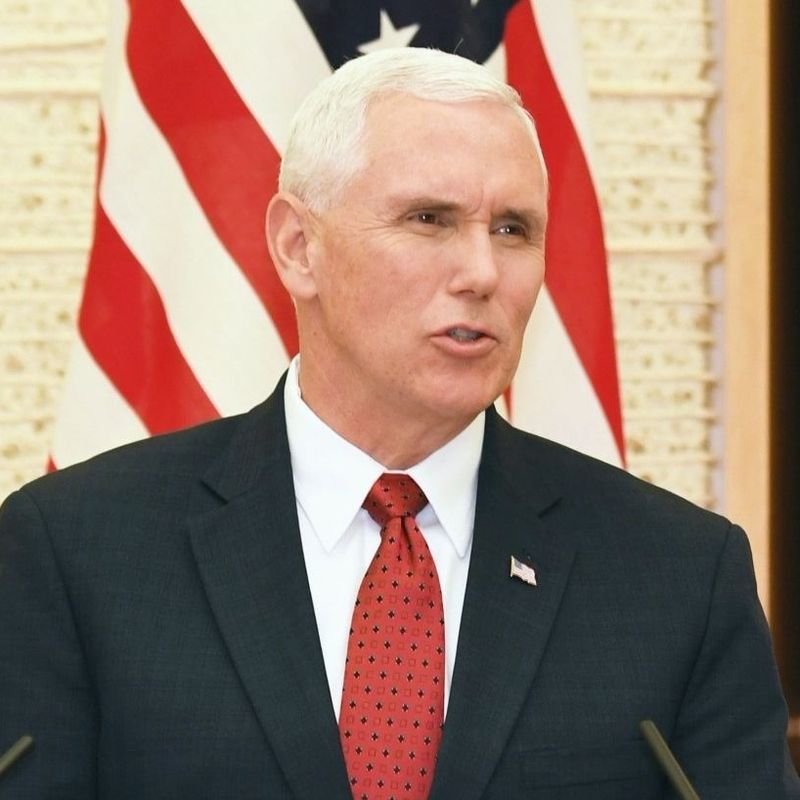 The Abe-Pence meeting comes as Tokyo and Washington are sharing concerns that South Korea is leaning toward an excessive conciliatory stance with North Korea in the run-up to the Olympics.
The two Koreas have decided to form a joint women's ice hockey team and march together under a unified flag in the opening ceremony after North Korean leader Kim Jong Un last month voiced his readiness to send a delegation to the international sports event.
Abe is also expected to seek U.S. understanding toward Japan's stance in the bilateral dispute with South Korea over Korean women who were forced to work in Japan's wartime military brothels, the sources said.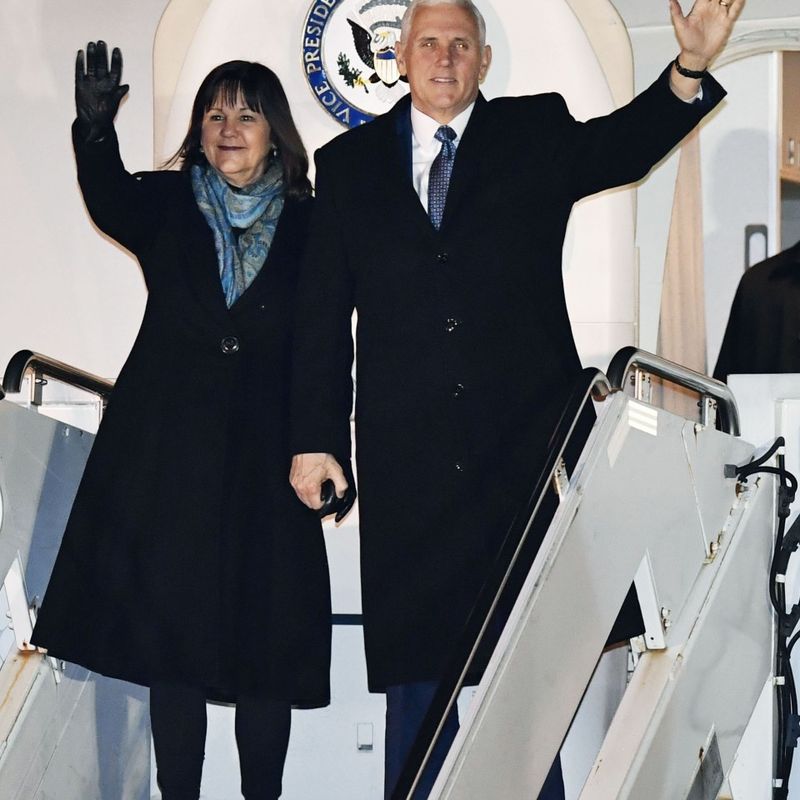 In 2015, Japan and South Korea signed a landmark agreement to "finally and irreversibly" resolve the "comfort women" issue.
But Moon, whose predecessor approved the deal, has said it was "seriously flawed" and expressed hope for Japan to offer an additional apology to the victims.
Pence, who arrived in Tokyo on Tuesday evening, is scheduled to visit Japan's Defense Ministry prior to talks with Abe. The vice president will leave Japan for South Korea on Thursday.
@Kyodo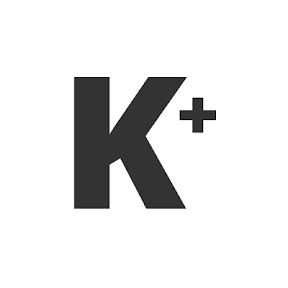 Kyodo News Plus is an online publication delivering the latest news from Japan. Kyodo News Plus collaborates with City-Cost to bring those stories related to lifestyle and culture to foreigners resident in Japan. For the latest news updates visit the official site at https://english.kyodonews.net
---