Aug 29, 2018
GIFU, Japan - Another elderly patient at a central Japan hospital where air conditioners broke down has died, police said Wednesday, following the deaths of four others possibly due to heatstroke.
The fifth person was an 84-year-old male patient who died Tuesday evening at Y&M Fujikake Daiichi Hospital in the city of Gifu in Gifu Prefecture.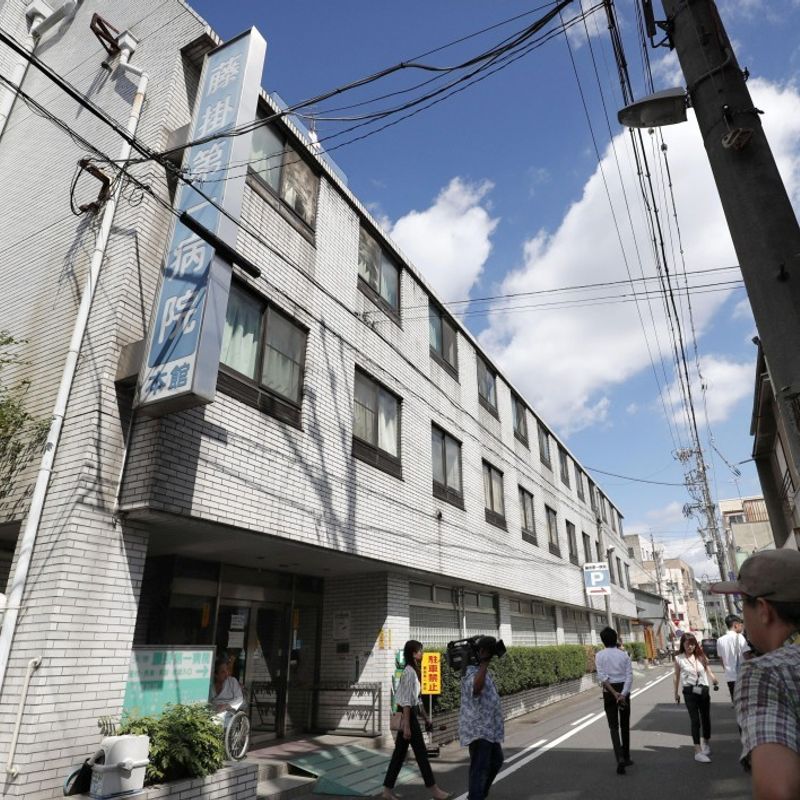 (Y&M Fujikake Daiichi Hospital)

Some of the five were suffering from serious illnesses, including heart and multiple organ failures and chronic obstructive pulmonary disease, and at least one was unconscious.
The police have launched investigations into the deaths on suspicion of negligence.
A 52-year-old man who identified himself as the guardian of the patient who died Tuesday consulted with the police two hours after his death at 6:40 p.m., citing the four previous fatalities reported at the hospital. The police said the hospital did not report the latest death to them.
The hospital earlier denied that its air-conditioning failure led to the deaths of the other patients, also in their 80s, who passed away on Sunday and Monday.
It argued that staff members had moved patients with serious conditions to air-conditioned rooms and used fans to substitute for air conditioners.
The hospital, which specializes in treating the elderly, said the air conditioners broke down on Aug. 20 and it has since used nine fans because it needs one month to fix the equipment.
Air conditioning units in at least 10 rooms on the hospital's third and fourth floors went out of order and some patients were moved to the second floor with air conditioners, but the first four patients who died were left behind, according to the hospital and the police.
It was not immediately clear where the fifth patient was staying at the time of his death.
The hospital has a capacity for 119 patients in chronic phases of illness and about 50 were staying at the hospital at the time, according to the city of Gifu.
Japan is in the midst of a dangerous heat wave that killed 133 people in July, a record for a single month. In the week through Sunday, 5,890 people were taken to hospitals for heatstroke or heat exhaustion, according to the Fire and Disaster Management Agency.
While it is common to suffer heat exhaustion and heatstroke outside, people can get those symptoms while staying indoors. Elderly people are said to be particularly vulnerable as they tend to have limited ability to control their body temperature.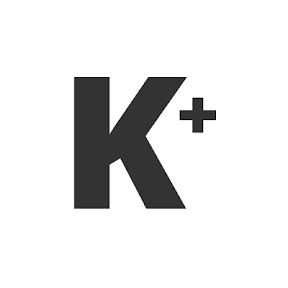 Kyodo News Plus is an online publication delivering the latest news from Japan. Kyodo News Plus collaborates with City-Cost to bring those stories related to lifestyle and culture to foreigners resident in Japan. For the latest news updates visit the official site at https://english.kyodonews.net
---