Jan 29, 2018
TOKYO - Japan is set to allow more institutions to conduct blood-based prenatal screening to detect chromosomal abnormalities such as Down syndrome, amid growing demand in a country where more women are becoming pregnant at a later age, according to a medical society.
The new type of test, introduced in 2013 and now conducted at 89 medical institutions in Japan, has sparked controversies over bioethics as more than 90 percent of women diagnosed with abnormalities in their fetuses have opted for an abortion.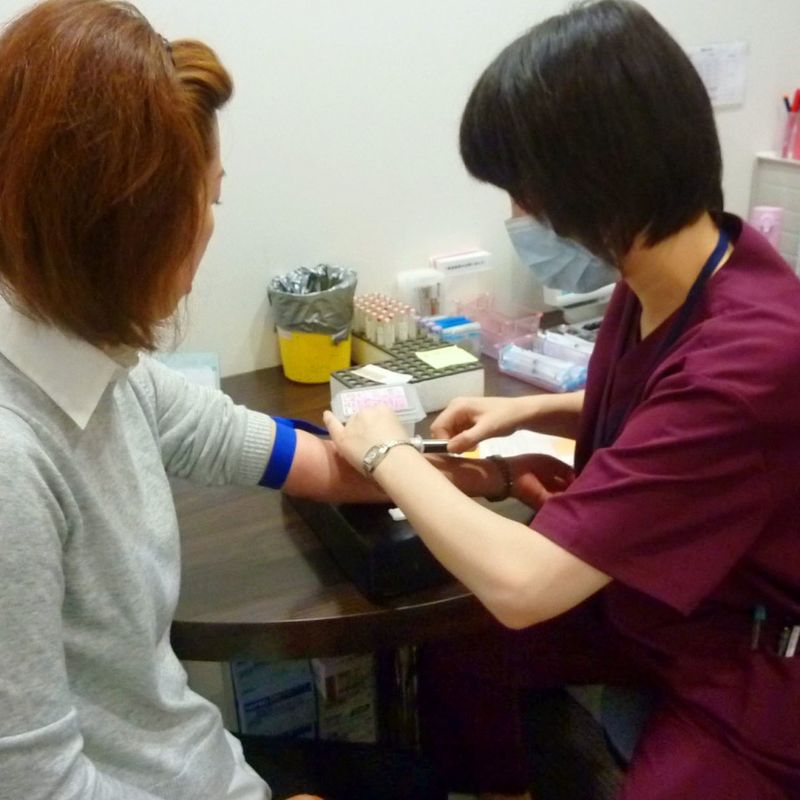 Guidelines set by the Japan Society of Obstetrics and Gynecology restrict screening for three chromosomal abnormalities to designated facilities with counseling services, but uncertified medical facilities have started providing the test due to growing demand.
The society also limits those who can take the test to pregnant women aged 35 and older or those who have a history of fetal chromosomal abnormalities in previous pregnancies, but uncertified institutions have held the test without setting age restrictions and claimed they can tell whether the fetus is a boy or a girl -- a practice violating the guidelines.
As the shortage of certified medical institutions with proper counseling services has been blamed for such practices by uncertified clinics, the society plans to expand the scope of the official test coverage, sources close to the matter said.
The medical society is also expected to discuss making the prenatal test a part of general practice and easing the requirements for undergoing the screening at its board meeting in March, according to the sources.
Since the introduction of the prenatal diagnosis, the number of certified facilities conducting the screening in the country has increased from 15 and roughly 45,000 people have taken the test as of March 2017.
The prenatal screening is conducted by taking the mother's blood at an early stage of pregnancy after 10 weeks and analyzing fragments of the fetus' DNA included in it to diagnose whether it has trisomy 21, known as Down syndrome, trisomy 18 or 13.
The latter two disorders involve a combination of birth defects and most babies born with these syndromes die by age 1.
In some cases, the fetuses diagnosed with the abnormalities through the blood test are confirmed to have none through a follow-up amniotic fluid test that carries a small risk of miscarriage. Surveys have found a small number of women terminated their pregnancies after preliminary positive tests but before confirmation.
With most women opting for abortion when their fetuses were diagnosed with chromosomal abnormalities through the test, there has been criticism that the screening is used too casually by parents-to-be, given its easy access, and that it could promote concept of eugenics.
One study conducted after the introduction of the test showed women chose to have abortions due to lack of confidence in giving birth and raising children with chromosomal anomalies, and anxiety about planning for their future.
© KYODO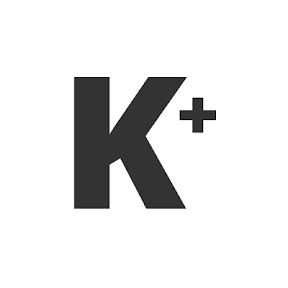 Kyodo News Plus is an online publication delivering the latest news from Japan. Kyodo News Plus collaborates with City-Cost to bring those stories related to lifestyle and culture to foreigners resident in Japan. For the latest news updates visit the official site at https://english.kyodonews.net
---