Mar 13, 2018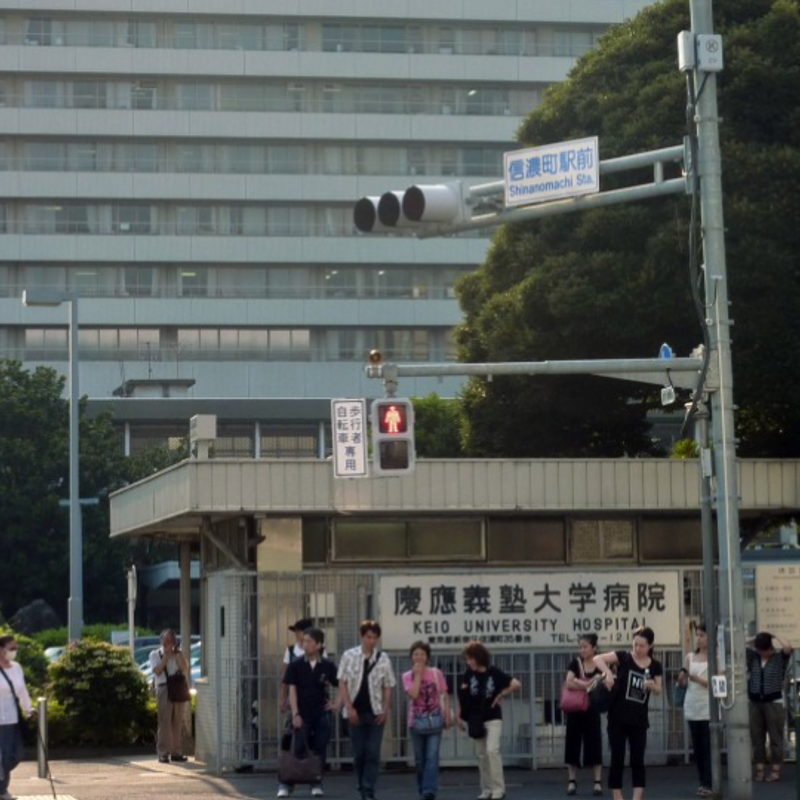 TOKYO - A clinical trial for treatment of a range of cancers using patients' own blood cells began Monday at Keio University Hospital in Tokyo, with its commercialization eyed in nine years or so.
The treatment uses blood cells linked to the immune system response. The method is studied by researchers around the world as a promising therapy with a long-term efficacy and reduced toxicity.
The blood cells are processed to better activate natural killer cells before being infused back into cancer patients. In mouse experiments, activated natural killer cells successfully triggered prolonged responses of other immune cell types to attack tumors with a single infusion, according to the hospital, state-run research institute Riken and pharmaceutical firm Ambicion Co.
Researchers at the hospital expect the treatment has potential to treat a variety of cancers, aiming to complete evaluation of its safety by the end of 2019, determine which cancers can be treated and gain approval in Japan by the end of March 2028.
The early-stage clinical trial will be conducted on a small number of patients suffering from progressive or recurring cancers, other than blood cancer, for which there is no other treatment option or no standard therapy.
Ambicion, a Tokyo-based biopharmaceutical venture firm, will prepare cells for infusion.
@Kyodo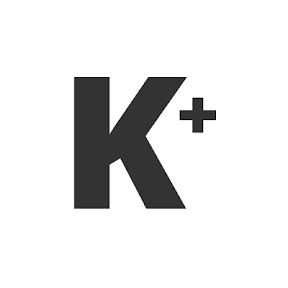 Kyodo News Plus is an online publication delivering the latest news from Japan. Kyodo News Plus collaborates with City-Cost to bring those stories related to lifestyle and culture to foreigners resident in Japan. For the latest news updates visit the official site at https://english.kyodonews.net
---