Apr 1, 2018
SHIMONOSEKI, Japan - Three Japanese whaling vessels returned to the southwestern port of Shimonoseki on Saturday after hunting 333 minke whales in the Antarctic Ocean as planned.
The vessels did not meet any protest by anti-whaling group Sea Shepherd, according to the Fisheries Agency. The group said in August it would not try to stop what Japan calls "research whaling" this time.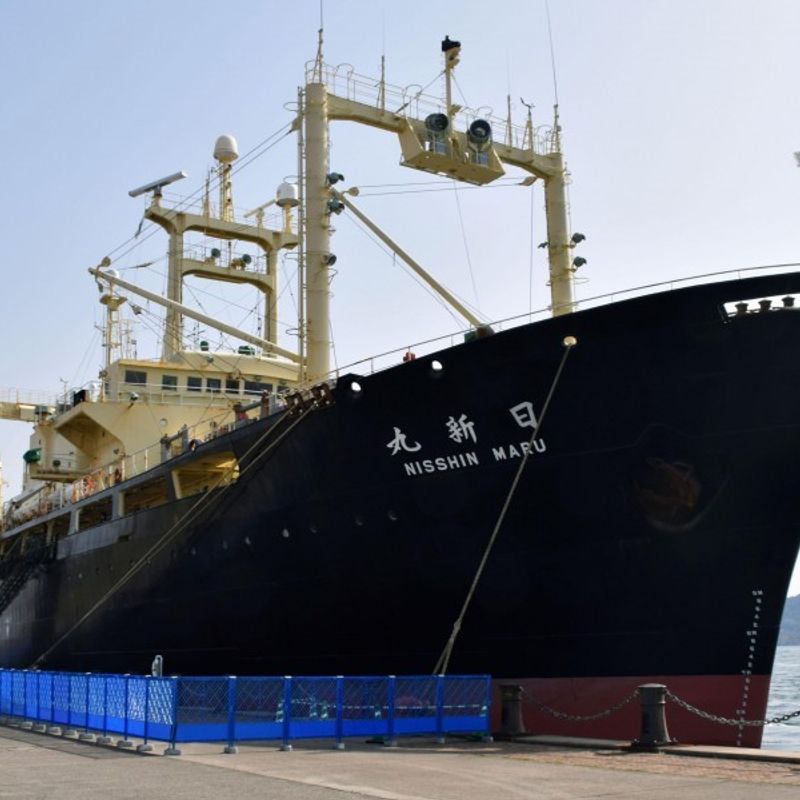 The International Court of Justice ruled in 2014 against Japan's whaling program, ordering its suspension. Japan resumed the program in fiscal 2015 after submitting a revamped plan to the International Whaling Commission, capping the number of catches to a third of the previous level.
The return of the three whalers, including the 8,145-ton mother ship Nisshin Maru, to the port in Yamaguchi Prefecture marked completion of the Antarctic Ocean whaling program for fiscal 2017, which ends Saturday.
Japan says it collects scientific data necessary to manage whale stocks and the ecosystem in the Antarctic.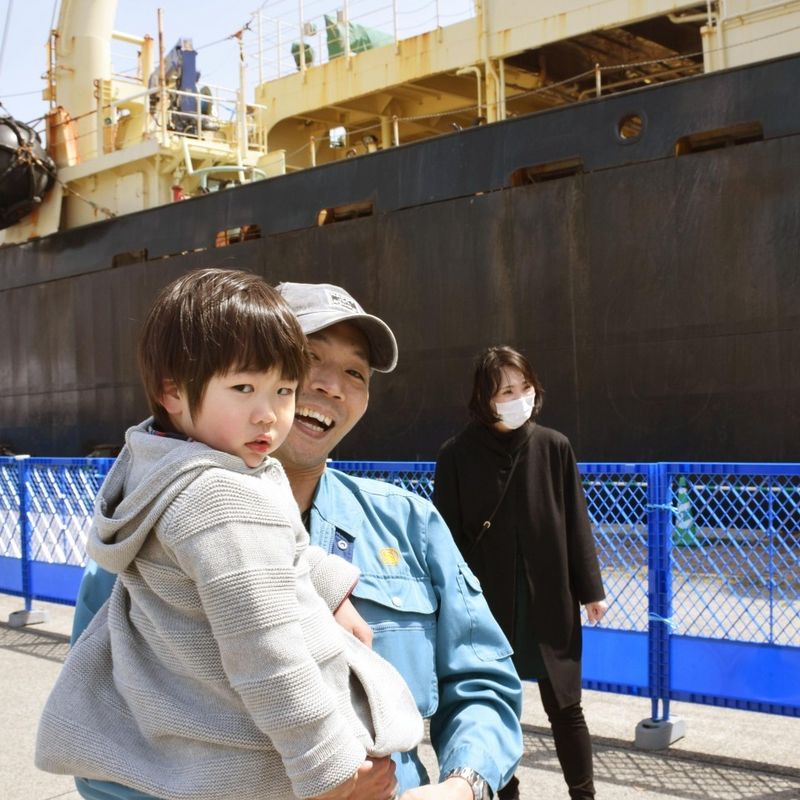 @Kyodo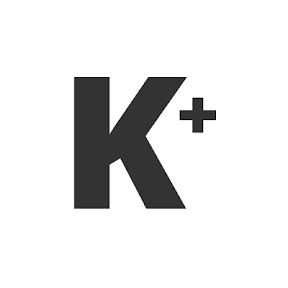 Kyodo News Plus is an online publication delivering the latest news from Japan. Kyodo News Plus collaborates with City-Cost to bring those stories related to lifestyle and culture to foreigners resident in Japan. For the latest news updates visit the official site at https://english.kyodonews.net
---