Dec 28, 2017
OSAKA - A 33-year-old woman, who was confined in a tiny room in Osaka Prefecture by her parents for 15 years, was found by police naked under a blanket and frozen to death without any heating in the room, investigative sources said Thursday.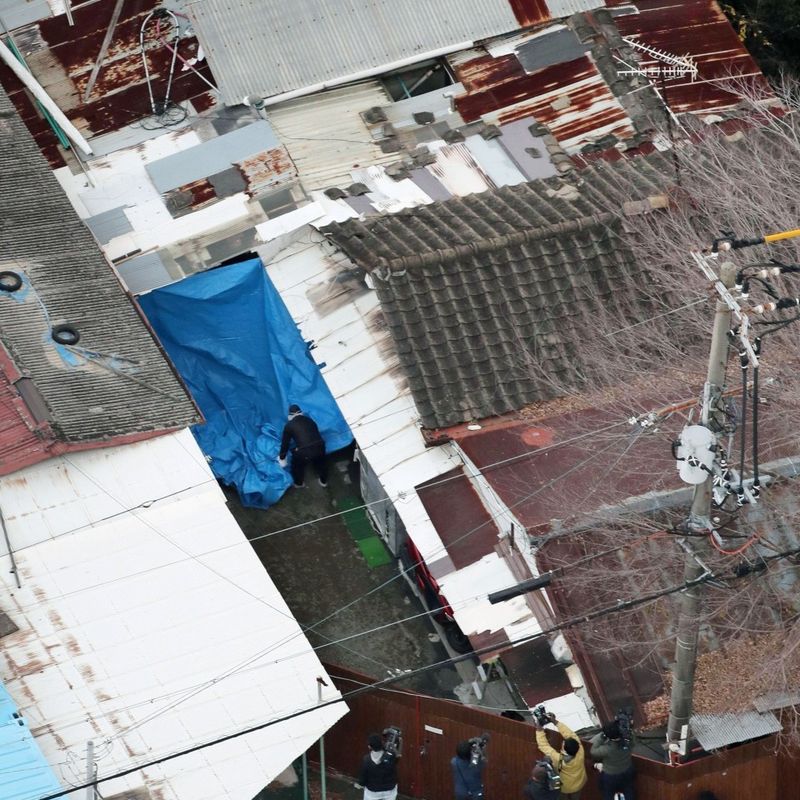 The police suspect her parents, arrested for abandoning her body, left Airi Kakimoto to die knowing she was becoming weak without heating or sufficient food. The police may try to build a case for false imprisonment or abandonment resulting in death.
An autopsy has shown the victim, weighing only 19 kilograms, had frozen to death around Dec. 18 and was in a state of extreme malnutrition. Her father Yasutaka Kakimoto, 55, and mother Yukari Kakimoto, 53, have told the police they had confined their daughter since she was 16 or 17 because mental illness made her violent.
The parents had a surveillance camera installed inside her room, about 3 square meters in size without a window.
They were quoted as telling the police they went inside the room to check on her as she had stopped moving, but she was already dead, according to the sources.
© KYODO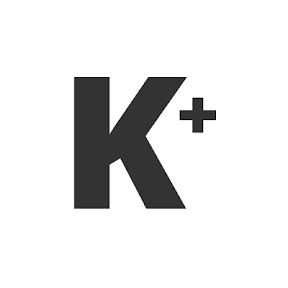 Kyodo News Plus is an online publication delivering the latest news from Japan. Kyodo News Plus collaborates with City-Cost to bring those stories related to lifestyle and culture to foreigners resident in Japan. For the latest news updates visit the official site at https://english.kyodonews.net
---
1 Comment
This is awful. Mental illness is Japan has such a stigma and so many things are completely misunderstood even by relatives of those with mental illness, but this is worse than inhumane. They didn't even treat her like a dog. most dogs get fed.