Sep 20, 2017
TOKYO - Japanese singer Namie Amuro, who has a strong fan base in Asia, said Wednesday she will quit show business in September next year.
"I, Namie Amuro, would like to take this opportunity to inform all of my fans of my decision to retire as of September 16, 2018," the 40-year-old singer of megahits such as "CAN YOU CELEBRATE?" said on her website.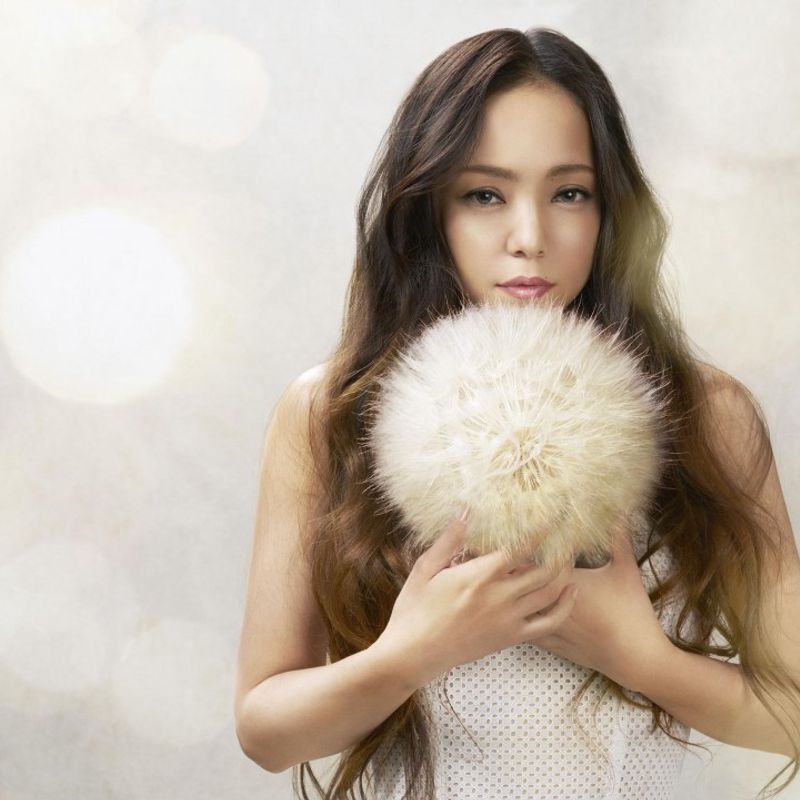 (Supplied image)
The surprise announcement by Amuro, who became a fashion phenomenon in the 1990s, came after she marked the 25th anniversary of her music career on Saturday and performed a commemorative concert on the weekend in her home prefecture of Okinawa.
"I could not have gone 25 years without your support, for which I am eternally grateful," she wrote, vowing to make this year one "filled with wonderful memories for me and the fans together."
"I plan to make the last year of my music career meaningful by focusing my full attention on creating a final album and performing at concerts," she added.
Amuro made her professional debut in 1992 as part of a group called "Super Monkey's," after which she became a solo singer in 1995.
Her performances as both a singer and dancer captivated fans in Japan and elsewhere in Asia and she eventually emerged as one of the major stars in Japan, churning out a string of hits including "Chase the Chance," "Body Feels Exit," "Don't wanna cry," and "Sweet 19 Blues."
Some of the hits in the 1990s were produced in tandem with pop music producer Tetsuya Komuro. Her first album "Sweet 19 Blues," was a huge hit, selling 3 million copies.
She also won music awards including the prestigious Japan Record Award for two years in a row and marked several milestones as a singer, performing overseas including in South Korea and Taiwan.
A native of Okinawa Prefecture, Amuro sang "Never End" at a welcome reception for leaders of the Group of Eight nations at their summit in Okinawa in 2000.
Clad in a miniskirt, thick-soled boots and brown dyed hair, Amuro also became a fashion icon, creating a phenomenon known as "Amuraa," with many young girls and women copying her fashion, hairstyle and makeup.
Her popularity also paved the way for the success of other artists from her hometown of Okinawa including the all-girl pop group Speed.
She married in 1997 at the peak of her career to Masaharu Maruyama, known as Sam from Japanese pop group TRF. She made her comeback the next year and performed on an NHK year-end music show.
The couple, who have a son, divorced in 2002.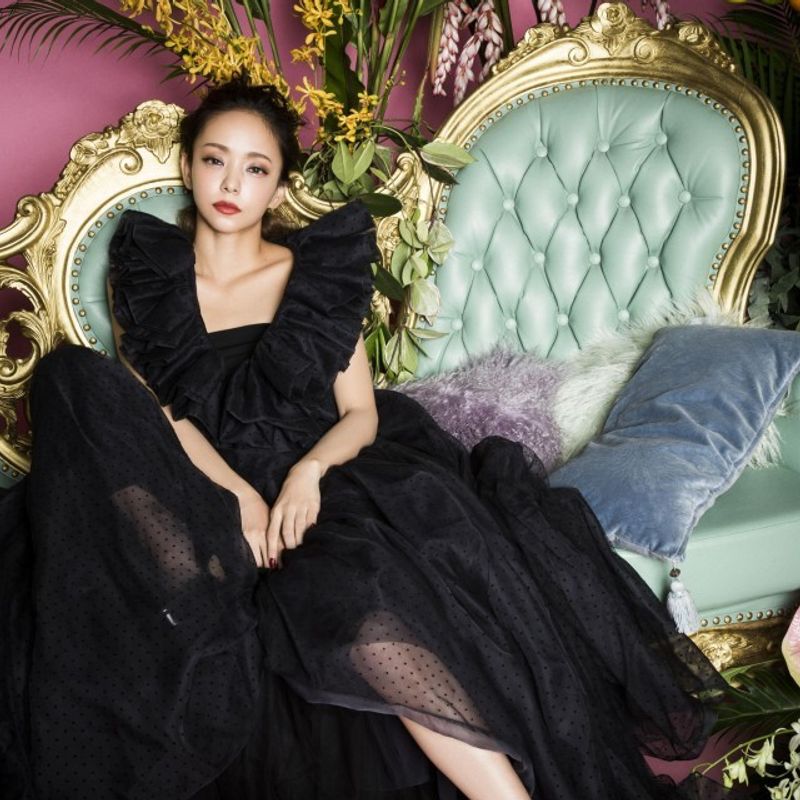 (Supplied image)
© KYODO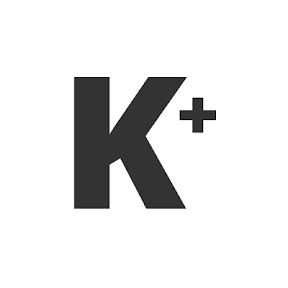 Kyodo News Plus is an online publication delivering the latest news from Japan. Kyodo News Plus collaborates with City-Cost to bring those stories related to lifestyle and culture to foreigners resident in Japan. For the latest news updates visit the official site at https://english.kyodonews.net
---