Aug 17, 2018
GENEVA - A new Japanese government airplane to be used for overseas visits by imperial family members and the prime minister arrived in Hokkaido from Switzerland Friday morning ahead of its entry into service next fiscal year.
The Boeing 777-300ER aircraft, one of two planes to be newly acquired by the government, will stay at the Air Self-Defense Force's Chitose base on the northernmost main island for trial operations and drills for crew members.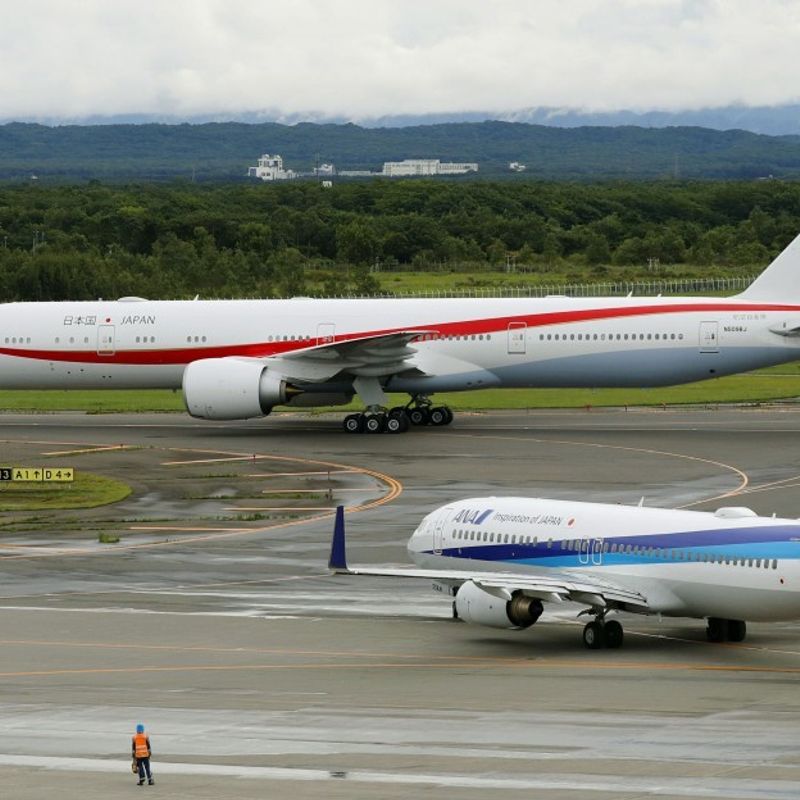 (The new Japanese government plane, a Boeing 777-333ER, arrives in Hokkaido)
Following the completion of maintenance work in Switzerland, the new aircraft bearing images of the Japanese flag on the main and tail wings and red curved lines on the body landed at New Chitose Airport adjacent to the ASDF base shortly before 8 a.m.
The new plane will replace the current Boeing 747 aircraft, which has operated since 1993 and will end service by late March 2019.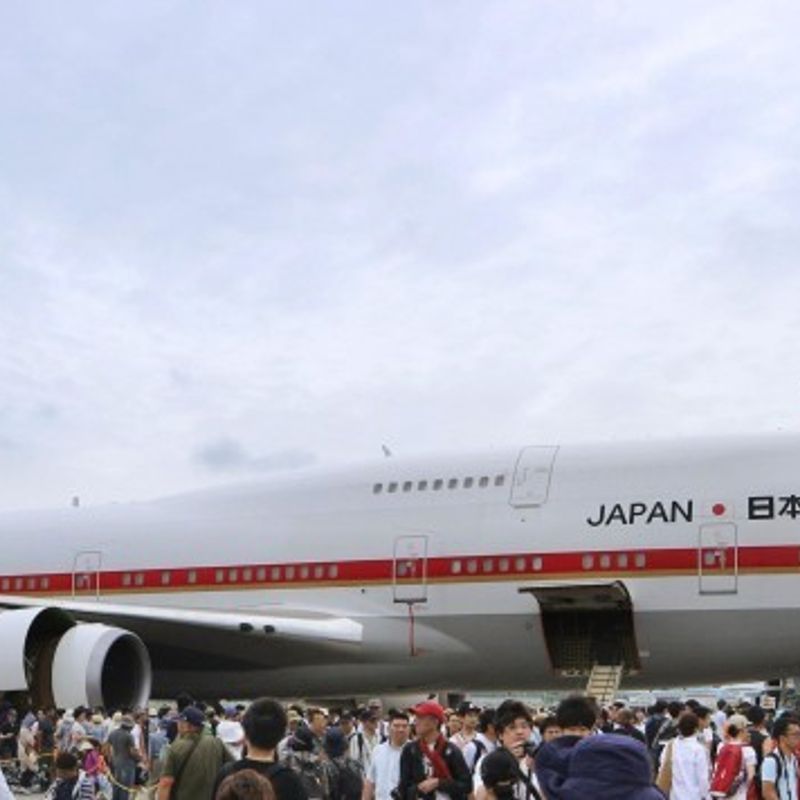 (The current government planes, two Boeing 747s, shown to the public in July)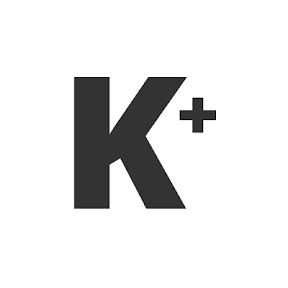 Kyodo News Plus is an online publication delivering the latest news from Japan. Kyodo News Plus collaborates with City-Cost to bring those stories related to lifestyle and culture to foreigners resident in Japan. For the latest news updates visit the official site at https://english.kyodonews.net
---