Oct 23, 2018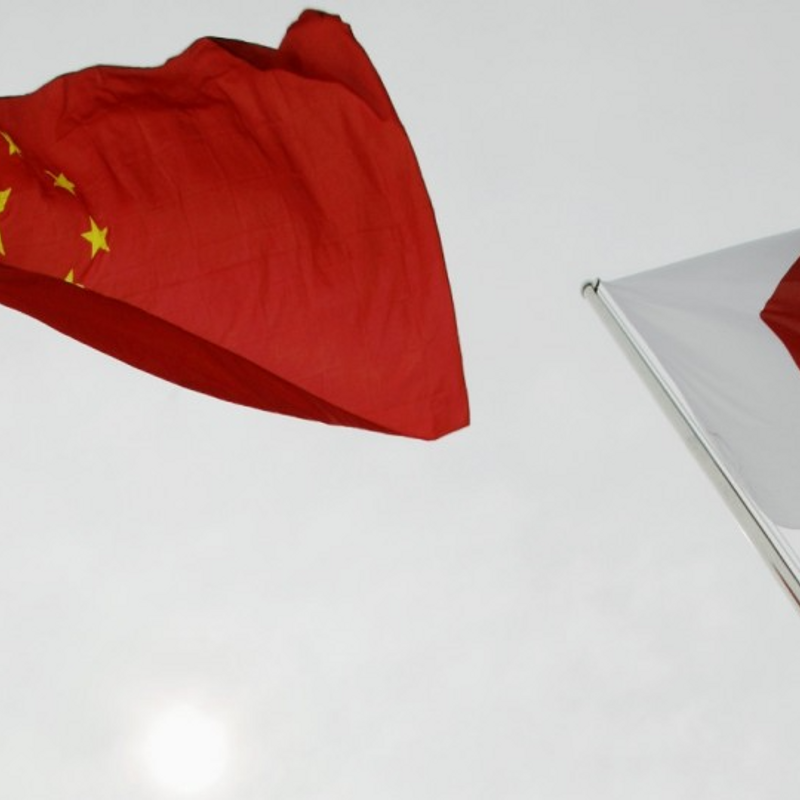 TOKYO / BEIJING - Japan has decided to discontinue its 40-year official development assistance for China, as the need for the aid has receded with China's economy becoming the world's second largest, the Japanese government said Tuesday.
The decision indicated Japan wants to promote a new model of economic cooperation with China by ending provision of ODA, with the two countries marking the 40th anniversary of a bilateral peace and friendship treaty on the same day.
As Japan and China have gotten out from the worst phase of their relations since 2012, they will newly set up a forum for the governments of Asia's two biggest economies to discuss cooperation to help build infrastructure in developing countries, Japanese sources said.
Japan's ODA for China since 1979 has "fulfilled its role" given the economic growth and progress in technology development in China, Chief Cabinet Secretary Yoshihide Suga told a press conference.
Suga, the government's top spokesman, stopped short of officially confirming the end to the assistance and the new infrastructure initiative.
Japanese Prime Minister Shinzo Abe is expected to propose these plans during his talks with Chinese Premier Li Keqiang on Friday in Beijing, according to the sources.
In Beijing, the government led by President Xi Jinping has instructed members of the ruling Communist Party and state-run media to aggressively report that Japan's ODA has contributed to Chinese economic growth, a source close to the matter said Tuesday.
It is rare for China to emphasize the significance of Japan's ODA, as many Japanese lawmakers and government officials have been skeptical about whether economic aid is really necessary for its neighbor, its having become a major world power.
Ahead of Abe's visit, China has been apparently trying to give the impression that it is willing to improve ties with Japan further, as tensions with the United States have been escalating amid an intensifying tit-for-tat trade war.
Chinese Foreign Ministry spokeswoman Hua Chunying said at a press briefing in Beijing, "Japan's official financial cooperation with China has played an active role in China's reform and opening-up and economic construction."
Beijing is eager to develop the "new situation" with Tokyo through dialogue and economic cooperation, she added.
When starting to receive Japan's economic assistance in 1979, China was still a developing country. It was once the largest recipient of Japanese ODA.
Japan has provided China with ODA totaling 3.65 trillion yen ($32.4 billion) for the purposes of infrastructure building, humanitarian support and environmental protection, but it has ceded the position of the world's No. 2 economy to China.
Japan stopped giving low-interest loans -- a major part of its ODA for China -- in fiscal 2007, while it has continued offering grant aid for relatively small projects including those to cope with air pollution and infectious disease.
Japan has been a major donor of ODA especially to nations in the Asia-Pacific region since the start of the initiative in 1954 and helped open China-Japan Friendship Hospital in Beijing in 1984, among other major projects under its ODA programs.
The Japanese government now plans to launch a new framework with China to study ways to cooperate in helping developing nations, the sources said.
Abe is scheduled to pay a three-day visit to China from Thursday to hold summit talks with Li and Xi in a sign of improving bilateral ties.
It will mark the first time for a Japanese prime minister to travel to China primarily to hold formal bilateral talks with its leaders since December 2011, when former Prime Minister Yoshihiko Noda visited.
For years, the two countries had been mired in a territorial row over the Senkaku Islands in the East China Sea. The group of uninhabited islets, which are called Diaoyu in China, are controlled by Japan but claimed by Beijing.
The dispute particularly intensified after the Japanese government led by Noda, Abe's predecessor, decided to bring the Senkakus under state control in September 2012.
The situation, however, has drastically changed recently, as China has pledged to improve relations with its neighboring nations such as Japan, India and South Korea.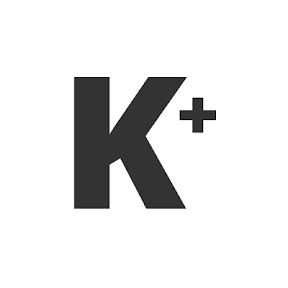 Kyodo News Plus is an online publication delivering the latest news from Japan. Kyodo News Plus collaborates with City-Cost to bring those stories related to lifestyle and culture to foreigners resident in Japan. For the latest news updates visit the official site at https://english.kyodonews.net
---