Feb 14, 2018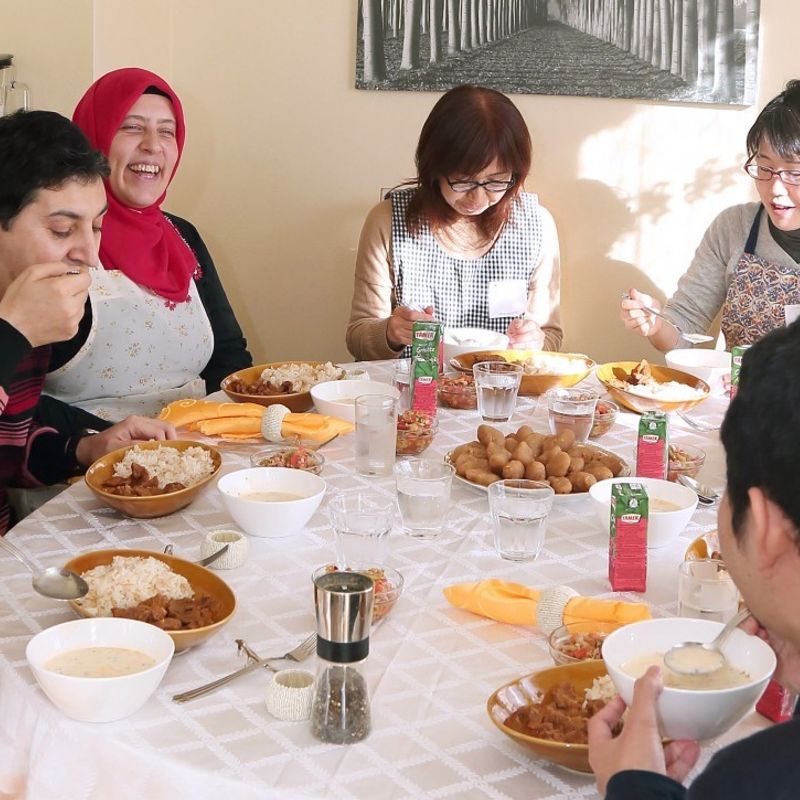 TOKYO - Enjoying a foreign country's authentic, homemade food is now possible without actually going abroad.
In December, Ebru Ispir, a 43-year-old Turkish woman, welcomed four Japanese participants of her cooking class to her home in Tokyo's Setagaya Ward.
"Nice to meet you everyone, my name is Ebru," she said in Japanese. "I'd like to cook and enjoy the dishes with you all."
In the kitchen where Turkish folk music was being played, Ispir and the four participants made eight authentic Turkish dishes such as stewed beef and eggplant salad with pomegranate source.
A native of Istanbul, Ispir said that all of the dishes were homestyle meals she was taught by her mother.
Cross-cultural communication is one of the biggest appeals of her cooking lesson. Asked by one of the participants if fasting during Ramadan is tough for her, the Muslim explained, "During Ramadan, we can only eat in the middle of the night."
"So we rather easily get fat during the period," she said, drawing laughter from the Japanese guests.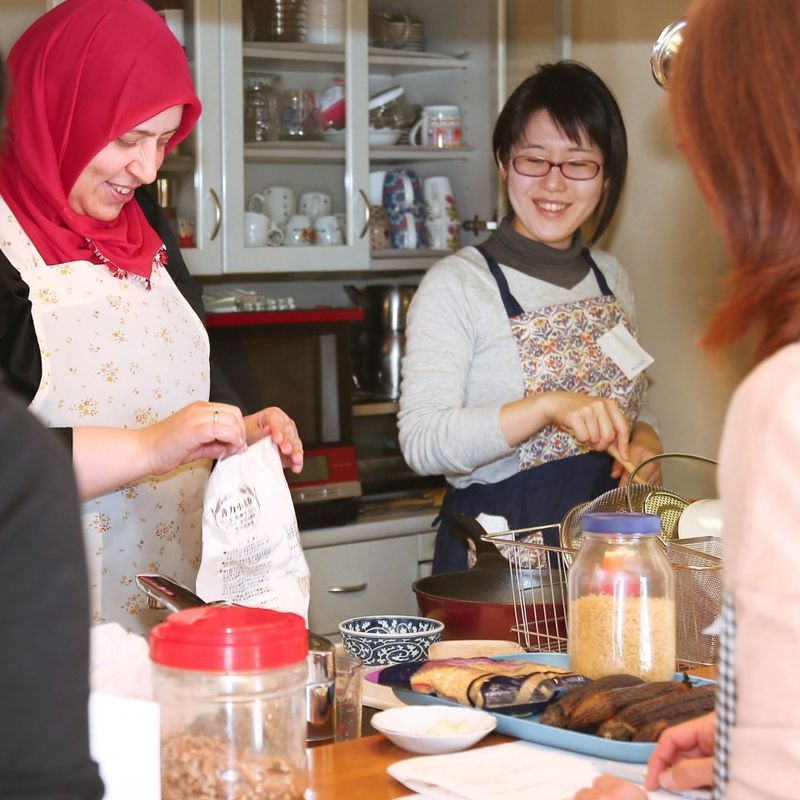 Ispir came to Japan in 1996 to study in a graduate program at Okayama University in western Japan. She later found a job in Tokyo and got married to a Turkish national.
"I like to host and feed guests and hope I can introduce Turkish culture to local Japanese people by teaching our country's traditional food recipes," she said, adding that it is the reason she became a member of the Tadaku online home cooking hosting service.
The website matches foreign residents and Japanese locals who wish to experience cross-cultural communication in a family atmosphere.
"What's great about this service is that participants can learn about the country's food, history, and culture as if they are having a one-day stay at a local's home abroad," said Shunsuke Ishikawa, president of Tadaku, a website for the matchmaking service.
Following the four-hour lesson at Ispir's home, one of the participants Rei Fujimoto, 30, said, "It was a great experience as I was able to deepen my understanding of Turkish people and their homemade dishes."
"Since this was my first time to visit a foreigner's home, I was very nervous at first," Fujimoto said. "But it was like a visit to a woman who I had known for some time."
Currently, nearly 200 foreign residents from about 80 countries and regions are registered as cooking lesson hosts with Tadaku.
The countries include France, Thailand and Brazil whose cuisines are relatively familiar to Japanese, as well as Zimbabwe, Palestine, and Madagascar, whose food is not as well known.
A Tadaku official said that some hosts speak English or their mother tongue during their lessons and that there are some Japanese participants who come to their lessons with an expectation of learning the language.
Participation fees range from about 3,000 to 5,000 yen per class, according to the official.
Cooking classes are currently organized in 19 prefectures. "We plan to expand this service to other prefectures as well," Ishikawa said.
@Kyodo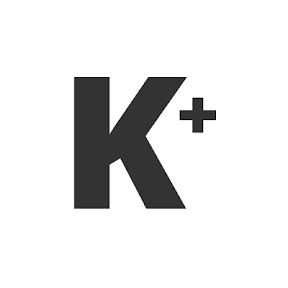 Kyodo News Plus is an online publication delivering the latest news from Japan. Kyodo News Plus collaborates with City-Cost to bring those stories related to lifestyle and culture to foreigners resident in Japan. For the latest news updates visit the official site at https://english.kyodonews.net
---