May 15, 2018
CHIBA, Japan - Police on Tuesday handed over to prosecutors a man who stabbed all four members of a family he was dining with at a restaurant near Tokyo, killing a 6-year-old girl.
Motomu Oda, 46, the older brother of the girl's mother, was arrested on the spot on suspicion of attempted murder at the "izakaya" pub in the city of Chiba on Sunday night.
Ayumi Takagi, the kindergartener who died, sustained an injury in the back that reached her lungs while her father, 44, and mother 42, are both in serious condition with multiple blade injuries, according to investigative sources. The girl's 1-year-old sister suffered minor injuries to her head and face.
The police believe Oda, a former Chiba city assembly member, assaulted the four relentlessly and are investigating their conversations to find out what led to the trouble.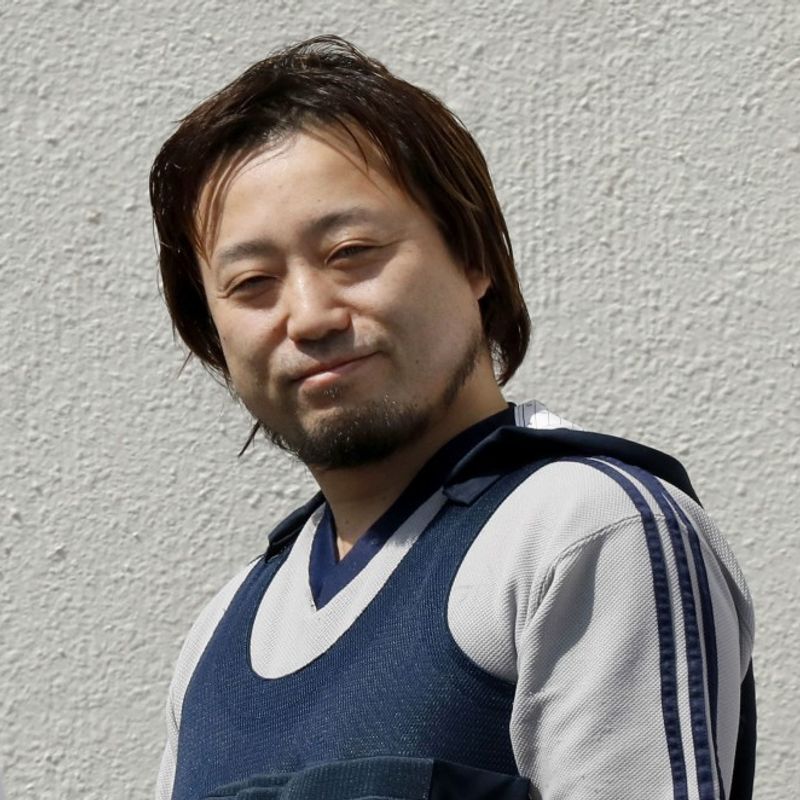 (Motomu Oda)
The sources said Oda told police he committed the crime because he lost his temper.
Oda entered a private room at the restaurant with the family and about 20 minutes later around 7 p.m. began stabbing the father, who was sitting next to him, with a kitchen knife. He then stabbed Ayumi, who was sitting diagonally across from him, and then the mother who was in front of him.
Oda started shouting before stabbing the four, the police quoted the father as saying. He added that they were dining together after Oda had arrived from Okinawa Prefecture.
The police are investigating whether the attack was premeditated as Oda is believed to have brought the knife with him in a bag when he entered the restaurant located near JR Inage Station.
They will also examine whether Oda is mentally competent and can be held criminally responsible, as he spoke incoherently shortly after he was arrested before admitting to the stabbing.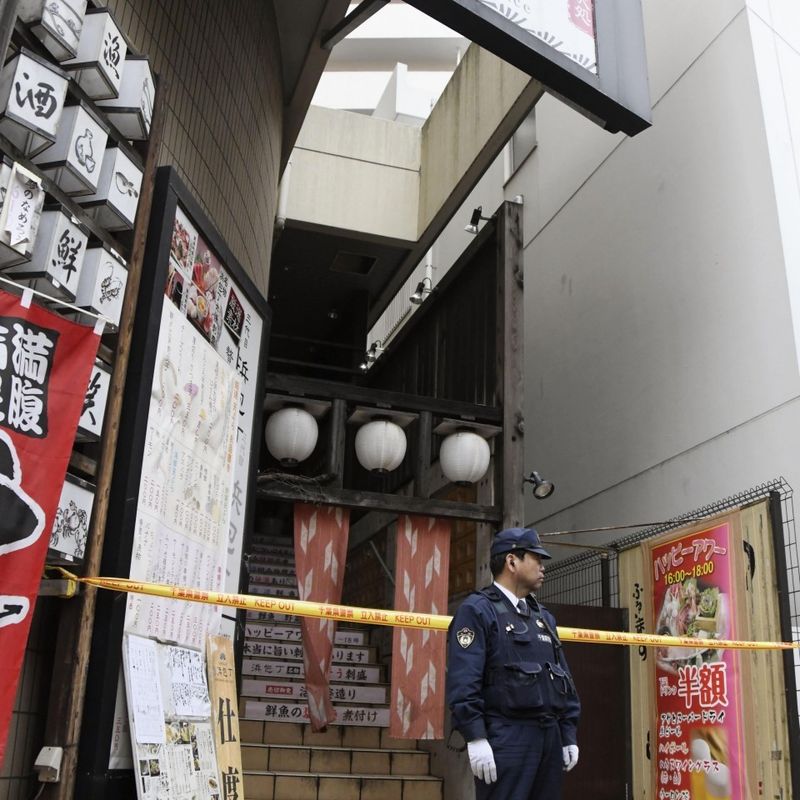 (Police secure the entrance to the restaurant where the stabbing took place.)
@Kyodo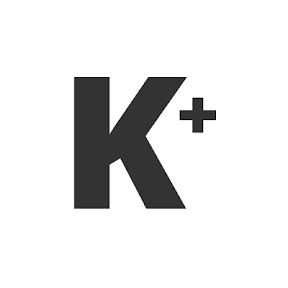 Kyodo News Plus is an online publication delivering the latest news from Japan. Kyodo News Plus collaborates with City-Cost to bring those stories related to lifestyle and culture to foreigners resident in Japan. For the latest news updates visit the official site at https://english.kyodonews.net
---