Jul 2, 2018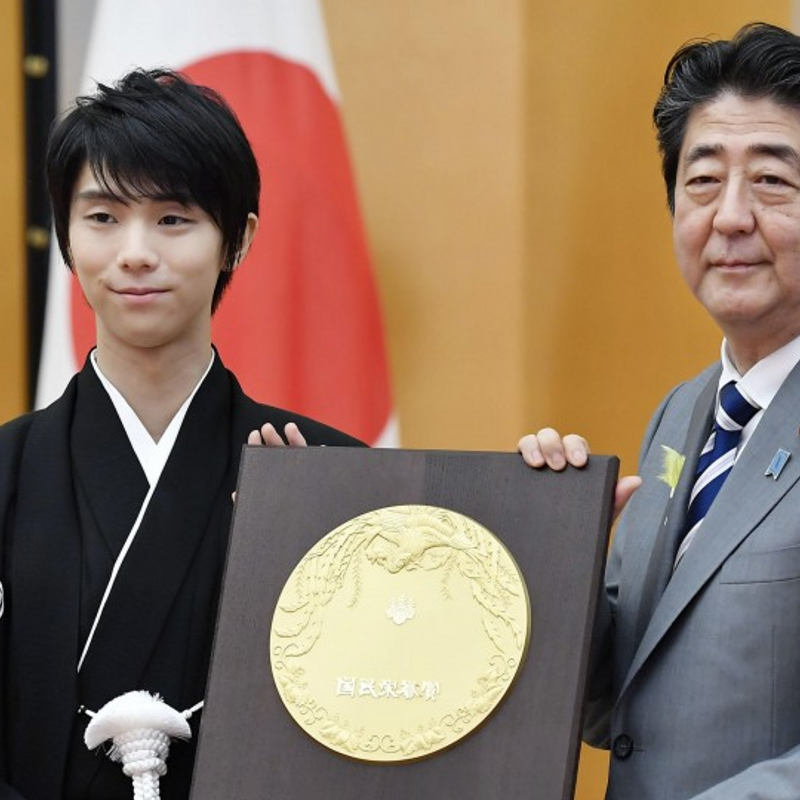 TOKYO - Two-time figure skating Olympic gold medalist Yuzuru Hanyu was bestowed with the People's Honor Award on Monday, becoming the youngest individual recipient of the prize.
Prime Minister Shinzo Abe handed over the award to the 23-year-old star skater in a ceremony at his office in Tokyo.
Hanyu became the first male figure skater in more than six decades to win consecutive Olympic gold medals when he ranked top at South Korea's Pyeongchang Winter Games in February, despite a right ankle injury months before his performance.
The Toronto-based skater became the first Japanese male skater to win gold at the 2014 Sochi Games in Russia. He has also won two world championship golds and four Grand Prix Final golds.
Hanyu has faced a number of difficulties in his skating life, including being forced to evacuate his home in Miyagi Prefecture in the wake of the 2011 earthquake and tsunami hitting the northeastern Japan.
In the Grand Prix Series for the 2018-2019 season, Hanyu is expected to take part in the Nov. 2-4 event in Helsinki (formerly the Cup of China) and the Nov. 16-18 Rostelecom Cup in Moscow.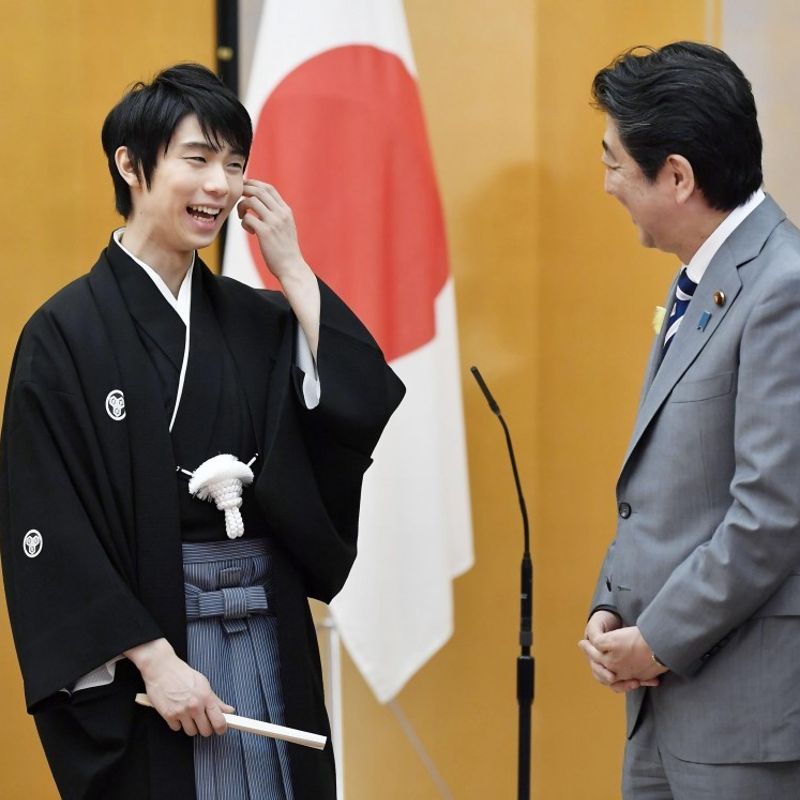 The People's Honor Award established in 1977 has been given to 25 individuals and one group for their achievements in sports, entertainment and culture.
Before Hanyu, two champions of the Japanese traditional board games of shogi and Go -- Yoshiharu Habu and Yuya Iyama -- were given the awards in February.
Other Olympic gold medalists to have received the award are judoka Yasuhiro Yamashita, marathon runner Naoko Takahashi and wrestlers Saori Yoshida and Kaori Icho.
@Kyodo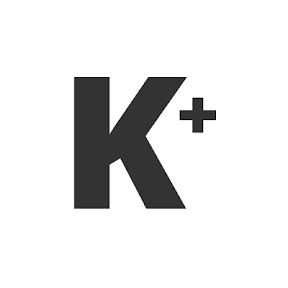 Kyodo News Plus is an online publication delivering the latest news from Japan. Kyodo News Plus collaborates with City-Cost to bring those stories related to lifestyle and culture to foreigners resident in Japan. For the latest news updates visit the official site at https://english.kyodonews.net
---