Jun 18, 2018
Gallery - Short Shorts & Asia 2018 Awards Ceremony
---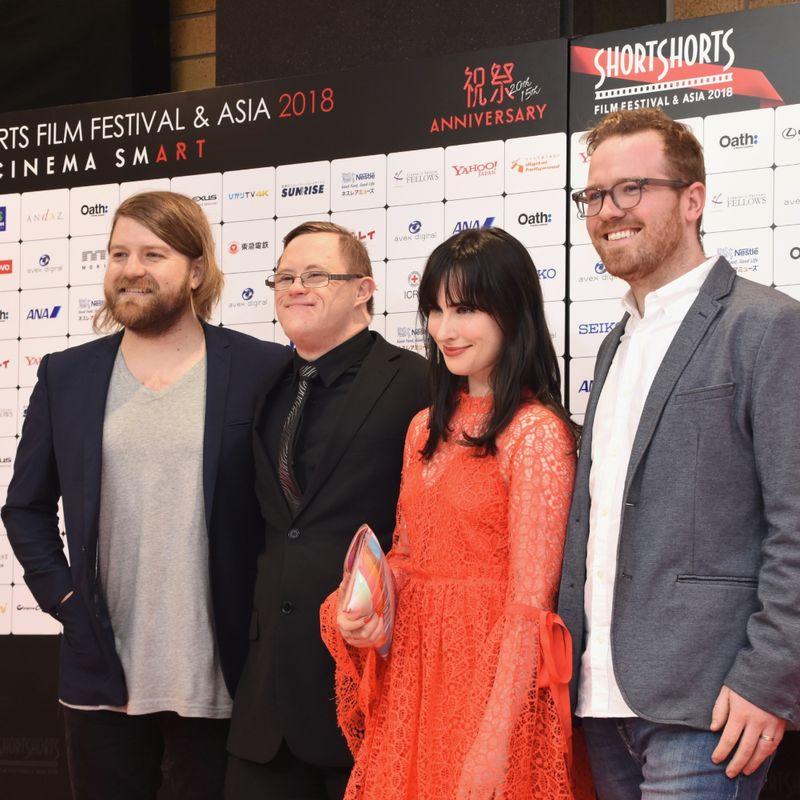 The Short Shorts Film Festival & Asia 2018 awards ceremony took place in Tokyo Sunday with Tokyo Governor Yuriko Koike in attendance as local government, festival organizers, and international filmmakers came together to promote the appeals of the Japan capital.
The celebrity-filled ceremony, for what is the largest short film festival in Asia, was held at Meiji Jingu Kaikan in Tokyo's Shibuya ward -- festival organizer and founder Tetsuya Bessho kicking off proceedings for this the 20th anniversary of the festival with a red carpet walk arm in arm with festival ambassador, Swedish TV personality and film critic, LiLiCo.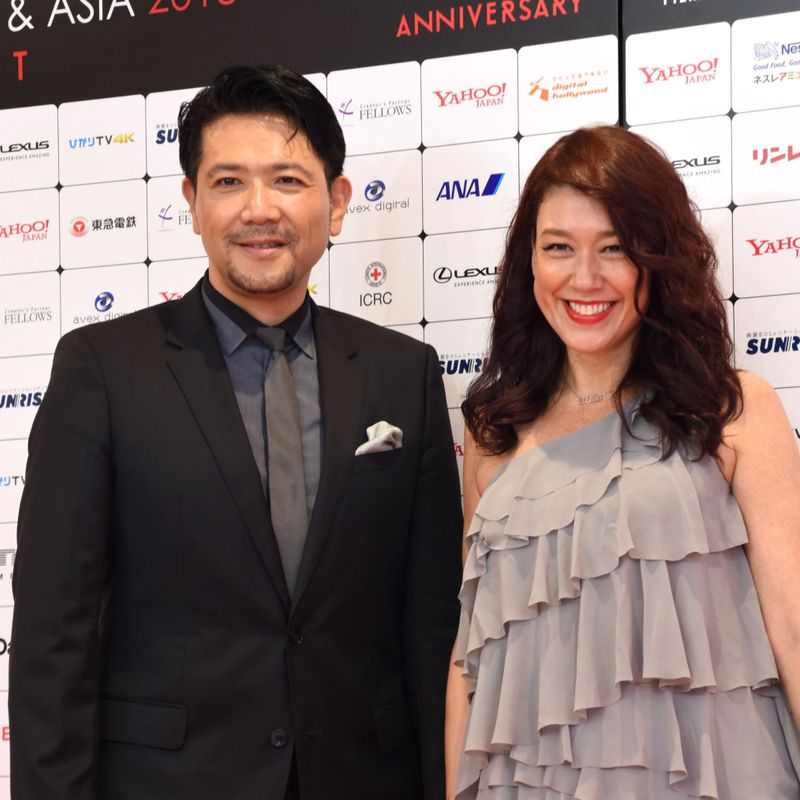 Tokyo Governor Koike also made an appearance on the red carpet before turning her attention towards some of the evening's award-winning filmmakers for whom she handed out "Governor of Tokyo" awards -- Japan Best Short going to director Seiji O'hara for his animation, "The Ancestor" and Asia International Best Short to eventual SSFF & ASIA 2018 Grand Prix winner, Singapore's Yee Wei Chai for his film short "Benjamin's Last Day At Katong Swimming Complex."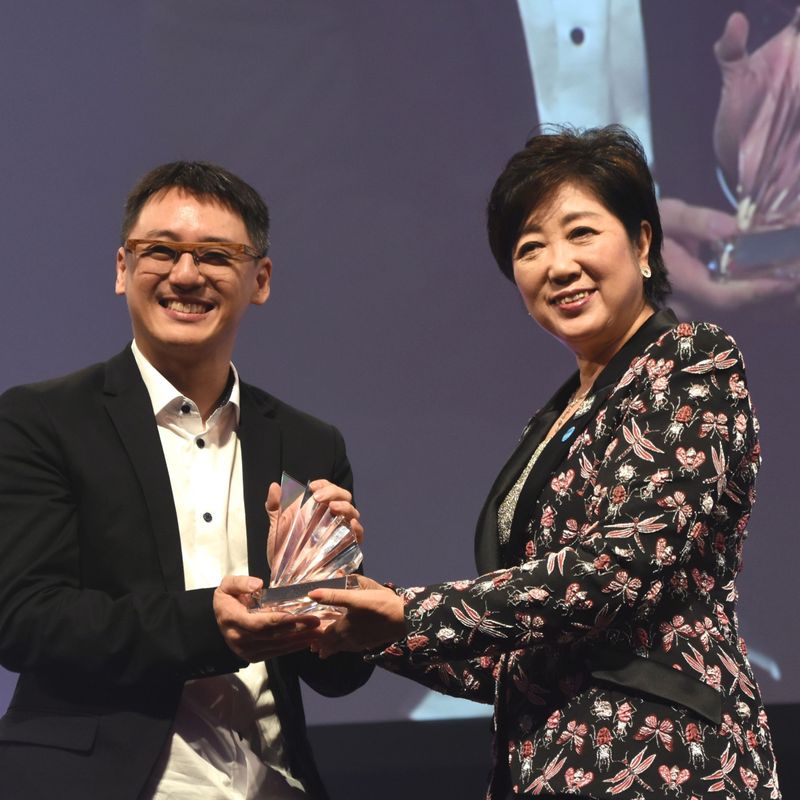 (Singaporean filmmaker Yee Wei Chai collects award from Tokyo Governor Yuriko Koike)
Koike was also on hand at the awards to talk about the "Tokyo Tokyo Old meets New" project, a collaboration between the Tokyo Government and SSFF & ASIA. Launched in 2016, the project seeks to promote the appeals of Tokyo to potential visitors, in Japan and from overseas, by utilizing the creative talent of those filmmakers who have been a part of the Short Shorts festival.
"There are 768 days left until the Tokyo Olympics Paralympics 2020. But the Olympics, Paralympics isn't just about sport. As well as a games in which sporting records are broken and memories are created, as part of those memories I really want Tokyo to spread Japan's great traditions and its innovation. Based on these two keywords I want to communicate the message of Tokyo's culture and art.", said Koike on stage at the awards.
As part of the "Tokyo Tokyo" project, "Tokyo Cinema Ensemble," given its premier at Sunday's awards ceremony, sees a collage video of Tokyo made by foreign directors recommended by SSFF & ASIA.
2018 marks the third installment of the ensemble which captures the Japan capital by morning, day, and night through shorts directed by filmmakers from Canada, Spain and Singapore, with video scores provided by Japanese band Wagakki Band. The video will available to view online from Monday.
The SSFF & ASIA awards ceremony also featured a screening of the film short, "Shakespeare in Tokyo," a heartwarming tale in which the film's protagonist, a Shakespeare fan with Down syndrome played by Australian actor Gerard O'Dwyer, escapes an overbearing brother to go out and explore Tokyo, winning the hearts of the people he comes across with his encyclopedic knowledge of the Bard.
"Shakespeare in Tokyo" comes out of "Tokyo Cine-magic," another part of the efforts between the Tokyo Government and SSFF & ASIA to get eyes on the capital.
"The shooting in Tokyo was absolutely fabulous. We saw so much incredible culture and art and the whole team was just amazed at the beauty of Tokyo -- its old and its new. It's been incredible." said the film's Australian director Genevieve Clay-Smith.
"I'm so grateful to the Tokyo Government for allowing us to make a film that shows human potential and tells the world that everyone is equal and everyone should be included."
"Shakespeare in Tokyo" will be screened again at the festival's Cinematic Tokyo Program on June 24 before being launched worldwide via YouTube.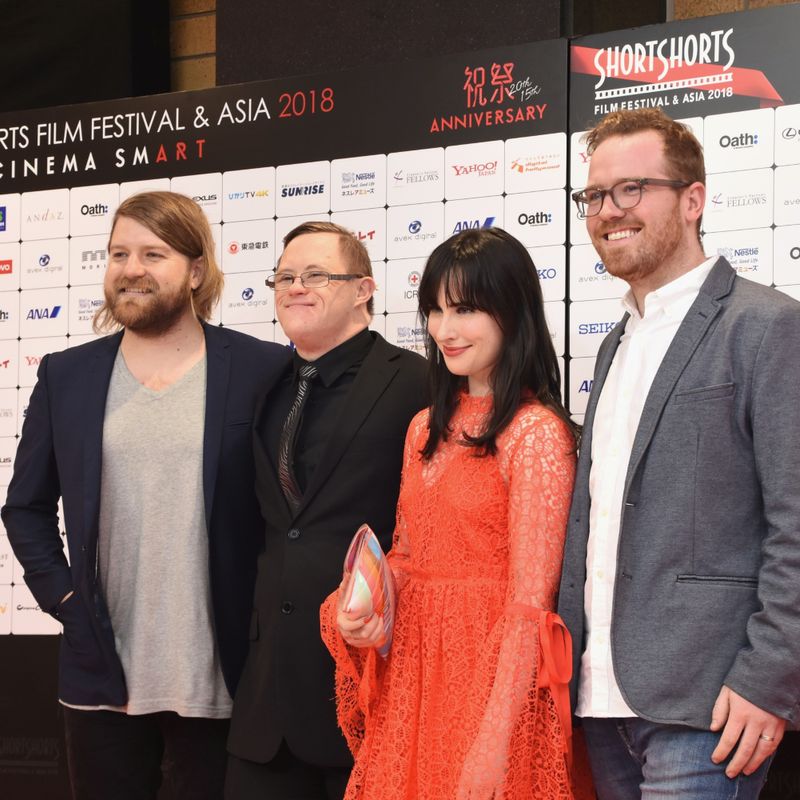 ("Shakespeare in Tokyo" team walk the red carpet at SSFF & ASIA 2018 awards ceremony)
Together with the Cinematic Tokyo Competition Best Short Award, given to Japanese director Hiroki Horanai on the night, "Tokyo Cine-magic" and "Tokyo Cinema Ensemble" are platforms from which the local government and festival organizers hope to present a variety of perspectives on the attractions of the city.
"So, let's spread more and more the word and variety of Tokyo, and that the Short Shorts film festival will from now play an even bigger role in helping us to do that." continued Koike.
With SSFF & ASIA this year celebrating its 20th anniversary, the festival's Grand Prix prize was also named the "George Lucas Award" in honor of the Star Wars creator who has been a supporter of the festival since it started out in 1999.
The Grand Prix winner at SSFF & ASIA also gets put up for a potential nomination at the following year's Academy Awards so it was an emotional night Sunday for the winner, Singaporean filmmaker Yee Wei Chai and his film short "Benjamin's Last Day At Katong Swimming Complex."
Chai's creation was selected by a panel of jurors that included "Audition" director Takashi Miike and Japanese actor JJ Sonny Chiba, who the cinema savvy may know from his turn in Quentin Tarantino's ""Kill Bill."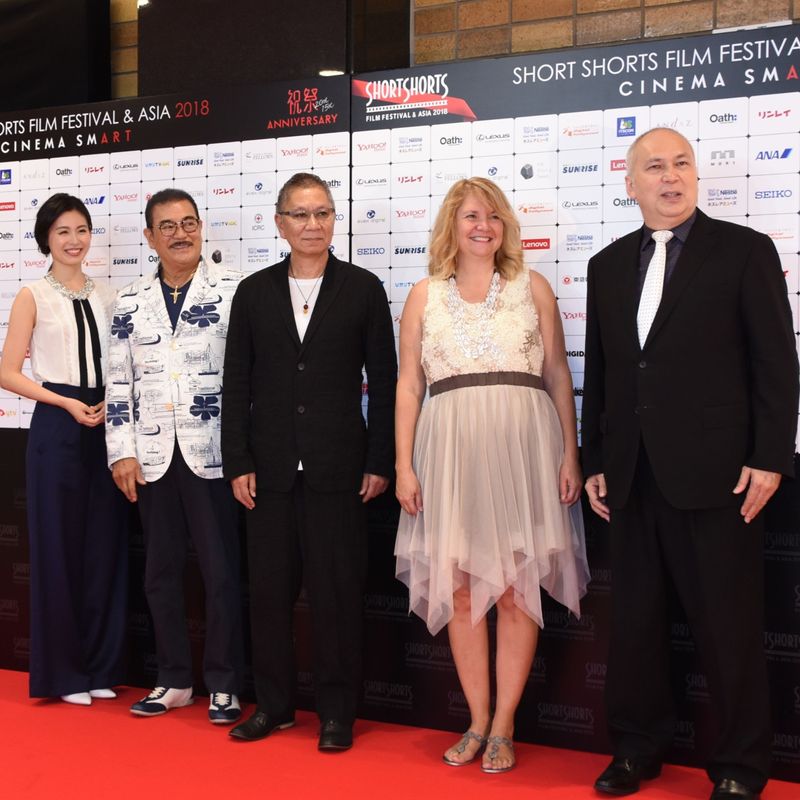 (Jurors of the SSFF & ASIA 2018 awards)
Miika and Chiba were just two of a number of Japanese celebrities and members of show business at the awards, with singer and actor Win Morisaki, actresses Rei Kikukawa and Shoko Nakagawa, and Mika Kano (of the Kano sisters fame) among those to walk the red carpet.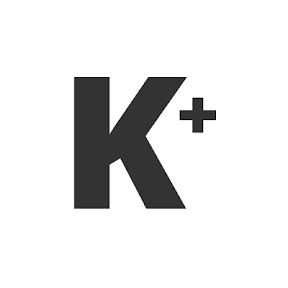 Kyodo News Plus is an online publication delivering the latest news from Japan. Kyodo News Plus collaborates with City-Cost to bring those stories related to lifestyle and culture to foreigners resident in Japan. For the latest news updates visit the official site at https://english.kyodonews.net
---