Feb 8, 2018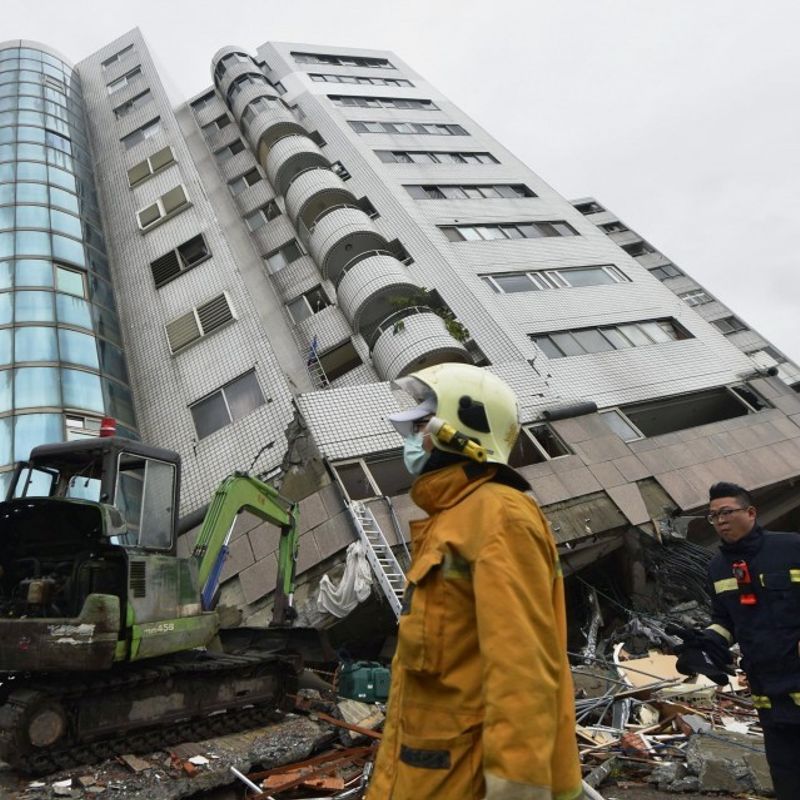 TOKYO - Japan sent a team of seven search and rescue experts to Taiwan on Thursday to help find survivors of a devastating earthquake, the government's top spokesman said.
The group took with them specialist equipment for locating people trapped under debris, Chief Cabinet Secretary Yoshihide Suga told a press conference.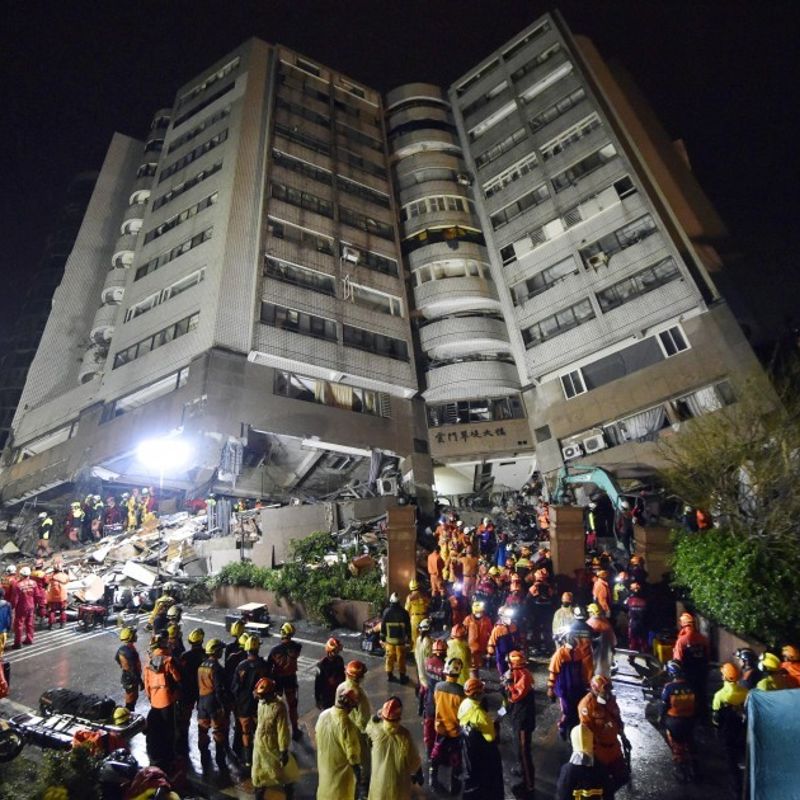 "Rescue efforts within the first 72 hours after an earthquake are very important. We hope this team's activities can lead to even one more person being rescued," Suga said.
Tuesday night's quake in the eastern city of Hualien has left at least nine people dead and over 260 injured. Rescue efforts are focused on around 60 people who remain unaccounted for and may be trapped in partially collapsed buildings.
Also Thursday, Prime Minister Shinzo Abe sent a message of condolence and support to Taiwanese President Tsai Ing-wen, according to the Foreign Ministry.
Noting the support received from the people of Taiwan during the March 2011 earthquake and tsunami disaster in northeastern Japan, Abe said in the message that Japan "wants to give whatever assistance is needed."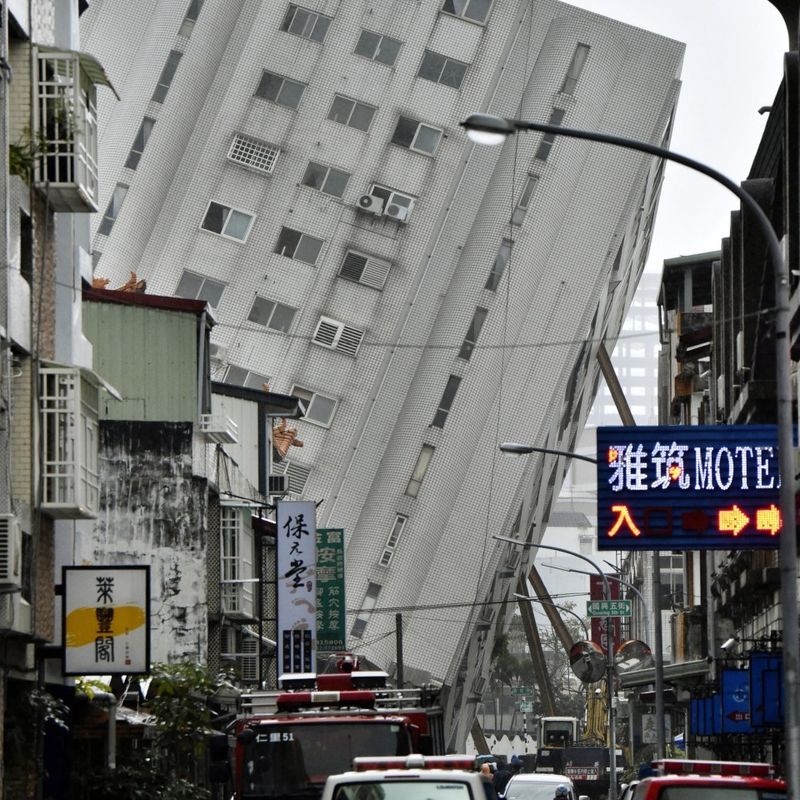 @Kyodo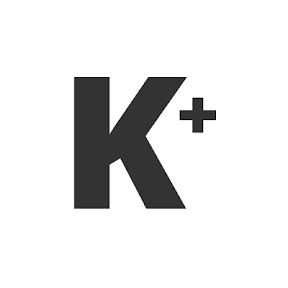 Kyodo News Plus is an online publication delivering the latest news from Japan. Kyodo News Plus collaborates with City-Cost to bring those stories related to lifestyle and culture to foreigners resident in Japan. For the latest news updates visit the official site at https://english.kyodonews.net
---