Dec 30, 2017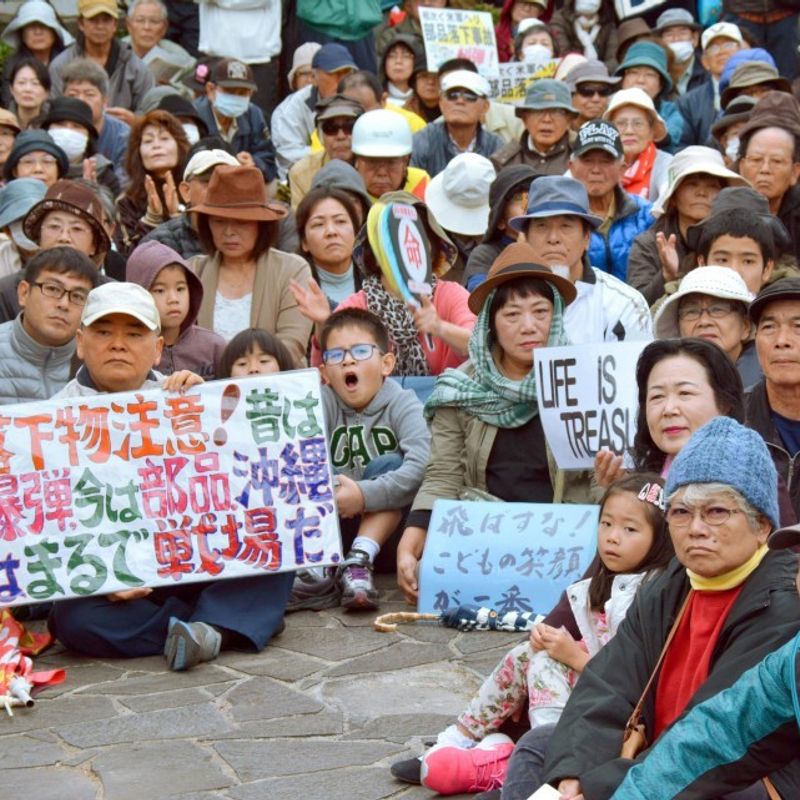 NAHA, Japan - Prime Minister Shinzo Abe's right-hand man pledged Friday to provide economic support to the southwestern city of Nago in Okinawa, the planned site for a U.S. base relocation.
"The (central) government will see that the residents' living environment is protected and measures are taken to promote the regional economy," Chief Cabinet Secretary Yoshihide Suga said in a meeting with residents near the planned relocation site on the southernmost prefecture's coastal area.
The government has started building seawalls in its work to transfer the functions of the Futenma airfield in Okinawa to the new site adjacent to the Marines' Camp Schwab, but the plan has met with fierce opposition by residents in the prefecture which hosts the bulk of U.S. military facilities in Japan.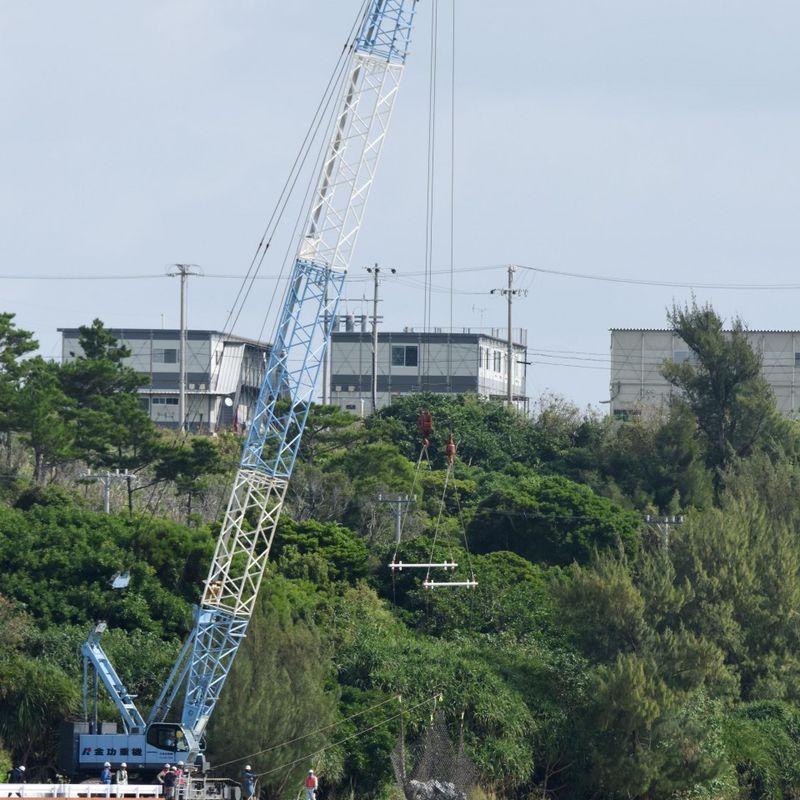 Suga also held talks with a candidate supported by the ruling coalition for the Nago mayoral election in February and the mayor of an Okinawa village where a U.S. Marine Corps helicopter from the Futenma base crash-landed in October.
After his talks with Taketoyo Toguchi who is in favor of the base relocation, Suga said the government will continue to explain in a sincere and honest manner its aim of eliminating safety concerns for people living near the Futenma base located in a crowded residential area by building a replacement facility in Nago.
In the meeting with Seikyu Iju, mayor of the village of Higashi, Suga conveyed the government's plan to take preventive measures. While the accident did not cause any injuries, the site where the helicopter landed and burst into flames was close to a residential area.
Okinawa has continued to see U.S. military aircraft accidents, with the latest one involving a helicopter window dropping onto school grounds earlier in the month.
On Friday, hundreds gathered near the city hall of Ginowan hosting the Futenma base and demanded a ban on U.S. military aircraft's flight over schools in Okinawa.
© KYODO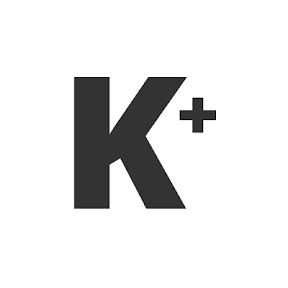 Kyodo News Plus is an online publication delivering the latest news from Japan. Kyodo News Plus collaborates with City-Cost to bring those stories related to lifestyle and culture to foreigners resident in Japan. For the latest news updates visit the official site at https://english.kyodonews.net
---