Aug 9, 2018
TOKYO - Japan has introduced a new residency program to provide fourth-generation Japanese descendants living overseas with opportunities to live and work in Japan, but many are hoping the government will ease the program's conditions so as to allow family members to accompany them -- something that third-generation descendants are permitted.
To qualify for the program, which started July 1, fourth-generation Japanese descendants must be between 18 and 30 years old and have a certain level of Japanese language ability, among other conditions. Applicants who satisfy the requirements may stay in the country up to five years.
Previously, fourth-generation descendants were allowed to stay in Japan if they were single, below 20 and living with their third-generation parents. Second- and third-generation Japanese descendants are granted a long-stay visa and able to work freely.
Cristiane Oji, 20, resides in Sao Paulo, which has the largest Japanese community outside Japan. Her great-grandparents were Japanese nationals.
She is a big fan of Japan and its culture, having spent her childhood years from 6 to 12 living in Higashiomi, Shiga Prefecture, western Japan, with her mother, who was working away from home.
While Oji is interested in living in Japan by taking advantage of the new program, she is hesitant to apply as she is pregnant and prohibited from bringing her child here.
"I want my child to get an education just like the one I had in Japan," she said. "I hope the restriction on bringing family members will be relaxed."
"For Brazilians, it is very important to live with their family members," said Cori Passos, 43, who works for an agency that provides a visa application service in Sao Paulo.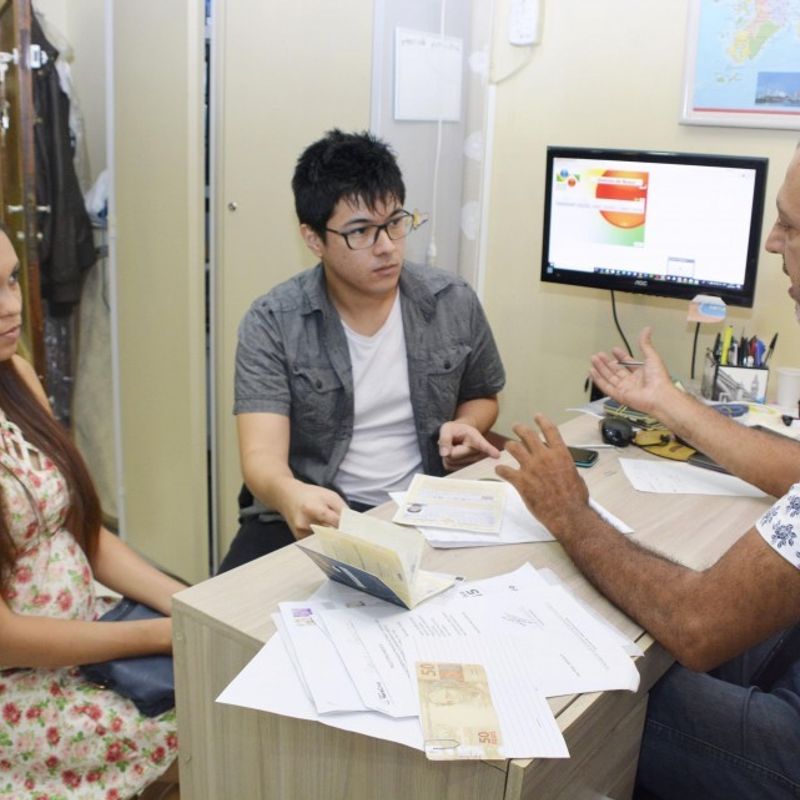 (Cristiane Oji, left, listens as Cori Passos explains about Japan's new residency program)
In June 2016, several organizations representing Japanese descendants in Sao Paulo submitted a petition to the Japanese embassy in Brasilia, seeking residential status for fourth-generation Japanese that will grant them work permits and a long-term residence visa.
They had in mind fourth-generation Japanese descendants who grew up in Japan and want to return to live after returning to Brazil with their parents. This group has a hard time readjusting to the customs and culture of their homeland because they struggle to comprehend Portuguese, according to the organizations.
Their predicament prompted the Japanese government to launch the new residence program for young people of Japanese ancestry.
In February this year, after the content of a draft program was revealed, the organizations submitted an opinion to the Justice Ministry in which they sought residential status for fourth-generation Japanese descendants on the same terms as the third generation, and due consideration given to the fifth generation onward.
The organizations have also requested the elimination of the age restriction in the program as there are believed to be up to 150,000 fourth-generation Japanese descendants over 30 years old. Applicants are required to show basic Japanese language understanding, or an equivalent of level-four competence in the five-level Japanese-Language Proficiency Test, as a condition of employment.
"It was good that the program was created, but the requirements (for enrollment), such as having to understand Japanese language "at a relatively high level, are strict," said Harumi Goya, president of the Brazilian Society of Japanese Culture and Social Services, one of the organizations that petitioned the Japanese government.
"I believe it is difficult for fourth-generation Japanese to take part in the program," Goya said.
To support the smooth integration of the fourth-generation descendants into Japanese society, the program also requires a supporter, who can provide guidance and assistance in learning Japanese language and culture, as well as with daily living, during their stay.
Supporters are obliged to contact their charges at least once a month to see how their studies are coming along, and to confirm their job status.
Mikio Shimoji, a House of Representatives member of the Japan Innovation Party, who has been promoting the acceptance of fourth-generation Japanese descendants into Japan, thinks the new program with employment support will help to acclimate them.
Japan is expected to welcome about 4,000 people a year from countries such as Brazil and Peru, where large numbers of Japanese emigrated in the 19th and 20th centuries.
"I don't think 4,000 people is a large number, but it is significant that the system seemed to crack open in its treatment of fourth-generation Japanese descendants, putting them on equal footing as third-generation Japanese descendants," Shimoji said. He also believes that the condition preventing family members from accompanying them and the age restriction will not last forever.
"If a framework such as education, residence and income is arranged to welcome families once in Japan, I think this will possibly lead to reforms (with the system) in the future," he said.
Participants in the program are expected to serve as a bridge between Japan and Japanese communities in their home countries after returning home.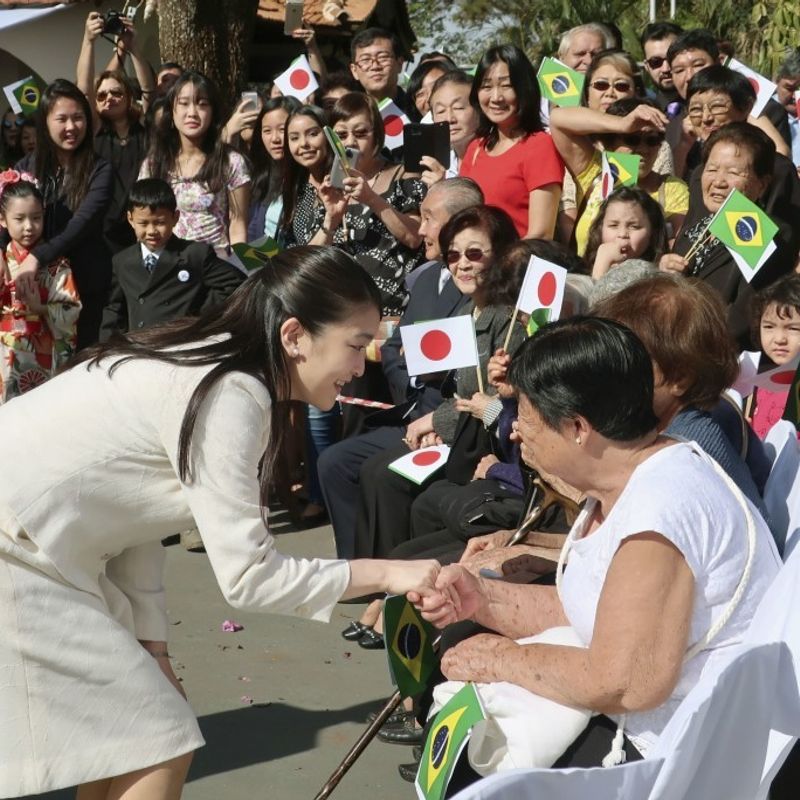 (Japan's Princess Mako meets with descendants of Japanese immigrants in Brazil in July 2018)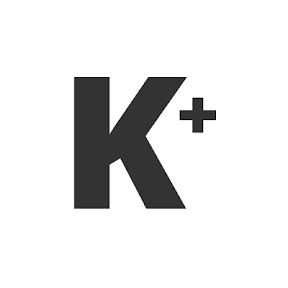 Kyodo News Plus is an online publication delivering the latest news from Japan. Kyodo News Plus collaborates with City-Cost to bring those stories related to lifestyle and culture to foreigners resident in Japan. For the latest news updates visit the official site at https://english.kyodonews.net
---