Sep 7, 2018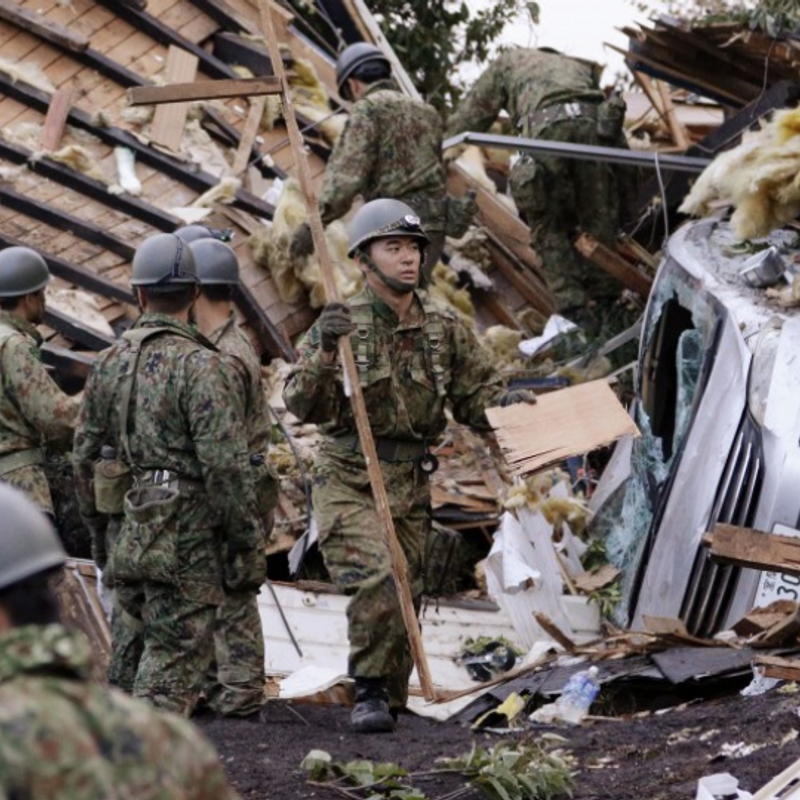 TOKYO - Rescue workers continued their search for survivors Friday after a magnitude-6.7 earthquake struck Japan's northernmost main island of Hokkaido the previous day, killing at least nine people and injuring over 300.
Police, firefighters and Self-Defense Forces personnel used heavy machinery and combed through rubble by hand in the town of Atsuma where massive landslides buried a number of homes. About 30 people remain missing, according to authorities.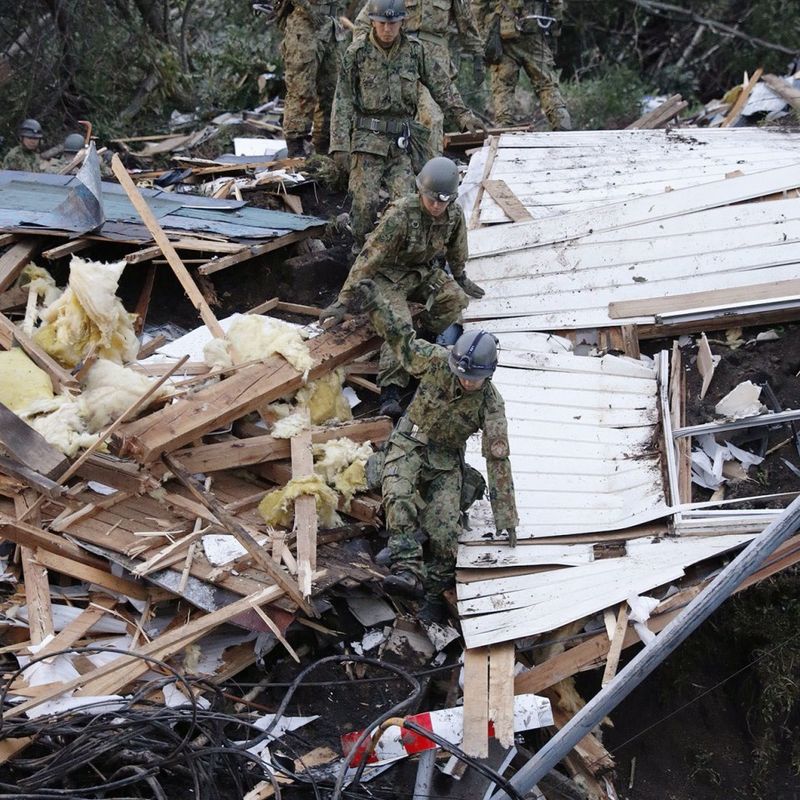 Power supplies have been re-established to some of the 3 million homes in Hokkaido. But many remained without electricity and water.
Over 6,400 people were forced to stay overnight at evacuation centers in the prefectural capital of Sapporo.
The earthquake registered the highest reading of 7 on the Japanese seismic intensity scale in Atsuma and upper 6 in the neighboring town of Abira, both southeast of Sapporo. Smaller aftershocks have continued in the prefecture.
Hokkaido Railway Co. has suspended operations until around Friday noon, including bullet train services.
The operator of New Chitose Airport is continuing work to resume domestic flights to and from the main gateway to Hokkaido.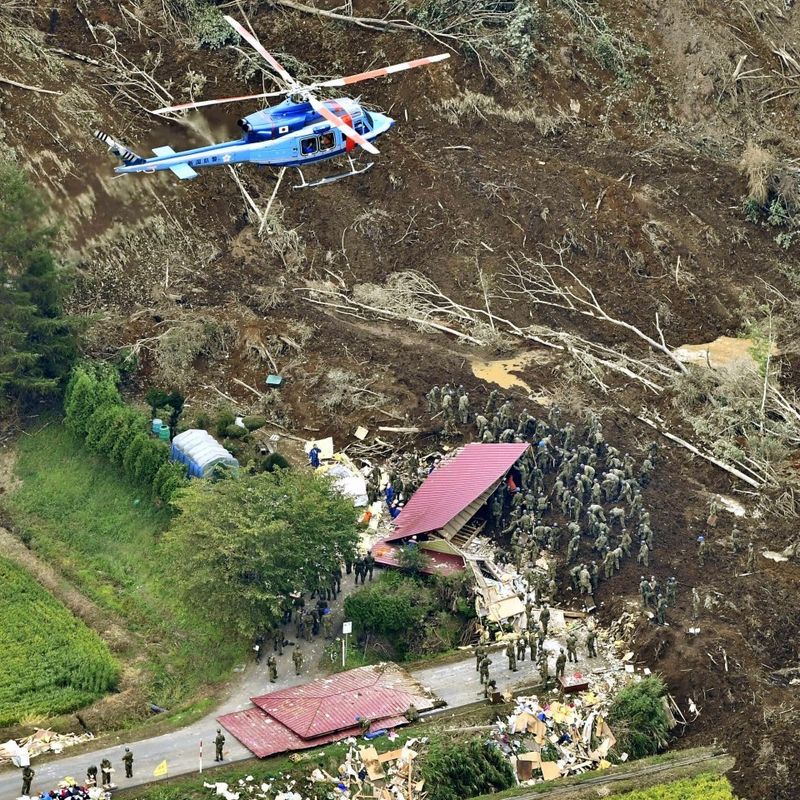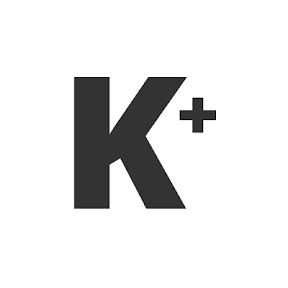 Kyodo News Plus is an online publication delivering the latest news from Japan. Kyodo News Plus collaborates with City-Cost to bring those stories related to lifestyle and culture to foreigners resident in Japan. For the latest news updates visit the official site at https://english.kyodonews.net
---