Jul 3, 2018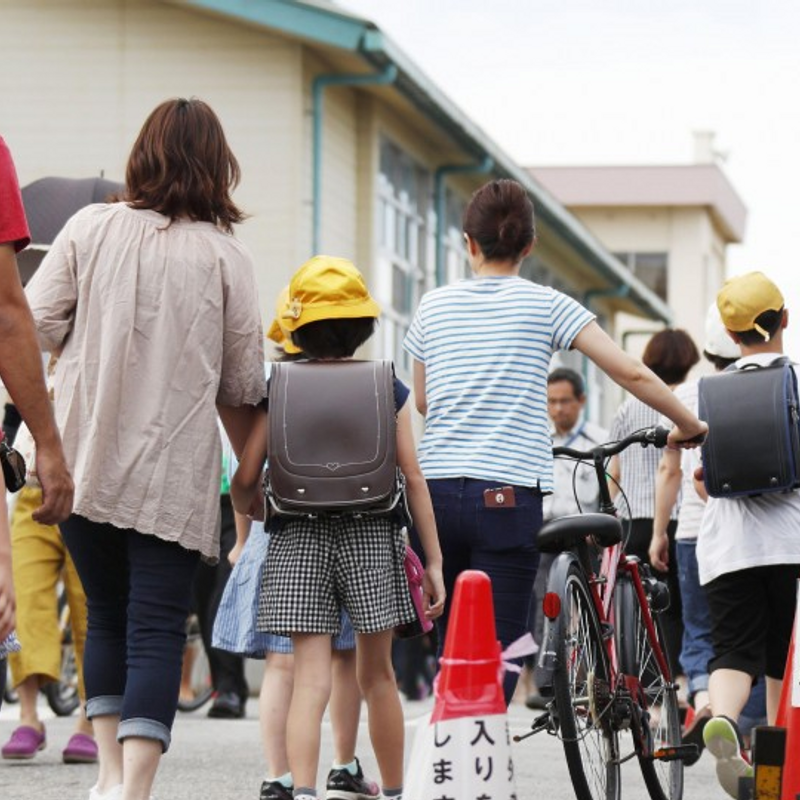 TOYAMA, Japan - Classes resumed at an elementary school in central Japan on Tuesday amid tight security, a week after a man killed a police officer and a school security guard with a knife and a gun and fired bullets at the school.
Pupils came to Okuda Elementary School in the city of Toyama accompanied by family members after the school requested an escort for them, while teachers stood at nearby intersections and police officers patrolled the area.
"I am worried my son might have a flashback of the incident," said a 45-year-old woman, who walked her second-grader son to school.
"I am also worried about threatening emails," the mother said, referring to emails sent to local police and a major daily suggesting that the school could be the target of a new attack, delaying the school's reopening originally scheduled for Monday.
A woman in her 70s who accompanied her fifth-grader grandchild to school revealed her anxiety, saying, "I wish I could watch my grandchild the whole time at the school. I want police officers to be stationed there for a while."
Two police officers are to be stationed in the school compound through Wednesday to ensure safety.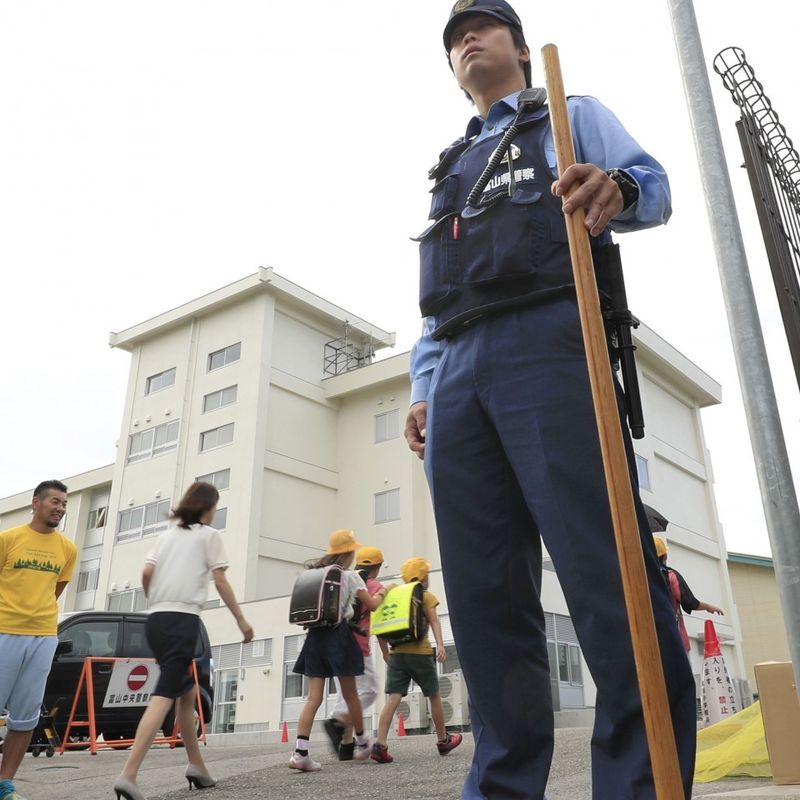 Before reopening classes, the school had taken measures to alleviate any psychological stress suffered by the pupils as a result of the attack, such as changing the designated walking routes to the school. Previous routes took pupils past the police box and through the front gates of the school where the murders took place.
The school also stopped using the corridor where one of the bullets used in the attack was found. All the classrooms along the corridor were moved elsewhere and a counselor has been dispatched to provide pupils with psychological support.
The school, where two bullets were recovered after the incident, had been closed since last Tuesday when a 21-year-old former Self-Defense Forces member stabbed a policeman to death at a nearby police box and stole his handgun, before fatally shooting a security guard near the school's front gate.
Keita Shimazu, now hospitalized, was arrested at the scene after being shot by a police officer.
Local police and Asahi Shimbun Co., a major daily newspaper publisher, each received an email on Sunday night threatening an attack at the school.
The police said the two emails were sent around the same time and appeared to be from the same person. They are investigating the threats as a case of intimidation or forcible obstruction of business.
@Kyodo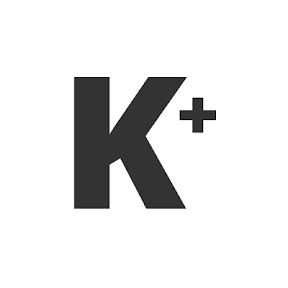 Kyodo News Plus is an online publication delivering the latest news from Japan. Kyodo News Plus collaborates with City-Cost to bring those stories related to lifestyle and culture to foreigners resident in Japan. For the latest news updates visit the official site at https://english.kyodonews.net
---