Aug 19, 2018
KUMAMOTO, Japan - Foreign interns staying in Japan as part of the country's job training program are being used to make up for a shortage of construction workers in the southwestern prefecture of Kumamoto following strong quakes in 2016.
But some people fear the foreign interns could be exploited, with one Filipino, who worked at a local construction company, having already sued for unfair treatment.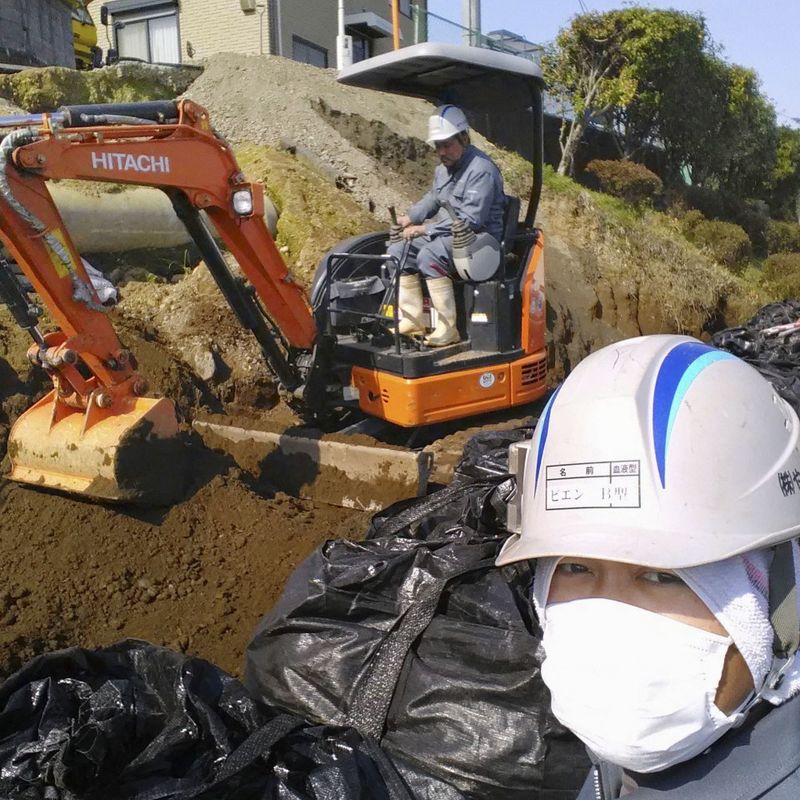 (Photo courtesy of Samaniego Bienvenido Apabla, bottom right)
Japan launched the training program for foreigners in 1993 with the aim of transferring skills to developing countries. But the scheme, covering various jobs including construction carpenters, farmers and caretakers, has drawn criticism as a number of cases of harsh treatment and exploitation have been reported.
Kumamoto Prefecture, where tens of thousands of houses were flattened or partially damaged when two quakes struck in April 2016, saw the number of so-called technical intern trainees jump to about 4,500 as of October 2017 from around 2,700 two years earlier.
The surge in the figure may be linked to the high demand for construction workers, with the process of rebuilding making slow progress.
Reconstruction work has been completed for less than half of the roads and rivers damaged by the quakes, while the number of construction-related jobs, including demolishing buildings and assembling steel girders, doubled to 6.71 per job seeker in April compared with two years before, according to a local labor bureau.
A man who runs a construction company in the hardest-hit town of Mashiki said he was surprised to find local subcontractors using so many foreign workers, apparently from Southeast Asian countries, for the demolition of buildings.
He said he had heard of cases in which foreign interns were told to use dangerous heavy equipment despite not holding licenses.
In June, a Filipino technical intern filed a damages suit against a local construction firm and the group coordinating the program after he was ordered to undertake tasks that were not stipulated in his contract and around 630,000 yen ($5,700) in overtime pay was withheld.
"It is difficult to know the actual working conditions of the trainees and trainees cannot easily raise their voices," said Shinichiro Nakashima, who heads a Kumamoto-based support group for foreign residents of Japan, indicating that the government should keep close tabs on the issue.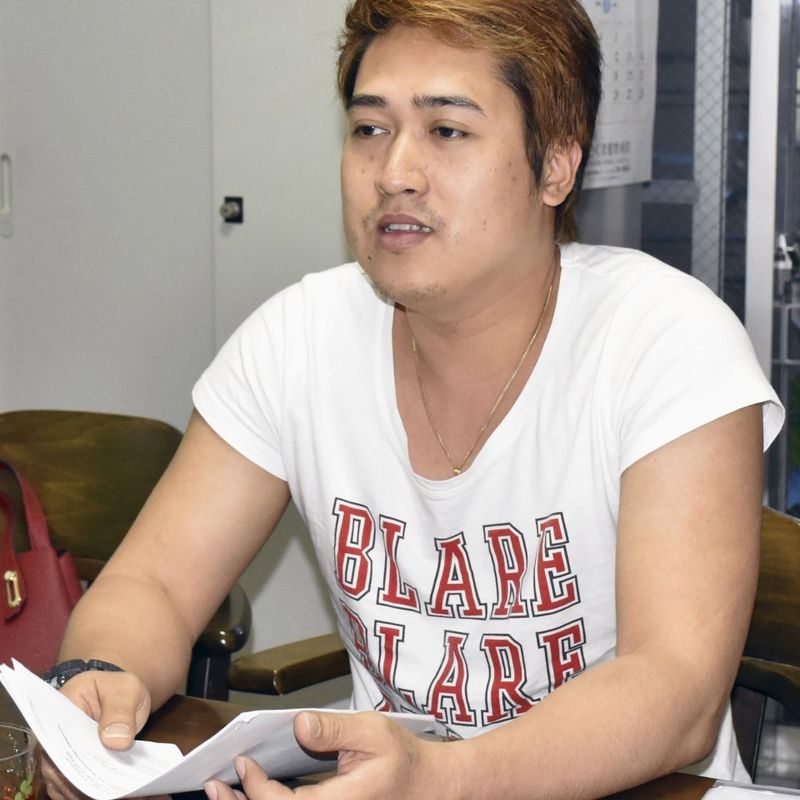 (Samaniego Bienvenido Apabla)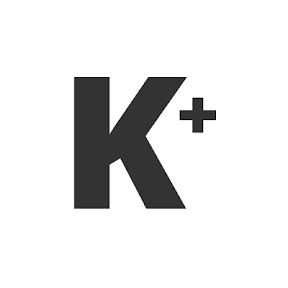 Kyodo News Plus is an online publication delivering the latest news from Japan. Kyodo News Plus collaborates with City-Cost to bring those stories related to lifestyle and culture to foreigners resident in Japan. For the latest news updates visit the official site at https://english.kyodonews.net
---