Oct 7, 2018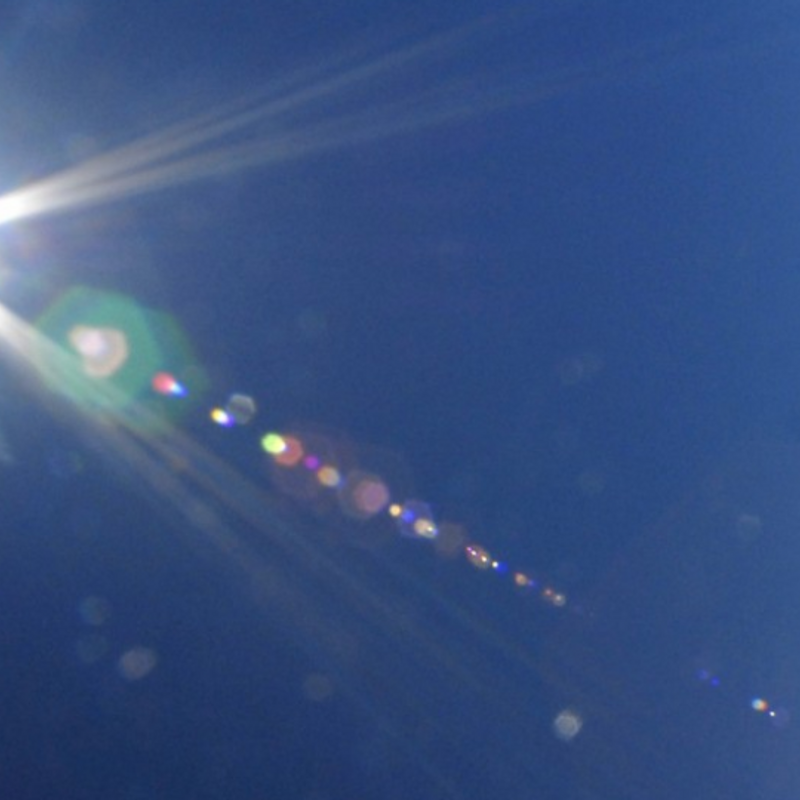 TOKYO - Japan was bathed in unfamiliar heat for October on Saturday, marking a record 36.0 C in Niigata Prefecture due to a typhoon that brought warm air while moving across the Sea of Japan, the weather agency said.
Some cities in Niigata, north of Tokyo, surpassed or matched the previous monthly record of 35.1 C, marked in 2013 also in the prefecture. The new record temperature was logged in the city of Sanjo around 2:40 p.m., the Japan Meteorological Agency said.
The temperature also hit 35.7 C in the city of Joetsu, 35.3 C in Nagaoka and 35.1 C in Kashiwazaki.
The agency called on the public to guard against heat stroke and heat exhaustion as temperatures topped 30 C in many areas.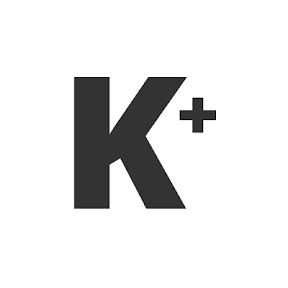 Kyodo News Plus is an online publication delivering the latest news from Japan. Kyodo News Plus collaborates with City-Cost to bring those stories related to lifestyle and culture to foreigners resident in Japan. For the latest news updates visit the official site at https://english.kyodonews.net
---