Sep 6, 2018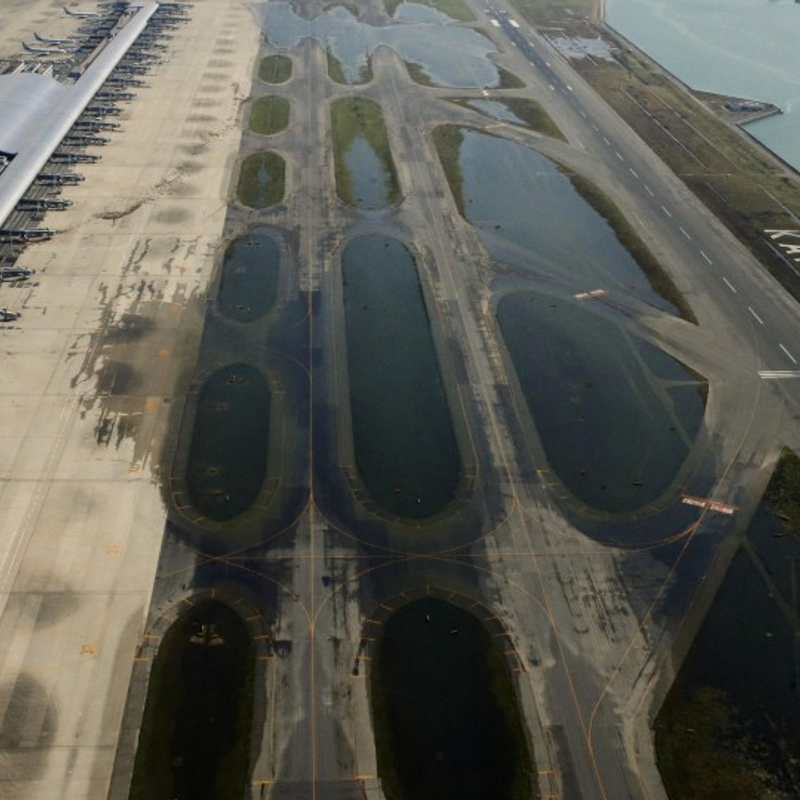 TOKYO - Domestic flights at the typhoon-damaged Kansai International Airport in western Japan will resume Friday and international flights will also restart as soon as the airport is ready, Prime Minister Shinzo Abe said Thursday.
Airport officials said the previous day it may take about a week to fully reopen the airport in Osaka Prefecture if damage to its runways and facilities is serious.
Japan's third-largest airport is a key gateway to the Kansai region that includes Osaka, Kyoto and Hyogo prefectures, and has seen growing numbers of foreign travelers from Asia. On an average day, around 80,000 travelers use the airport.
Concerns have been raised about the impact of a prolonged closure of the key transport hub on business, trade and tourism.
One of the two runways and the basement floor of a terminal building at Kansai airport, which is located on a manmade island in Osaka Bay, were flooded Tuesday by high storm tides driven by Typhoon Jebi.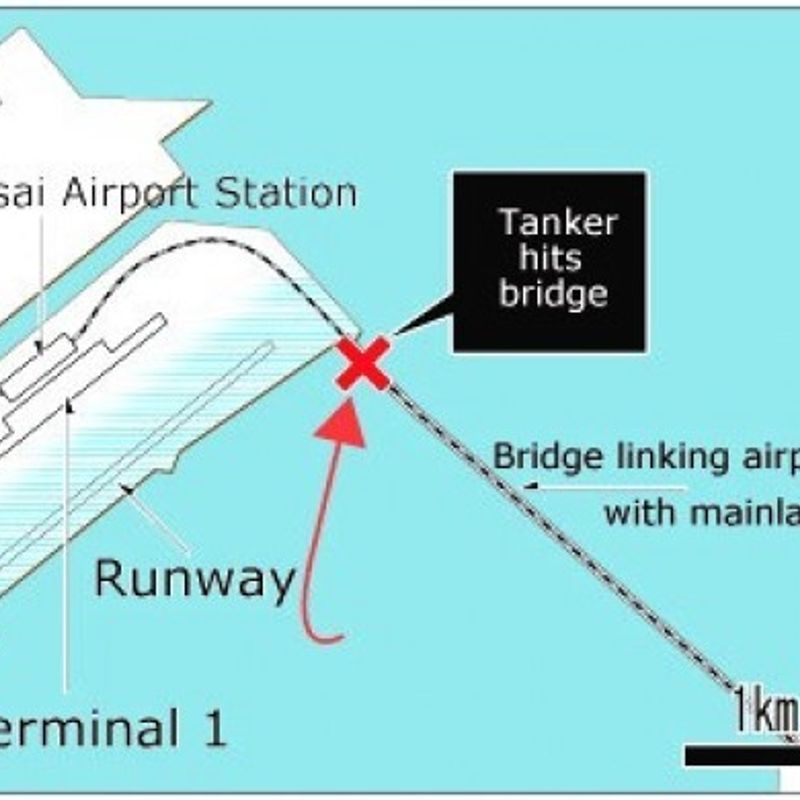 Osaka Gov. Ichiro Matsui, who visited Abe's office on Thursday, said he will request nearby airports in Osaka and Kobe to take some of the traffic scheduled to land at or depart Kansai airport until damage is repaired.
Matsui told reporters the central government is also considering a plan to have Itami airport, which straddles Hyogo and Osaka prefectures, as well as Hyogo's Kobe airport substitute for the Kansai facility.
The governor made the remark after meeting with Hiroto Izumi, Abe's special adviser tasked with overseeing the government's response to Typhoon Jebi.
Additionally, New Chitose Airport near Sapporo in northern Japan was closed on Thursday due to a power outage and damage caused by a strong earthquake.
Thousands of stranded passengers were evacuated Wednesday from Kansai airport by ferries and buses after Typhoon Jebi struck Japan's main islands a day earlier.
A bridge providing the only road and rail access to the airport from the mainland was severely damaged by a tanker that smashed into it after being ripped from its mooring by the strong winds and high waves.
The typhoon killed 11 and injured over 400 across western Japan.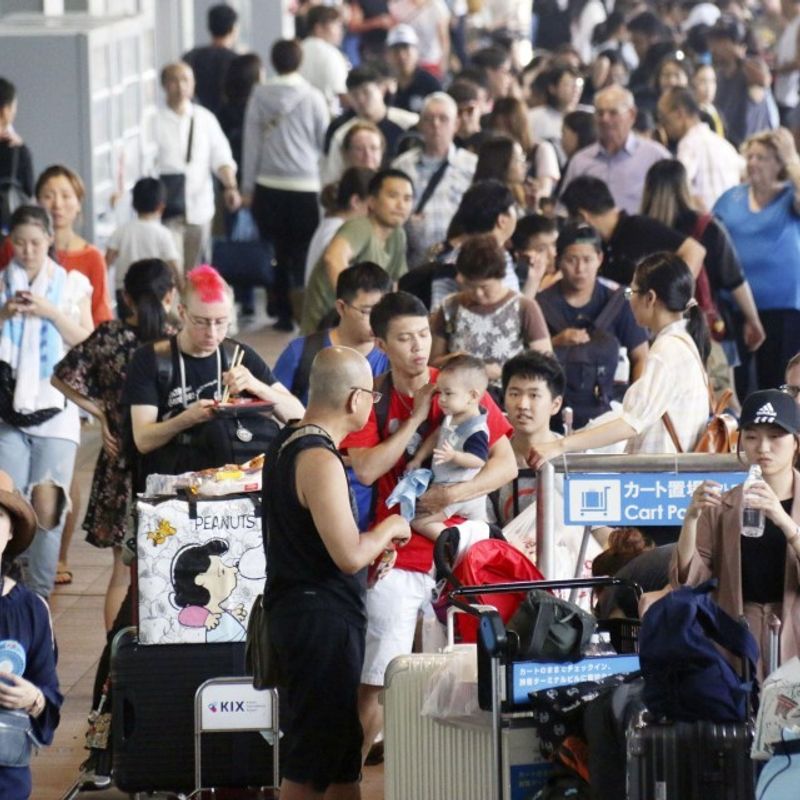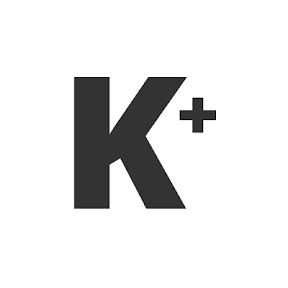 Kyodo News Plus is an online publication delivering the latest news from Japan. Kyodo News Plus collaborates with City-Cost to bring those stories related to lifestyle and culture to foreigners resident in Japan. For the latest news updates visit the official site at https://english.kyodonews.net
---