Jul 19, 2018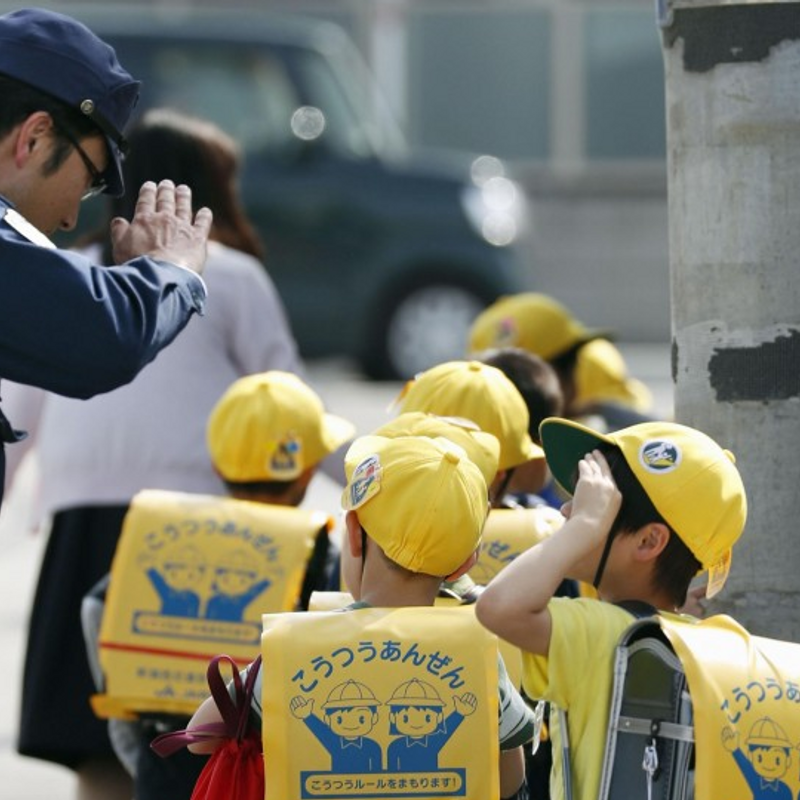 TOKYO - The number of recorded crimes in Japan continued to decrease in the first half of 2018 to a level not seen in the postwar period, mainly due to falling theft rates, preliminary police data showed Thursday.
The total stood at 398,615 crimes, down 52,054 from the same period a year earlier, according to the National Police Agency. The pace of decline was faster than when the figure in 2017 hit the lowest level since the end of World War II on a full-year basis.
Thefts accounted for more than 70 percent of all registered crimes but were on the decline, apparently thanks to the proliferation of security cameras.
However, the number of reported sexual crimes rose in the first six months. The increase comes after the penal code was revised last July to eliminate a requirement that a victim must file a complaint before rape or sexual molestation can be prosecuted.
The revision also broadened the definition of rape to include male victims.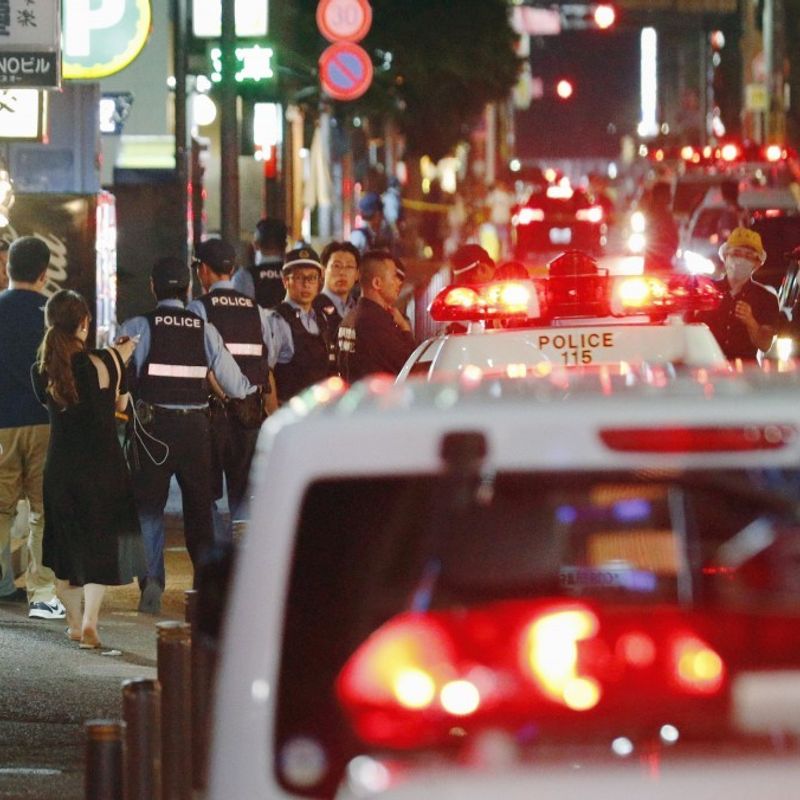 The data showed that the police had to deal with many crimes targeting children and fraud cases involving increasingly sophisticated methods.
In May, a 7-year-old girl in the city of Niigata, central Japan, was abducted on her way home from school before being killed and abandoned on a railway track.
The murder has led to a nationwide check of routes taken by elementary school pupils.
In the half-year period, the police took enforcement actions in 152,799 cases against 100,579 people, down 8,379 and 5,115 from a year earlier, respectively. The number of people included 11,689 juveniles.
Excluding serial thefts and other crimes perpetrated by the same culprit, the police took enforcement actions in 99,763 cases, of which 17,289 resulted from voluntary police questioning and 8,746 from footage recorded by security cameras and other devices.
@Kyodo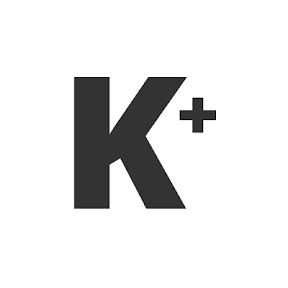 Kyodo News Plus is an online publication delivering the latest news from Japan. Kyodo News Plus collaborates with City-Cost to bring those stories related to lifestyle and culture to foreigners resident in Japan. For the latest news updates visit the official site at https://english.kyodonews.net
---