Apr 14, 2018
OSAKA - A traditional Japanese card game has been given a new spin by an expert on midwifery as a fun way to teach students about sex and dating etiquette.
Minako Saho of Osaka Prefecture University in western Japan came up with a version of "karuta" in 2013 to help create a more relaxed classroom environment for teachers and students to discuss what can for some be an awkward topic.
Traditionally played during New Year's celebrations, karuta uses cards with poems or proverbs on them. It contains two sets of playing cards: a picture card known as a "torifuda" with a picture and the first syllable of a poem, and a reading card, or "yomifuda," with the text of a poem. When a poem is read, players compete to grab the right yomifuda.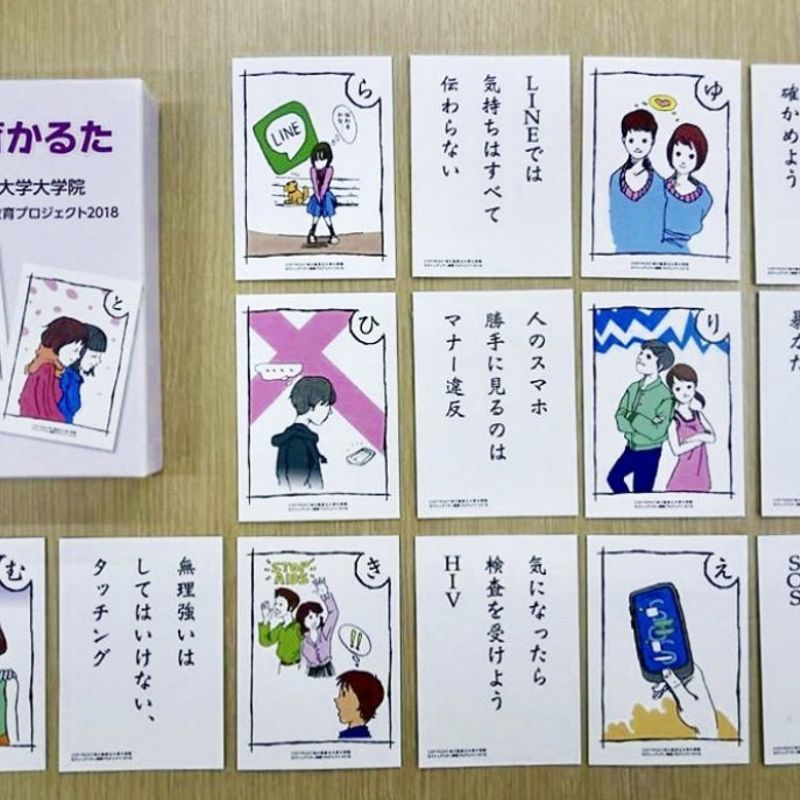 (Photo courtesy of Osaka Prefectural University)

Saho, an associate professor of midwifery with the university's Graduate School of Nursing, replaced the poems with messages teaching students about dating manners and sexual ethics and came up with pictures to match each topic. She produced her latest version in February this year to reflect the most recent trends, including in social media.
"Not everything can be conveyed through Line," reads one of the messages, referring to the popular messaging app. Another reads, "It's bad manners to look at someone else's phone without permission."
Other cards warn against date rape or other forms of sexual violence, with messages such as "Without consent from both partners, it is abuse" and "Let's take it slow and understand each other's feelings."
There are also cards about sexually transmitted diseases and birth control.
The university has been conducting lectures at high schools as part of a sex education project that started in 2003 and the cards have been loaned to schools as well as hospitals.
Saho came up with the idea of using karuta after observing that some students who lacked dating experience tend to be reluctant to actively participate in workshops during the lectures.
@Kyodo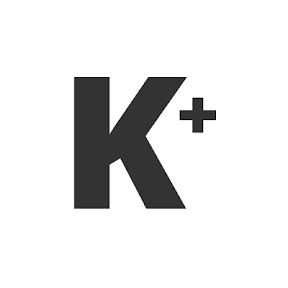 Kyodo News Plus is an online publication delivering the latest news from Japan. Kyodo News Plus collaborates with City-Cost to bring those stories related to lifestyle and culture to foreigners resident in Japan. For the latest news updates visit the official site at https://english.kyodonews.net
---