Mar 16, 2018
FUKUOKA - More and more elementary school teachers in Japan are turning to English language schools with native speakers as they seek to gain confidence teaching the language before it is formally added to their school curriculums in the academic year starting in April 2020.
Many teachers admit to lacking confidence in their English in everything from vocabulary to grammar, expressiveness to pronunciation. Elementary schoolteachers such as Yuko Shigematsu say they are afraid of teaching their students "the wrong thing."
Now the ministry of education is providing a roadmap to develop competent English teachers and a growing number of local education boards are expanding their teacher training programs through outreach to foreign language institutes.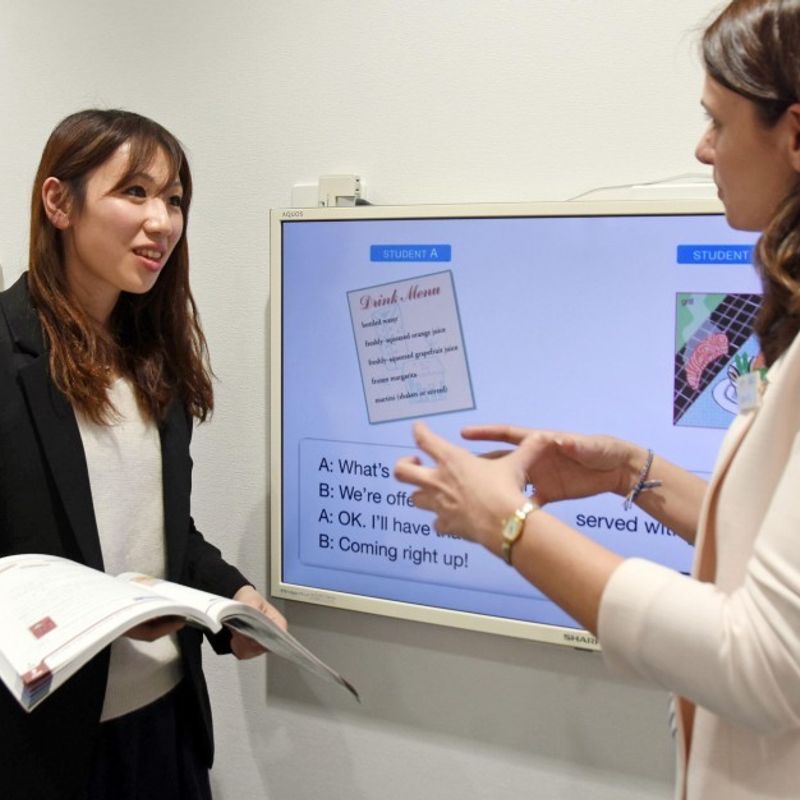 "It is a heart," the 34-year-old Shigematsu said while trying to describe the shape of a necklace at her English conversation school in Oita, southwestern Japan. "Heart-shaped," corrected her teacher, a woman from Britain.
Shigematsu has been practicing English conversation while taking lessons on grammar and pronunciation for the past two years, partly because in 2011 Japan made English compulsory for fifth and sixth graders as part of their extra-curricular "foreign language activities".
Last year the guidelines were further revised to start English education from the third grade as part of foreign language activities, and make English a formal subject from fifth grade, starting in 2020, in an effort to enhance the nation's global competitiveness.
The education ministry has also called for the number of English teachers to be raised, while hiring 20,000 native speakers and Japanese fluent in English as assistant language teachers by fiscal 2020.
Shigematsu said she always felt the need to work on her English skills but struggled, having specialized in mathematics education.
"I knew English words, but they would not come out of my mouth as a sentence," she said.
Today, her students say her pronunciation is "cool" and try to mimic her. "I am more confident now," Shigematsu said.
Japan's English education at elementary schools began experimentally at two schools in Osaka in 1992. Other schools started teaching it as part of an overall curriculum at their own discretion from 2002, but it only became compulsory in the last decade, meaning many teachers did not have an early start at English education.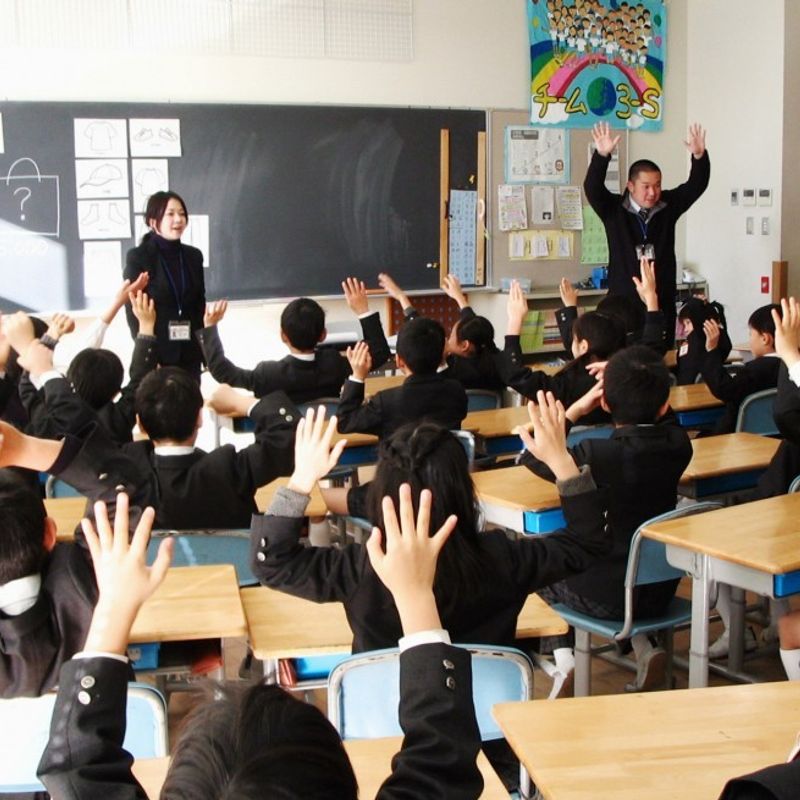 Of the 346,000 elementary school teachers giving English lessons in Japan, only 5.1 percent have teaching licenses for English at junior high schools and high schools, where it is on the curriculum, according to the education ministry's latest data for fiscal 2016.
Aeon Corp., a major English language school operator based in Tokyo, said the number of elementary school teachers learning at their 250 schools nationwide has increased by about 8 percent in the last five years, with many of them saying they do not know how to teach the language.
Currently, fifth and sixth grade students in the country are learning simple English about once a week through games and songs. The hours spent on the language will double once it becomes a formal subject in 2020.
To accommodate the future changes, the education ministry has come up with a five-year roadmap for providing training and raising "leaders" in English education at elementary schools in each of Japan's 47 prefectures. But the pressure is on for teachers.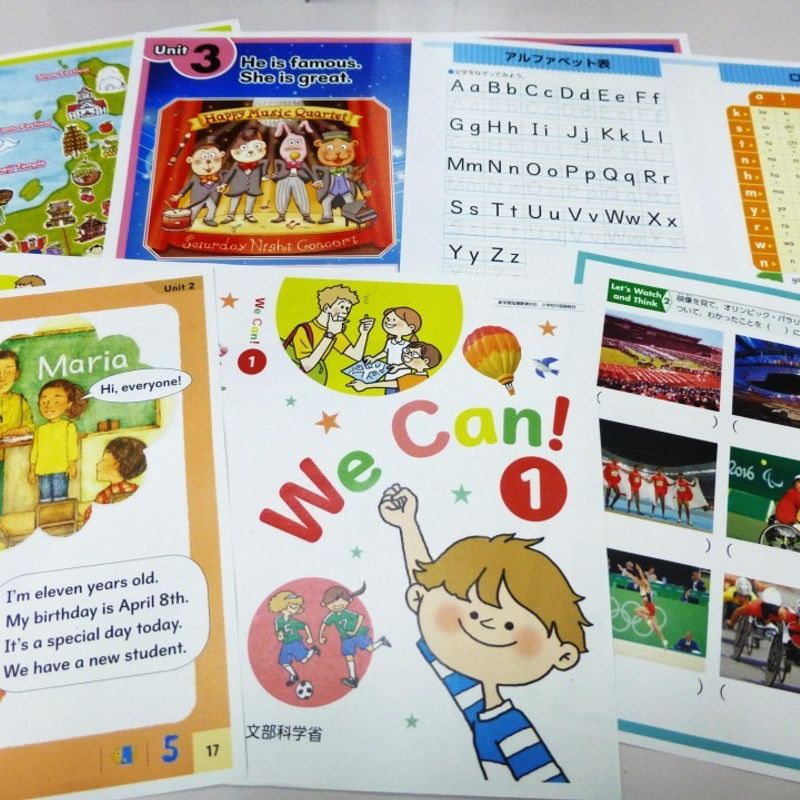 For the past few years, a local education board in Akita Prefecture in northeastern Japan has expanded the scope of short-term language training from only the leaders to teachers in charge of fifth and sixth grade students.
The board assists teachers on how to teach English by providing mock classroom lessons through collaboration with Akita International University and its foreign students.
The education board of Fukuoka city has also tied up with the Fukuoka International School and has started English conversation classes targeting teachers.
The lessons, taught by native speakers, are held once per week for one hour. Aid is provided for tuition fees. Roughly 400 people have attended the classes so far and recently about 80 percent of the attendees are elementary school teachers, according to the board.
Many of those who have taken the lessons say they now find it easy to understand subtle differences in English nuance.
@Kyodo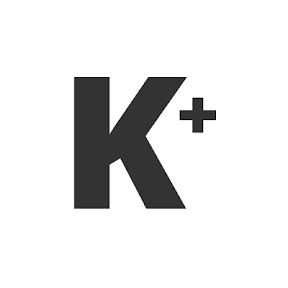 Kyodo News Plus is an online publication delivering the latest news from Japan. Kyodo News Plus collaborates with City-Cost to bring those stories related to lifestyle and culture to foreigners resident in Japan. For the latest news updates visit the official site at https://english.kyodonews.net
---