Feb 19, 2018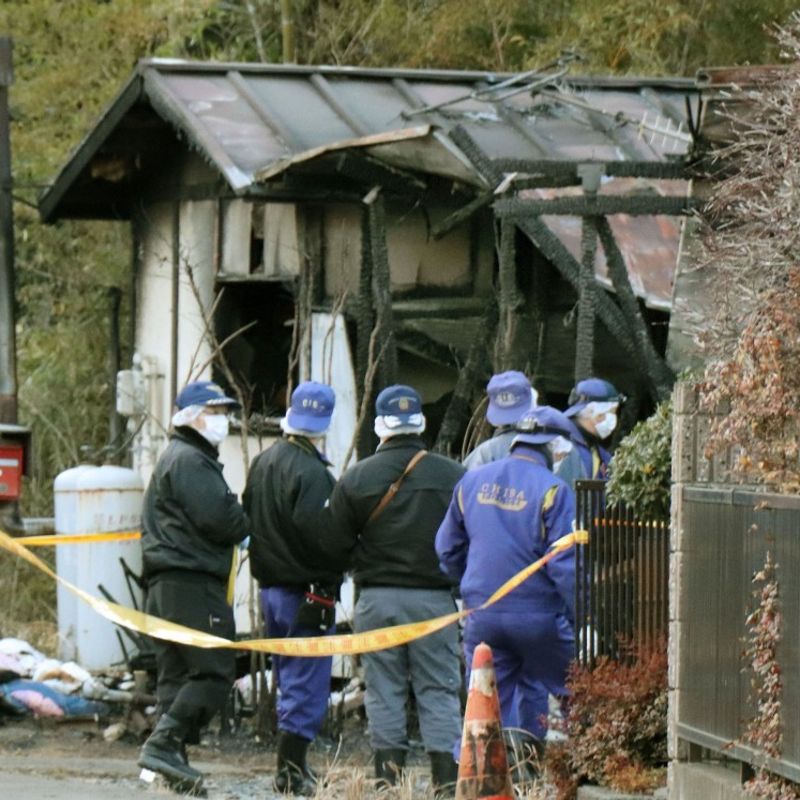 CHIBA, Japan - Police arrested three 20-year-olds and a teenage girl Monday on suspicion of setting fire to a house in Chiba Prefecture, east of Tokyo, and killing the person living there.
The four are friends and had been spotted near the house in the city of Inzai when the fire broke out shortly after 4 p.m. Saturday, the police said.
Yoshiko Ebihara, 55, lived alone in the house, which was completely gutted by the fire. The police will carry out an autopsy on the body found there to confirm its identity.
The three 20-year-old suspects are Junya Nakauchi from Tokyo's Sumida Ward, Taiga Kanazaki from Inzai and Miku Kanno, who has no fixed address. Kanno is believed to have known Ebihara, according to the police.
The name of the 16-year-old girl, who is from Tokyo, is being withheld because she is a minor.
The four were in a car parked at a roadside rest area in Fuji, Shizuoka Prefecture, when police investigators found and arrested them.
A 69-year-old man living near Ebihara's home said he could not think of any reason for such an attack on her house.
"She had some problems with her legs. She liked to talk and I can't think of any difficulties she might have had," he said.
@Kyodo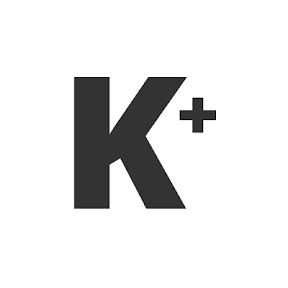 Kyodo News Plus is an online publication delivering the latest news from Japan. Kyodo News Plus collaborates with City-Cost to bring those stories related to lifestyle and culture to foreigners resident in Japan. For the latest news updates visit the official site at https://english.kyodonews.net
---