Mar 2, 2018
TOKYO - The Japanese government is considering conferring the People's Honor Award on two-time figure skating Olympic gold medalist Yuzuru Hanyu, who would be the first figure skater to receive the prestigious award if realized.
Prime Minister Shinzo Abe issued instructions Friday for the government to start the relevant procedures, top government spokesman Yoshihide Suga said in a press conference. The government will make a formal decision after hearing opinions from experts.
At the Pyeongchang Winter Games in South Korea last month, he became the first male figure skater in more than six decades to win consecutive gold medals, despite a serious injury preventing him from being able to execute his full arsenal of quads.
Chief Cabinet Secretary Suga said Hanyu's accomplishment this time "gave thrills and courage to the Japanese people" and brought hope to society, as well as being a strong message about recovery from the powerful earthquake of March 2011 in northeastern Japan, where the 23-year-old figure skater has based his activities in Sendai.
Starting his figure skating career at age 4, Hanyu has faced a number of challenges in his life, including having to evacuate his home after the magnitude 9.0 quake and tsunami seven years ago.
He became the first Japanese man to win a figure skating gold medal at the 2014 Sochi Games in Russia.
The Toronto-based skater, who has won two world championship golds and four Grand Prix Final golds, holds the current world record in total score, short program score and free skating score.
Disaster reconstruction minister Masayoshi Yoshino welcomed the move, saying, "If giving the award is formally decided, it will be a pleasant thing as it will cheer people up in the disaster-hit area."
Established in 1977, the People's Honor Award has been given to 25 individuals and one group for their achievements in sports, entertainment and culture.
In February, the government bestowed the award on two champions of the Japanese traditional board games of shogi and Go -- Yoshiharu Habu and Yuta Iyama.
For athletes, wrestling champion Kaori Icho was also given the award in 2016 following the Summer Olympics in Rio de Janeiro after she became the first female wrestler to win gold medals at four consecutive Olympic Games.
@Kyodo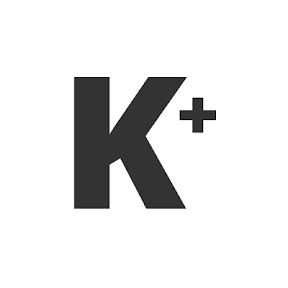 Kyodo News Plus is an online publication delivering the latest news from Japan. Kyodo News Plus collaborates with City-Cost to bring those stories related to lifestyle and culture to foreigners resident in Japan. For the latest news updates visit the official site at https://english.kyodonews.net
---