May 8, 2018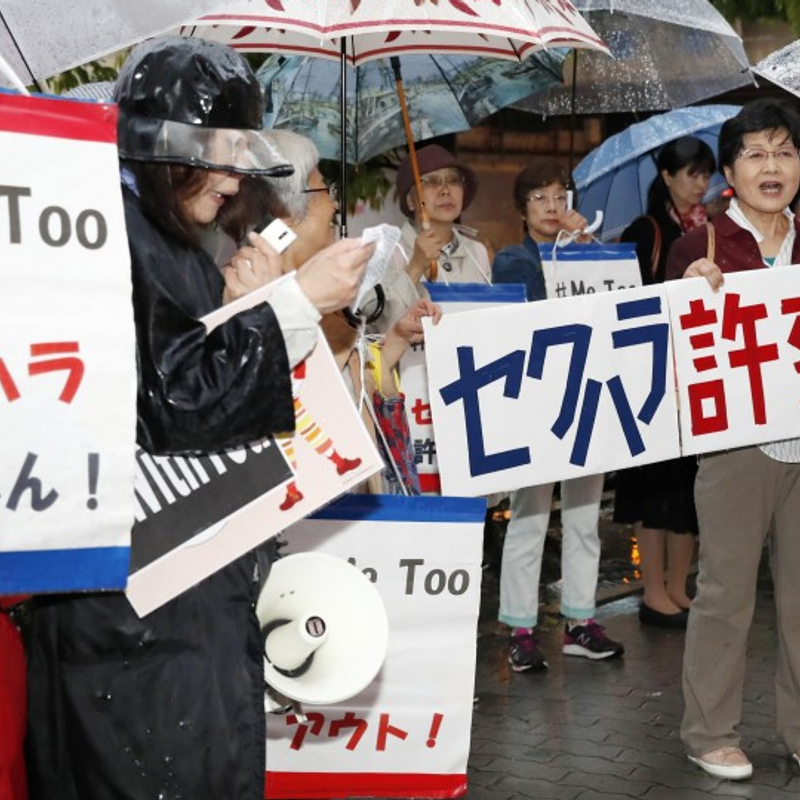 TOKYO - Women took to the streets on Monday to denounce Finance Minister Taro Aso over comments that seemed to make light of an alleged case of sexual harassment by the top bureaucrat at his ministry.
Aso, a 77-year-old former prime minister who is known for making controversial remarks, came under renewed criticism after saying on Friday that there is "no such thing (crime) as a sexual harassment charge."
"It's not the same as charges of murder or sexual assault," he told reporters during a trip to Manila.
In Japan, perpetrators of sexual harassment could be charged with crimes such as sexual assault, rape or libel.
Aso's comments appeared to downplay the gravity of claims that then-Vice Finance Minister Junichi Fukuda had made sexually suggestive comments to a female TV reporter.
The protesters included women lining the sidewalk in front of the Finance Ministry building in Tokyo holding signs reading "We won't condone sexual harassment" and "#WithYou" in a show of solidarity with victims.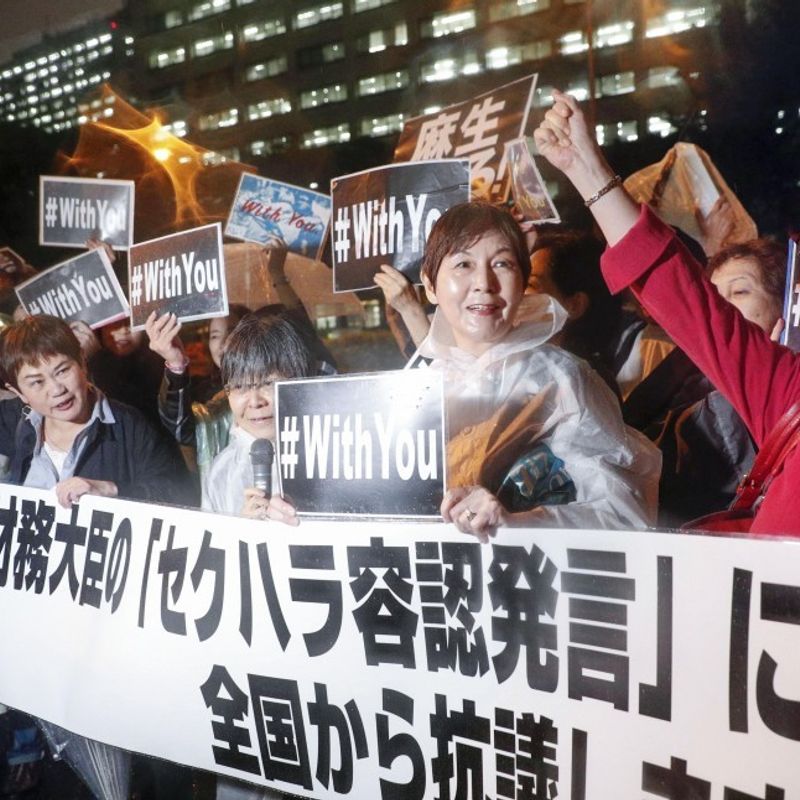 (A protest in front of the Finance Ministry in Tokyo)
Similar protests, organized by women's rights activists using social networking sites, took place in Kyoto and Sapporo.
A man alleged to be Fukuda can be heard saying in an audio clip released by the Shukan Shincho magazine, "Can I give you a hug?" and "Can I touch your breasts?" Fukuda stepped down after the accusations were reported by the magazine but continues to deny them, according to the ministry.
Aso himself has faced growing calls from opposition lawmakers to resign for having chosen Fukuda for the position, but he has denied an intention to do so.
A close ally to Prime Minister Shinzo Abe, Aso has come under fire for comments that seemed to defend Adolf Hitler's motives for killing millions of Jews in the Holocaust.
"Hitler, who killed millions of people, is no good even if his motive was right," he said in August. He later said he meant to give an example of a bad politician but retracted the remark.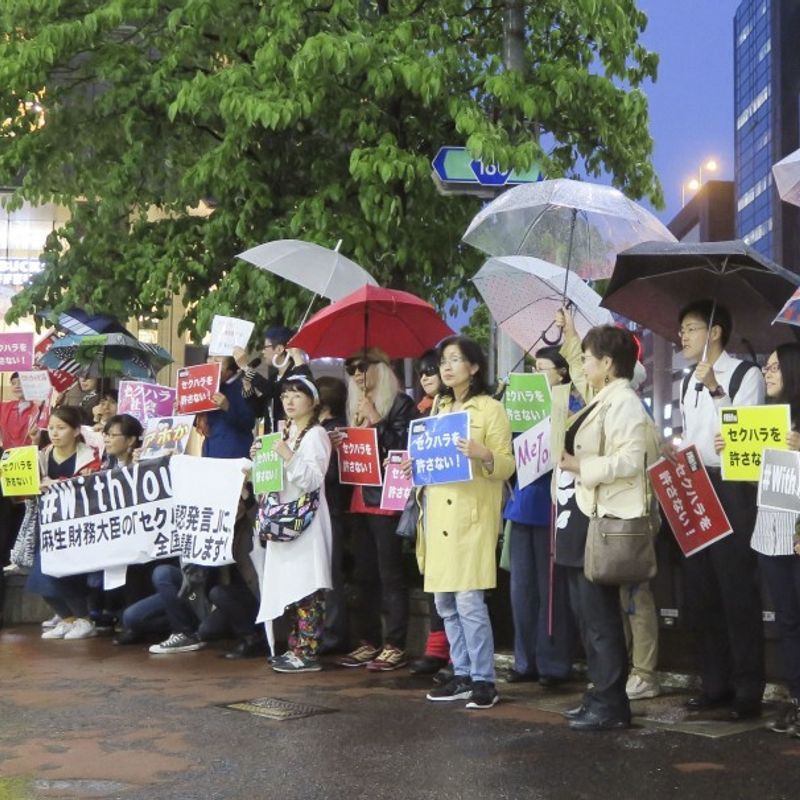 (A protest in Kyoto)
@Kyodo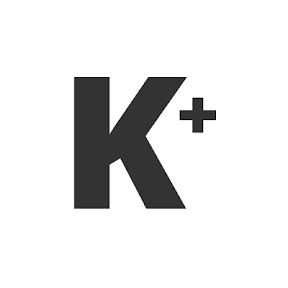 Kyodo News Plus is an online publication delivering the latest news from Japan. Kyodo News Plus collaborates with City-Cost to bring those stories related to lifestyle and culture to foreigners resident in Japan. For the latest news updates visit the official site at https://english.kyodonews.net
---