Jul 20, 2018
TOKYO - The transport ministry said Friday that passengers will be prohibited from openly carrying knives on trains as part of new security measures following a recent fatal stabbing rampage on a bullet train.
Station staff and conductors will be able to forcibly evict passengers with such knives on all types of trains under the new measures.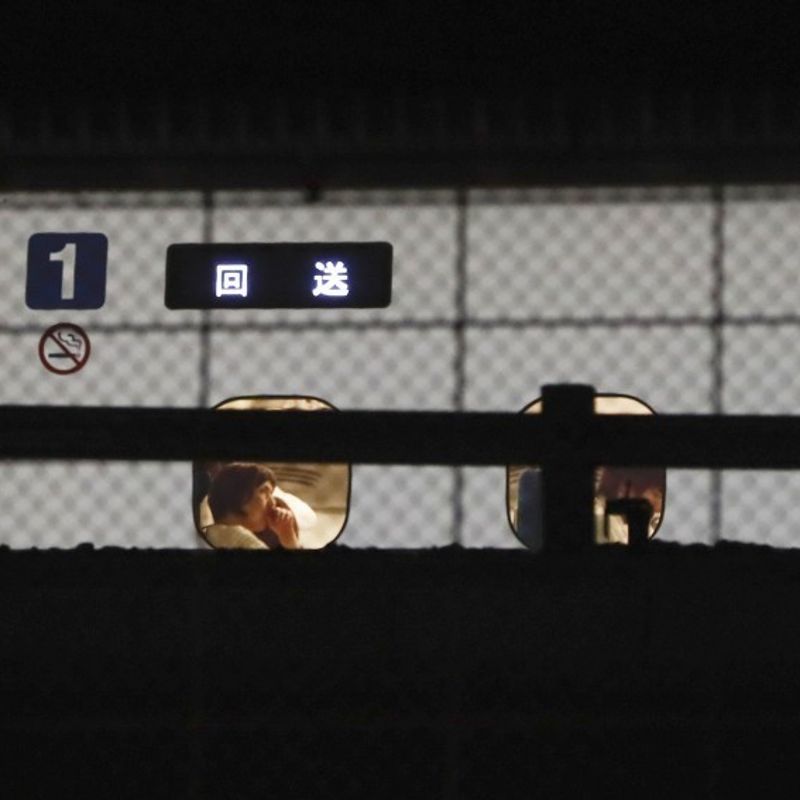 (A car of the rampage-hit Nozomi shinkansen bullet train)
The measures will not require baggage screening, as that process would need extra space and hamper smooth boarding, the ministry said, raising the question of how effective they will be.
"We will implement measures to enhance (security) ahead of the Tokyo Olympics and Paralympics" in 2020, Land, Infrastructure, Transport and Tourism Minister Keiichi Ishii told a press conference.
Railway operators proposed to the ministry introducing protective shields, stab proof vests and tear gas spray for staff as new steps. They are also considering using smartphones and tablets to share security camera images inside trains.
The ministry had been considering measures to strengthen security after the stabbing incident on June 9, in which a man in his 20s went on a rampage aboard a Nozomi shinkansen train bound for Shin-Osaka Station from Tokyo, killing a 38-year-old man and injuring two women in their 20s.
The incident, which followed an elderly man's self-immolation on a bullet train in 2017 that also killed another passenger, revived debate on how to balance passenger convenience with safety.
Since the incident last month, bullet train operators have increased the number of security guards and patrols in train cars. They will also provide training for their crew members and office staff on how to respond to emergency situations.
@Kyodo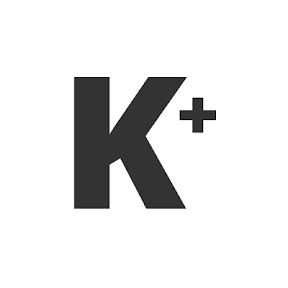 Kyodo News Plus is an online publication delivering the latest news from Japan. Kyodo News Plus collaborates with City-Cost to bring those stories related to lifestyle and culture to foreigners resident in Japan. For the latest news updates visit the official site at https://english.kyodonews.net
---