Jul 23, 2018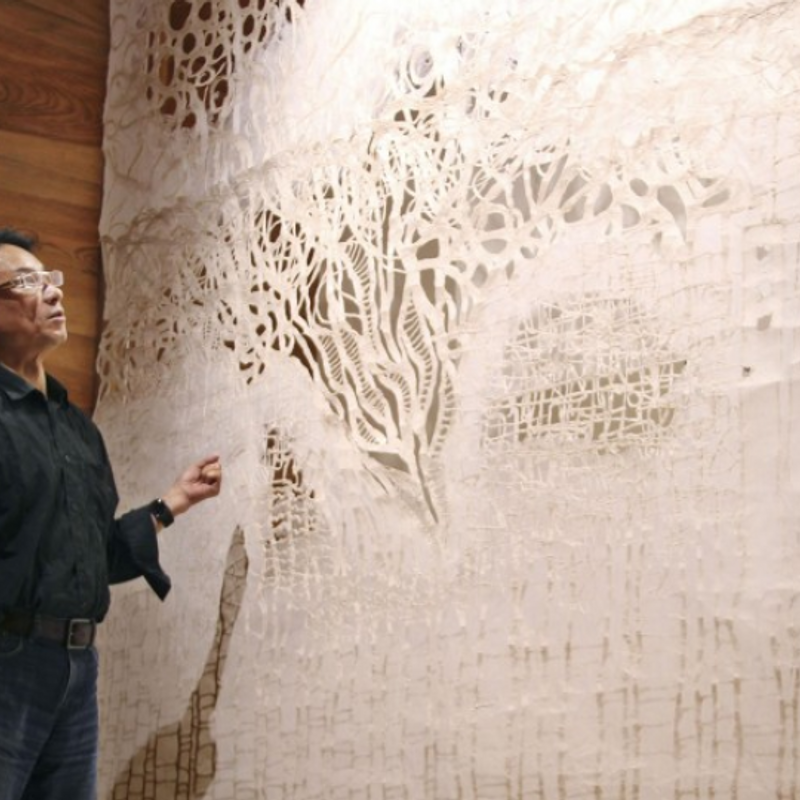 FUKUI, Japan - A Japanese hand-made paper retailer is taking on the role of "sommelier" and bringing out the charm in the traditional craft to consumers at home and overseas amid a declining demand for such products.
To showcase the paper's unique use in home interior, Yoshinao Sugihara, the 10th-generation successor of a traditional paper wholesaler in Echizen, Fukui Prefecture, opened a gallery next to his shop in January.
Echizen is one of the country's most prominent areas producing "washi," or traditional Japanese hand-made paper.
Among eye-catching displays at Sugihara's renovated traditional warehouse are a paper tapestry designed with a watermark and a huge sheet of paper stretching more than 10 meters.
Just as a sommelier chooses wine according to the taste and budget of customers, the 56-year-old Sugihara, as a "washi sommelier," picks the paper and craftsmen tailoring to the needs of his architect and designer clients.
"I myself do not make (Japanese paper) but I have extensive knowledge of Echizen paper," said Sugihara, who began advertising it, alarmed that the product is not selling.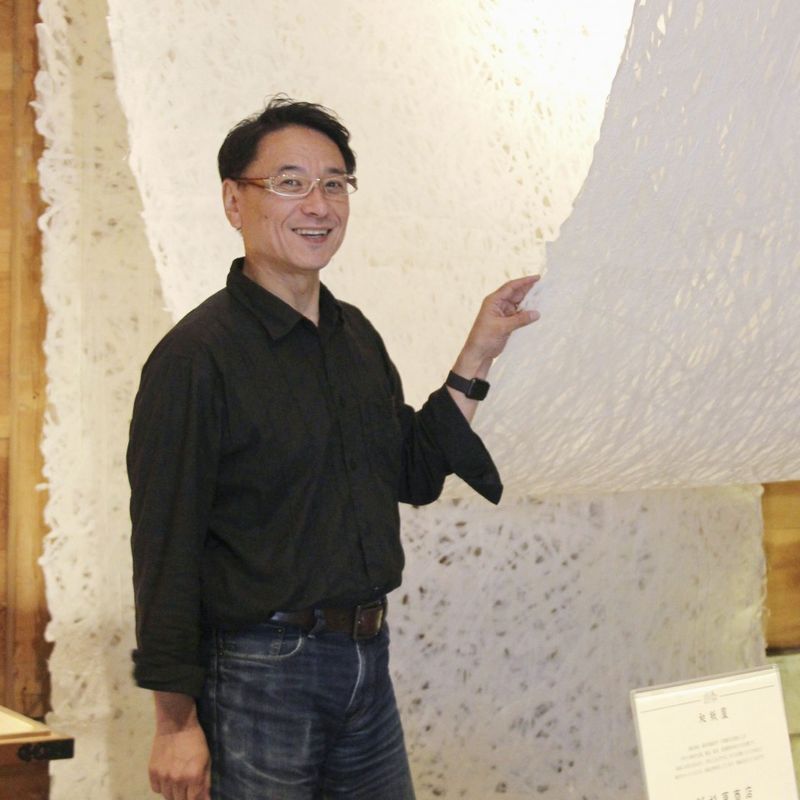 (Yoshinao Sugihara)
According to a local industry association, Echizen paper, which dates back about 1,500 years, boasts the largest production both in terms of volume and types in Japan, backed by about 60 factories and more than 300 craftsmen.
Annual sales hit a peak of about 9.4 billion yen ($83 million) in 1990 but has since declined to about one-third on the back of falling demand of paper used for fusuma, or sliding doors to partition rooms in traditional Japanese houses, and the digitalization of stock certificates.
After taking over the family business, Sugihara entered an international interior exhibition in 2002 and displayed a lighting device that used Japanese paper.
His work was recognized for its design and innovativeness in the use of light and received an award at the exhibit. This inspired him to tap into the potential of washi in the interior industry, where the use of Japanese paper was considered novel at the time.
He has so far been involved in hundreds of lighting and artwork projects at hotels and restaurants at home and abroad and was invited to join exhibitions and joint projects with artists in Europe and the United States.
"I was able to respond to various requests thanks to the technique of Echizen craftsmen," Sugihara said, referring to their skills in being able to produce any kind of paper.
Following his travel overseas, he was reminded of the potential of Echizen as the production site of the paper but that the region still has a low profile in Japan.
"Now that the Japanese people today rarely appreciate traditional paper, I want them to know its beauty and diversity," Sugihara said.
@Kyodo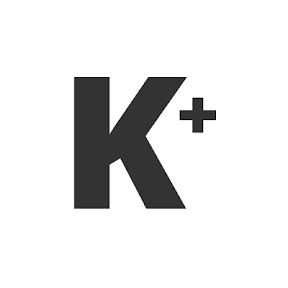 Kyodo News Plus is an online publication delivering the latest news from Japan. Kyodo News Plus collaborates with City-Cost to bring those stories related to lifestyle and culture to foreigners resident in Japan. For the latest news updates visit the official site at https://english.kyodonews.net
---