Mar 28, 2018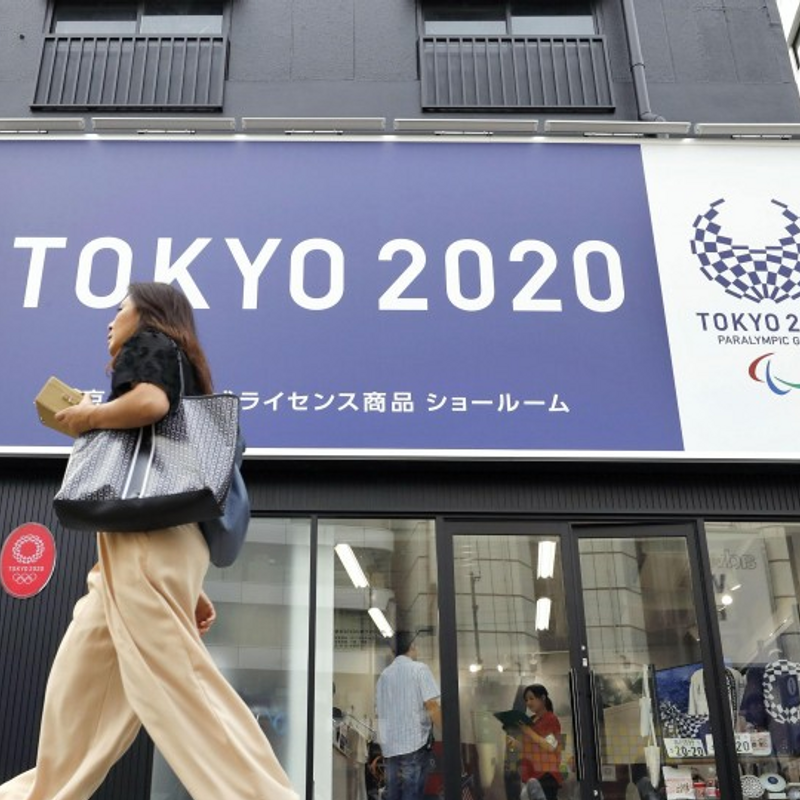 TOKYO - Recruitment of the 80,000 volunteers needed to work at the 2020 Tokyo Olympics and Paralympics will begin via the internet this fall, Games organizers said Wednesday.
Individuals who are aged 18 or older as of April 1, 2020, able to work for 10 or more days and take part in all training sessions are eligible to apply during the entry period which will run from mid-September to early December.
The general guidelines were revealed at Wednesday's board meeting, and organizers said the official announcement for the application requirements and conditions will be made at the end of July.
Successful candidates will be offered uniforms, meals and insurance but will need to pay for their own accommodation and transport to Tokyo if they live outside the capital.
They will be allocated to one of a number of roles in various departments, including medical, crowd management, event operation support, athlete and international guest attendant. The potential volunteers will be allowed to express up to three preferences, however they could be assigned a role they did not request.
Those who pass the initial screening process will be notified by mail after March 2020.
"This is a once-in-a lifetime event. I invite everyone to submit applications," Tokyo 2020 Vice Director General Yusuke Sakaue said.
Meanwhile, the Tokyo Metropolitan Government also announced the guidelines for the 30,000 volunteers it is seeking to work at airports, train stations and sightseeing spots, and said applications will be accepted from September to December by fax, mail or online.
@Kyodo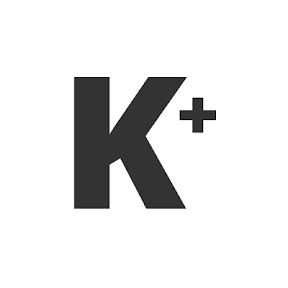 Kyodo News Plus is an online publication delivering the latest news from Japan. Kyodo News Plus collaborates with City-Cost to bring those stories related to lifestyle and culture to foreigners resident in Japan. For the latest news updates visit the official site at https://english.kyodonews.net
---