Jan 9, 2018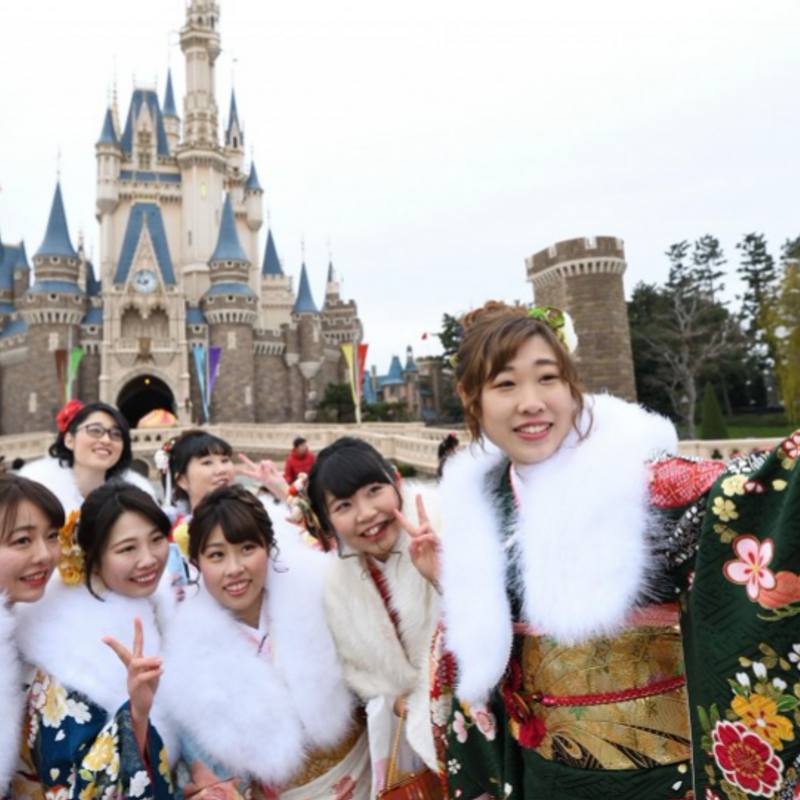 TOKYO - Police have received at least 160 complaints after a rental kimono firm halted operations just before the coming-of-age ceremonies on Monday, leaving many young women without a formal attire for the once-in-a-lifetime event, according to sources familiar with the matter.
Hundreds of women had reserved kimonos at the company called Harenohi and were getting ready to be dressed for the big day when many of the company's employees failed to show up and its shops remained closed and out of contact.
Women in Japan wear lavish "furisode" kimonos, often costing several hundreds of thousands of yen if purchased, to mark the day when municipalities hold the celebration for new 20-year-olds around Coming-of-Age Day, designated as the second Monday of January.
Harenohi, established in October 2008 and based in Yokohama, runs shops in the port city in Kanagawa Prefecture as well as Tokyo's Hachioji, Tsukuba in Ibaraki Prefecture, and the city of Fukuoka.
The kimono service provider had posted losses for two consecutive years through September 2016 due to ballooning costs of employees' salaries and rents. It started delaying payments to some clients from 2017, according to credit research firm Teikoku Databank.
While staff members at the Fukuoka shop helped customers get dressed the day before, it was closed Tuesday with a note posted in front of the shop saying, "We cannot get in touch with our head office. We have done everything we can but we can no longer operate."
© KYODO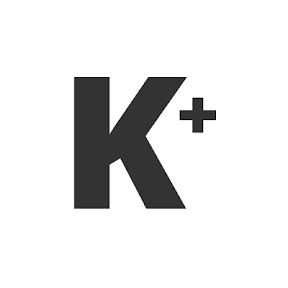 Kyodo News Plus is an online publication delivering the latest news from Japan. Kyodo News Plus collaborates with City-Cost to bring those stories related to lifestyle and culture to foreigners resident in Japan. For the latest news updates visit the official site at https://english.kyodonews.net
---