Apr 26, 2018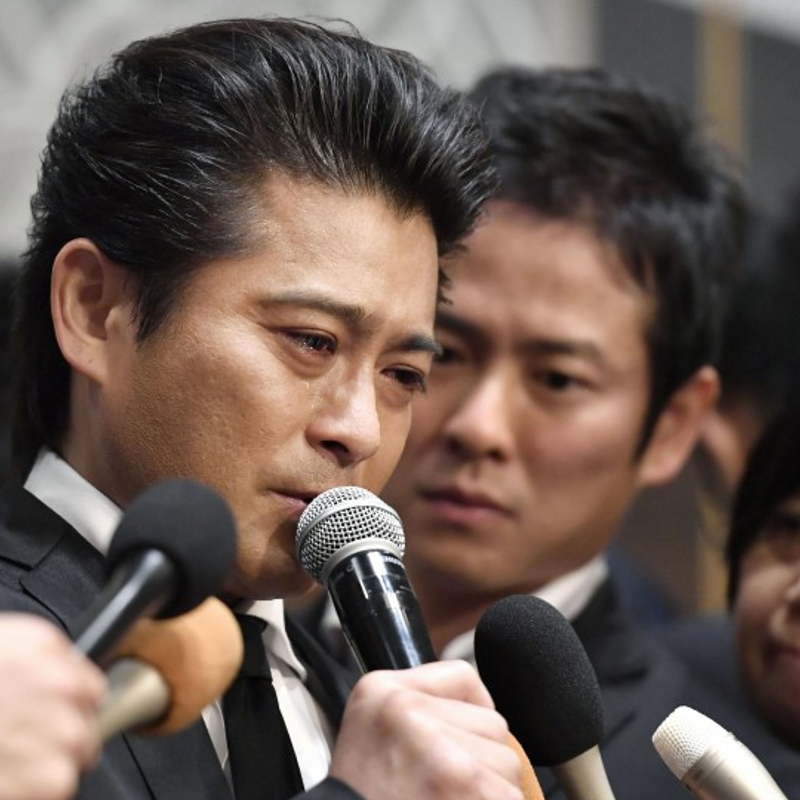 TOKYO - A member of the Japanese all-male pop group Tokio apologized Thursday as his lawyer announced he will be suspended from work indefinitely after he was referred to prosecutors for allegedly kissing a high school-aged student against her will earlier this year.

"I can't come up with words to say when I think about how (the girl) has been spending days suffering from the recollection (of what happened). I'm very sorry," Tatsuya Yamaguchi said at a press conference in Tokyo.
The 46-year-old is suspected of forcibly kissing the girl, who he met through work, at his home in Tokyo's Minato Ward in February. The case was referred to the prosecutors last week, according to investigative sources.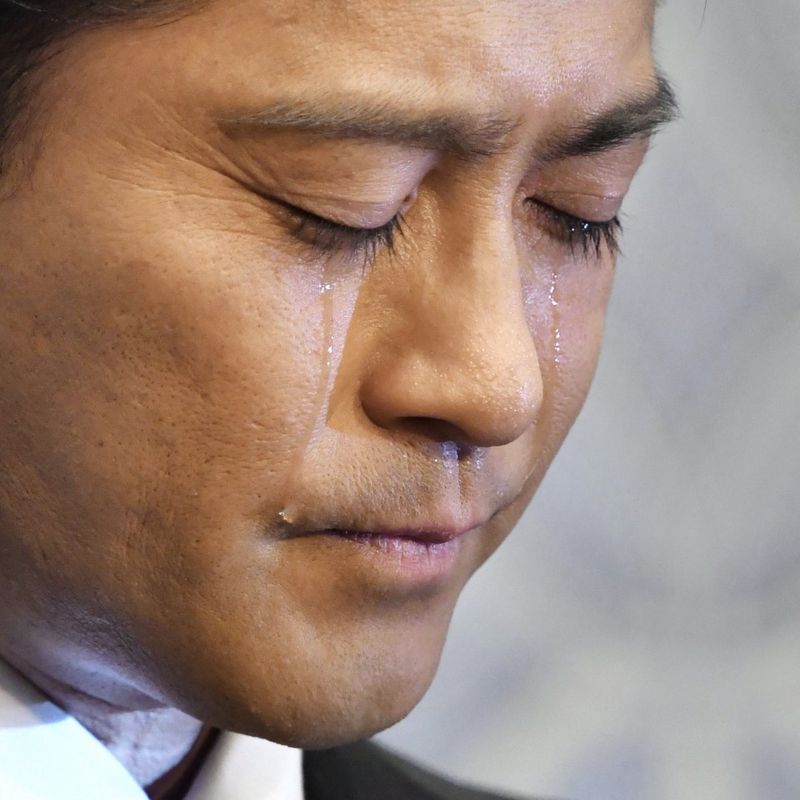 The musician and TV personality said in a statement released Wednesday he has apologized to the girl and she has agreed to come to a settlement.
Yamaguchi also apologized for the situation to people he has worked with and said he would resume his career as a member of Tokio if given the chance.
Yamaguchi along with four other Tokio members -- Shigeru Joshima, Taichi Kokubun, Masahiro Matsuoka and Tomoya Nagase -- have been working as special ambassadors to promote the 2020 Tokyo Olympic and Paralympic Games flag tour, in which replicas of the official flags of the event will travel across Japan.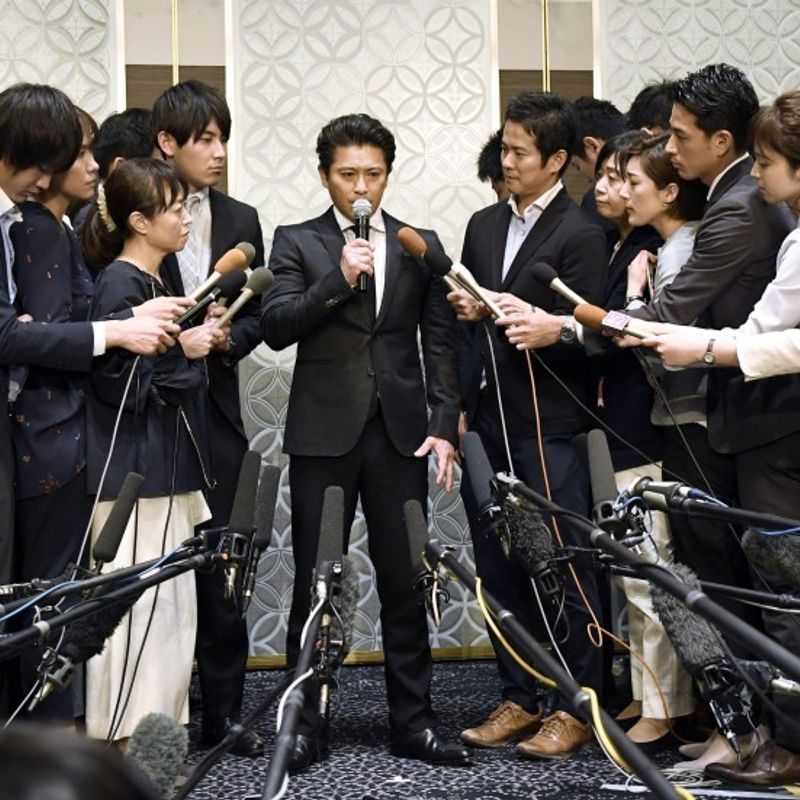 The case has prompted a suspension of TV programs, commercials and other advertisements in which Yamaguchi appears, including Fukushima Prefecture posters for promoting sales of its agricultural products after the nuclear crisis in 2011.
The lawyer said Yamaguchi was drinking alcohol alone on the day of the incident and invited the girl to his home in the evening. He was intoxicated at the time but recalls kissing her.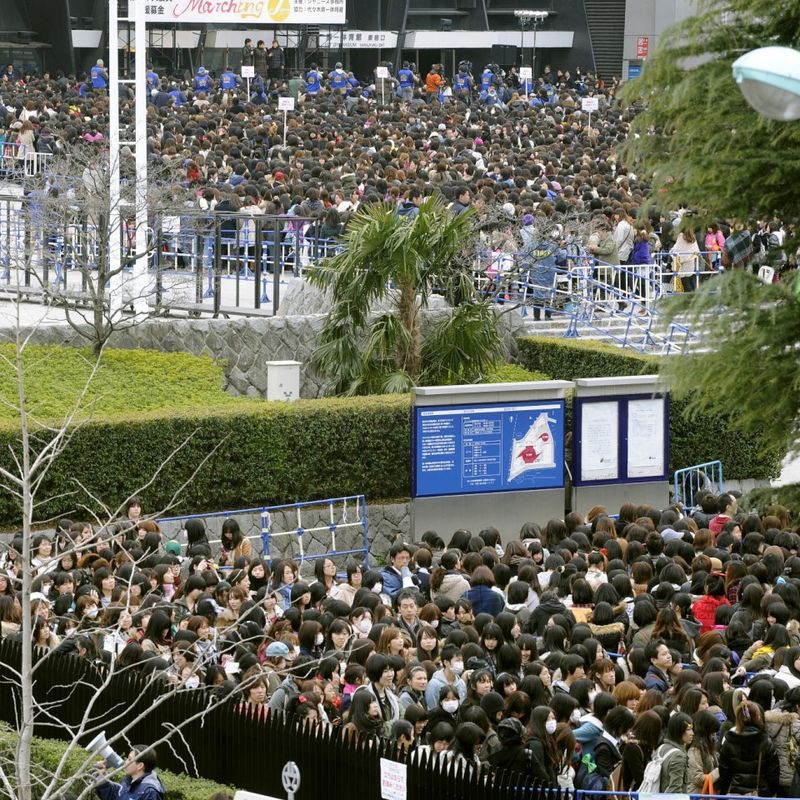 (About 389,000 fans attend a three-day charity event hosted by Johnny & Associates after the earthquake-tsunami disaster of March 2011)
@Kyodo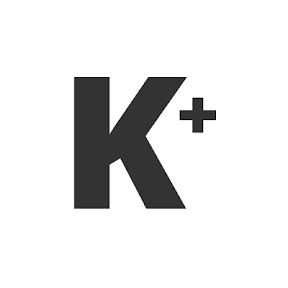 Kyodo News Plus is an online publication delivering the latest news from Japan. Kyodo News Plus collaborates with City-Cost to bring those stories related to lifestyle and culture to foreigners resident in Japan. For the latest news updates visit the official site at https://english.kyodonews.net
---