Jun 21, 2018
TOKYO - A record 3,111 people became stranded on Japanese mountains last year amid the continued popularity of mountaineering and a surge in foreign tourists seeking to scale peaks they are unfamiliar with, a police report showed Thursday.
The total was up 182 from the previous year, while those that died or went missing also hit a record, up 35 to 354, the National Police Agency report said. Both figures were the highest since 1961, when the agency began compiling the data.
With the rise in inbound tourism in recent years, the number of foreign climbers stranded grew to 121, a 2.8-fold increase from the 2013 level, it said.
About half of those stranded were aged 60 and over. By age group, those in their 60s accounted for 741, or 23.8 percent of the total, those in their 70s 669, or 21.5 percent, and those in their 50s 455, or 14.6 percent.
By area, Nagano Prefecture saw the largest number of accidents involving climbers stranded at 292, followed by Hokkaido's 236 and Yamanashi Prefecture's 161.
Attributing the increase in the number of alpine accidents to a lack of knowledge, experience and physical strength among many climbers amid the boom in mountaineering, the agency is urging people not to set tight schedules and to always climb with others.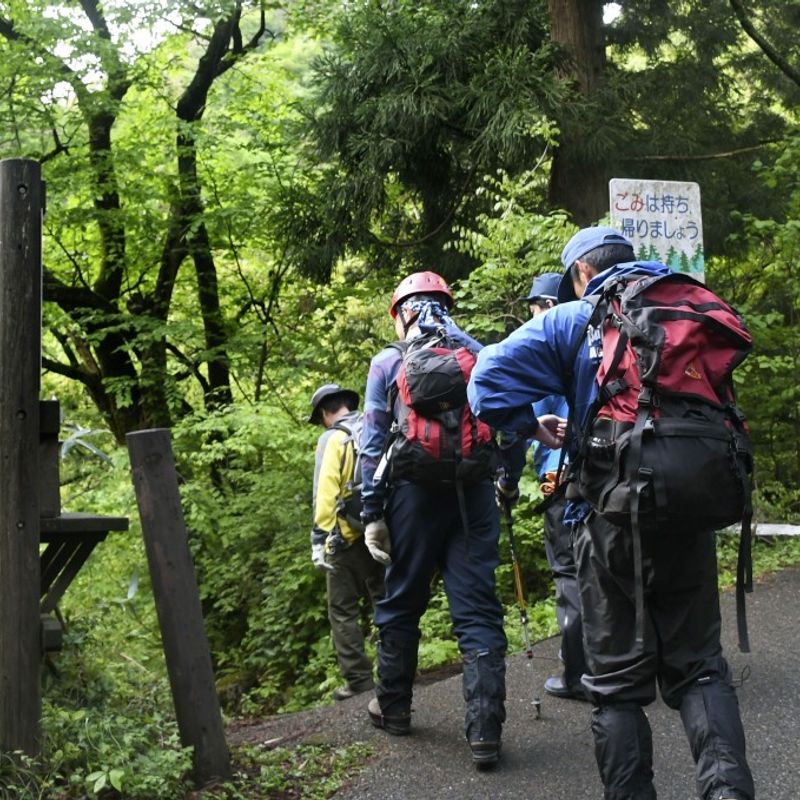 An NPA official said foreign visitors who have become stranded on mountains "tend not to know the Japanese mountains' characteristic of seeing drastic weather changes."
In October, a Malaysian man and a Singaporean woman along with a Japanese couple became stranded on Mt. Asahidake in Hokkaido. They were rescued off the snowy 2,291-meter peak by a helicopter after losing their way down.
Mountaineering has become a popular sport in Japan over the past several years, and the trend is reflected in the growing number of alpine accidents as well. The number of people stranded on mountains has increased 1.7-fold from the level 10 years ago, while the number of those who died or went missing grew 1.4 times over the same period.
Among last year's total, an overwhelming 2,223 people, or 71.5 percent, were mountaineering at the time, while 380 people, or 12.2 percent, were hunting for wild vegetables or mushrooms.
Among foreigners who were stranded, skiing and mountaineering were the two most cited reasons for entering the mountains, followed by sightseeing.
@Kyodo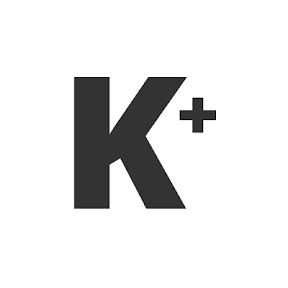 Kyodo News Plus is an online publication delivering the latest news from Japan. Kyodo News Plus collaborates with City-Cost to bring those stories related to lifestyle and culture to foreigners resident in Japan. For the latest news updates visit the official site at https://english.kyodonews.net
---