Jan 4, 2019
ISE, Japan - Prime Minister Shinzo Abe officially confirmed at his New Year press conference Friday that Japan's new era name following the abdication of Emperor Akihito will be announced on April 1.
The press conference was held in Ise, Mie Prefecture in central Japan, after Abe paid his annual visit to the Ise Grand Shrine.
Abe said that the next era name will be endorsed at a Cabinet meeting on April 1 ahead of Emperor Akihito's April 30 abdication and Crown Prince Naruhito's ascension to the throne on May 1. Emperor Akihito will be the first living Japanese monarch to give up the throne in about 200 years.
The move is intended to ensure a necessary preparation period for government offices and companies to update their information systems and to avoid possible confusion among the public. The era name is widely used in calendars, newspapers and official documents, along with the Gregorian calendar.
A "gengo," or era name, is used for the length of an emperor's reign. The current Heisei era, which means "achieving peace" commenced on Jan. 8, 1989, the day after Emperor Hirohito, posthumously known as Emperor Showa, died.
In a rare video message in August 2016, Emperor Akihito, who turned 85 last year, expressed his strong desire to step down, citing concerns about his advancing age and declining health.
Conservative members of Abe's ruling Liberal Democratic Party have demanded the new gengo be announced after a ceremony to mark the 30th anniversary of the enthronement of Emperor Akihito slated for April 10 and also that a government ordinance on the era change should be promulgated only after the ascension of the new emperor.
But the government has decided that the era name should be unveiled a month before the imperial succession for the sake of computer system updates and that the ordinance should be issued by the current emperor on April 1.
Earlier in the week, Natsuo Yamaguchi, who heads the Komeito party, the LDP's junior coalition partner, said the next era name will be unveiled on April 1 and become effective on May 1, when Crown Prince Naruhito ascends the Chrysanthemum Throne.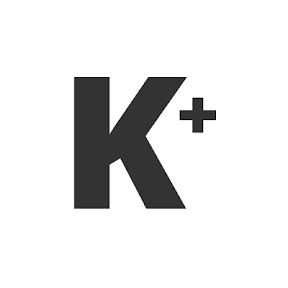 Kyodo News Plus is an online publication delivering the latest news from Japan. Kyodo News Plus collaborates with City-Cost to bring those stories related to lifestyle and culture to foreigners resident in Japan. For the latest news updates visit the official site at https://english.kyodonews.net
---