Dec 4, 2018
SAPPORO - Forty-six Chinese construction workers in Japan's northernmost prefecture of Hokkaido have gone missing after 11 compatriots were arrested over their eligibility to stay in the country, sources related to their work said Monday.
The 11 Chinese workers, aged between 27 and 62, were arrested in the early hours of Nov. 26 near JR Kikonai Station on suspicion of violating the immigration control law. Two were allegedly not carrying passports and nine are believed to have overstayed their visas.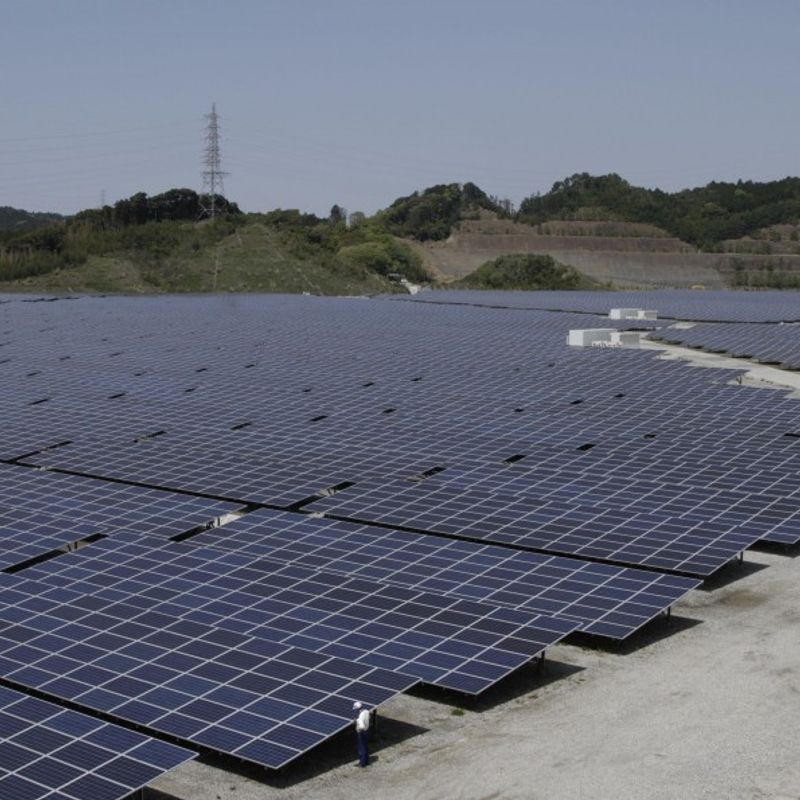 (File photo)
It was not immediately clear under which visas they entered Japan.
Of the 11, 10 men were working at the same construction site in the town of Shiriuchi, southern Hokkaido, as the 46 workers who have disappeared.
According to the sources, the arrested Chinese workers and others were dispatched to Hokkaido from a company in Chiba Prefecture, east of Tokyo, around September to build a mega solar power plant.
A total of 58 people were living in the town of Kikonai, some 17 kilometers away from the construction site. One of them died due to illness on Nov. 25, while 11 were arrested.
After their arrest, a related official visited where the workers had been living and discovered the remaining 46 were gone, according to the sources.
The Hokkaido prefectural police are investigating whether the employers were aware that the workers were overstaying their visas.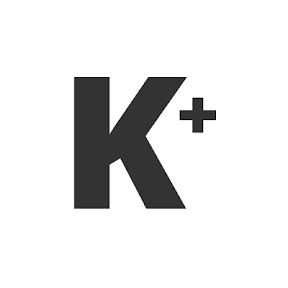 Kyodo News Plus is an online publication delivering the latest news from Japan. Kyodo News Plus collaborates with City-Cost to bring those stories related to lifestyle and culture to foreigners resident in Japan. For the latest news updates visit the official site at https://english.kyodonews.net
---