Jun 2, 2018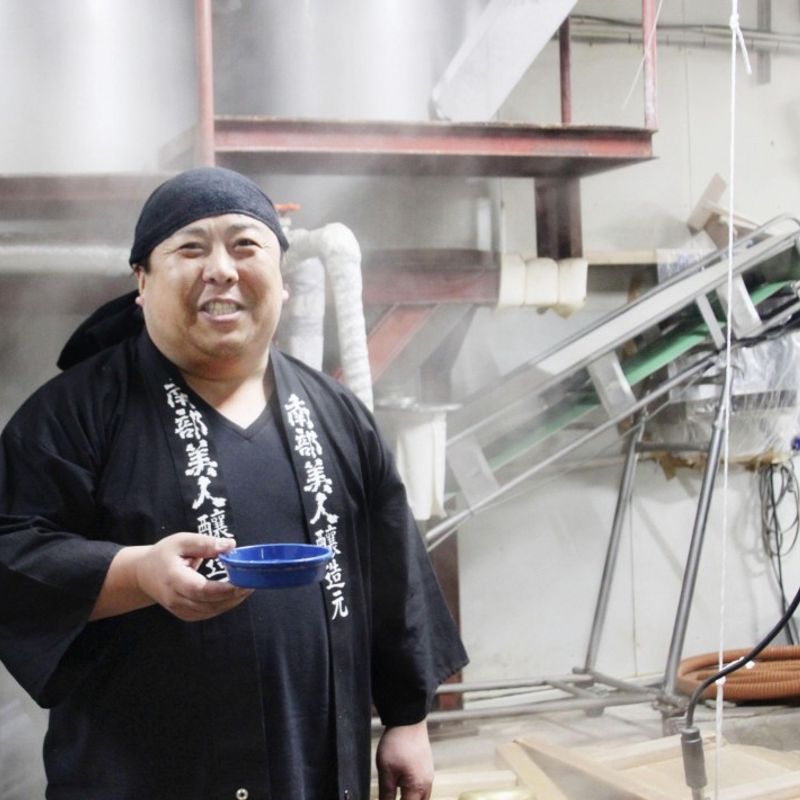 MORIOKA, Japan - An award-winning sake brewery in northeastern Japan dating back to the early 1900s is hoping to use a new approach to sake production -- using artificial intelligence to assist skilled workers.
Nanbu Bijin Co. in Ninohe, Iwate Prefecture, is developing an AI tool to find the best time to drain water in a process called steeping, during which rice is soaked in water before being steamed. The company aims to see the practical application of the technology within several years.
"We would like to develop AI to partner our workers to help resolve a shortage of manpower (at breweries in Japan)," said Kosuke Kuji, the 46-year-old president of Nanbu Bijin.
Its "Nanbu Bijin tokubetsu junmai" won the champion sake prize at the International Wine Challenge 2017 in the category of "junmai," or sake made of only rice, koji mold and water. The brewery also received a kosher certification for Japanese sake and sugar-free plum sake in 2013, among other achievements.
At the company, the master brewer and others use stopwatches to figure out the duration of water absorption based on the rice variety being used and water temperature after the rice and water are poured into a 5-ton tank.
The person in charge of brewing is called the "toji," who oversees other brewery workers.
"If water absorption rates change, even by 1 percent, the taste of sake will change. It is the most crucial process, relying on artisans' experience and intuition," Kuji said.
The utilization of AI was proposed by ima Inc. in Tokyo, which has been supporting Japan's traditional industries through the utilization of information technology.
Images of the water absorption process will be captured every few seconds and data accumulated for analysis.
"I would like to raise the standard of Japan's brewing industry through the cutting-edge technology," Ami Miura, the 32-year-old president of ima, said.
Kuji's family has run Nanbu Bijin for five generations, starting with the company's founding in 1902. Junji Matsumori, the current master brewer and Kuji inherited their brewing techniques from the late Hajime Yamaguchi, who according to the company was once known as one of the top sake makers in Japan. Both Kuji and Matsumori are certified as skilled brewers by the Iwate municipal government.
Along with the international washoku boom, Nanbu Bijin has experienced a similar expansion with exports to 28 countries overseas, including Russia and the United Arab Emirates, as well as to cities such as New York and London.
According to the Nanbu toji guild in Hanamaki in the prefecture, 241 master brewers were registered with the guild in 2007, but the number dropped to 182 in 2017 following the retirement of many skilled brewers.
"It takes a long time to foster skillful workers. If we complete this AI tool, we can engage in making even better sake because the tool will be applicable at any brewery," said Kuji.
@Kyodo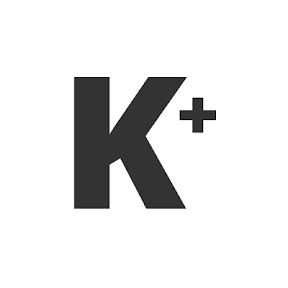 Kyodo News Plus is an online publication delivering the latest news from Japan. Kyodo News Plus collaborates with City-Cost to bring those stories related to lifestyle and culture to foreigners resident in Japan. For the latest news updates visit the official site at https://english.kyodonews.net
---