Apr 7, 2018
KOBE - Police arrested a 73-year-old man Saturday for allegedly confining his mentally ill son in a cage measuring just 1 meter high by 0.9 meter by 1.8 meters in Hyogo Prefecture, western Japan.
Yoshitane Yamasaki, suspected of confining his 42-year-old son in a wooden cage inside a prefabricated hut next to his house in the city of Sanda was quoted by investigative sources as saying that he began confining his son when he was 16-years-old as his illness made him act violently.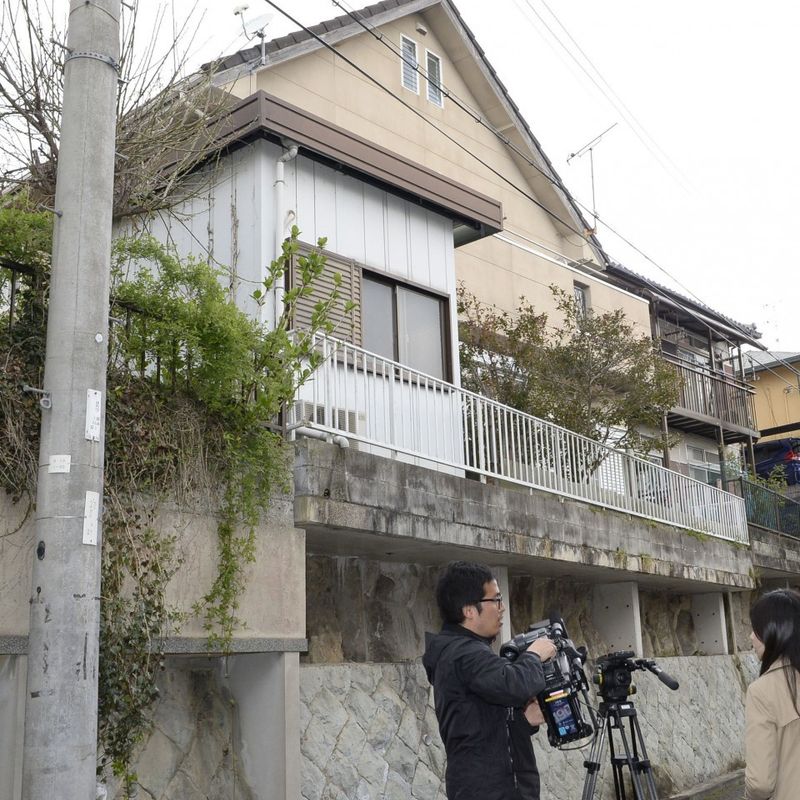 As of now, police have arrested the father for confining his son for a 36-hour period from 10 a.m. on Jan. 18. The timing is apparently related to when authorities learned of the son's confinement when a city official visited the home in connection with nursing care for Yamasaki's late wife.
Yamasaki bathed his son and provided him food every other day, according to the investigative sources, who said the son does not have any serious health problems.
A plastic sheet had been placed on the floor beneath the cage in which the son was confined, and the prefabricated hut was equipped with an air conditioner, the police said.
In December, police arrested a couple for confining their 33-year-old daughter to a tiny room in Osaka Prefecture for 15 years. An autopsy found the woman, weighing only 19 kilograms, froze to death in the room with no heating.
@Kyodo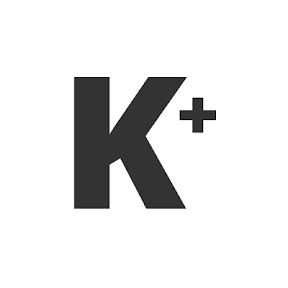 Kyodo News Plus is an online publication delivering the latest news from Japan. Kyodo News Plus collaborates with City-Cost to bring those stories related to lifestyle and culture to foreigners resident in Japan. For the latest news updates visit the official site at https://english.kyodonews.net
---