Jul 24, 2018
TOKYO - Japan wants to start accepting more foreign workers from April next year, Prime Minister Shinzo Abe said Tuesday, as the country faces a serious labor crunch across many of its industries.
In a meeting with Cabinet members, Abe instructed them to speed up the necessary preparations for the plan to be implemented in line with the targeted starting point, which will effectively open the door to blue-collar laborers in addition to currently accepted highly skilled foreigners.
With this plan, the government is considering reorganizing the Immigration Bureau and setting up an affiliated agency that will solely be in charge of handling unskilled foreign workers.
"To create an environment in which foreigners can live smoothly is an important issue," Abe said during the meeting that was convened after the Cabinet approved last month the plan to increase the foreign labor force.
The government wants to submit a bill to revise the nation's immigration law to an extraordinary Diet session expected to be convened in the autumn.
Before introducing the new system, the government still needs to specify which industries will be eligible to offer foreign nationals menial jobs and beef up measures against potential abuse of the framework.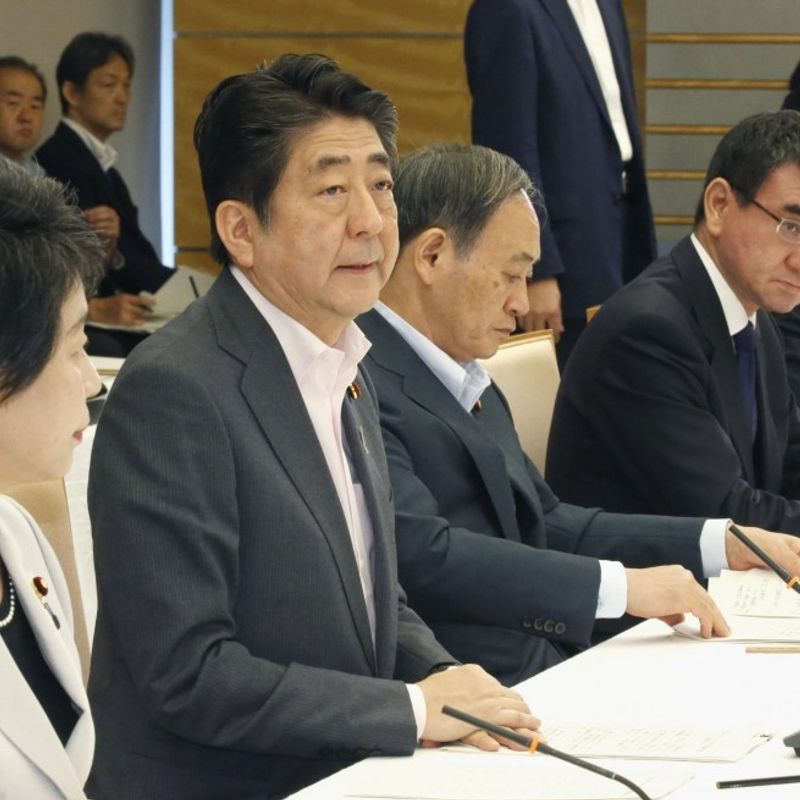 (Abe, second from left, meets with his Cabinet ministers)
Under the plan, a new visa status valid for up to five years in principle will be created but workers will be banned from bringing their family members. The new foreign laborers are expected to work mainly at small and medium-sized companies, as well as in the nursing care and agricultural sectors.
They are required to fulfill certain conditions, including passing skills tests and Japanese language proficiency exams. But people who went through technical training in Japan for more than three years will be exempted from taking the tests.
Abe called for a review of the existing labor system at a meeting of the Council on Economic and Fiscal Policy in February.
The nursing care, agriculture, construction, hotel and shipbuilding sectors were initially considered as five areas where unskilled foreign workers will be employed, but the scope of the new framework is likely to be expanded to the manufacturing and fisheries industries.
Japan faces a severe labor shortage amid a declining population and the aging of its society. In 2017, there were 150 job openings for every 100 workers, the most in over four decades.
The new system may help prevent the scarce labor force from posing a serious challenge to the economy's growth prospects, but critics view it as a way to import cheap labor, pointing out that foreigners from developing countries who receive on the the-job-training in Japan under government-sponsored programs are often found to have been made to work under poor conditions.
@Kyodo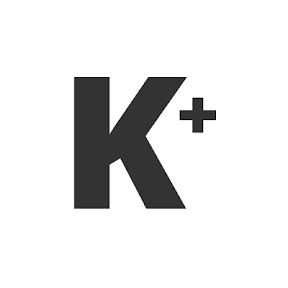 Kyodo News Plus is an online publication delivering the latest news from Japan. Kyodo News Plus collaborates with City-Cost to bring those stories related to lifestyle and culture to foreigners resident in Japan. For the latest news updates visit the official site at https://english.kyodonews.net
---