Sep 10, 2018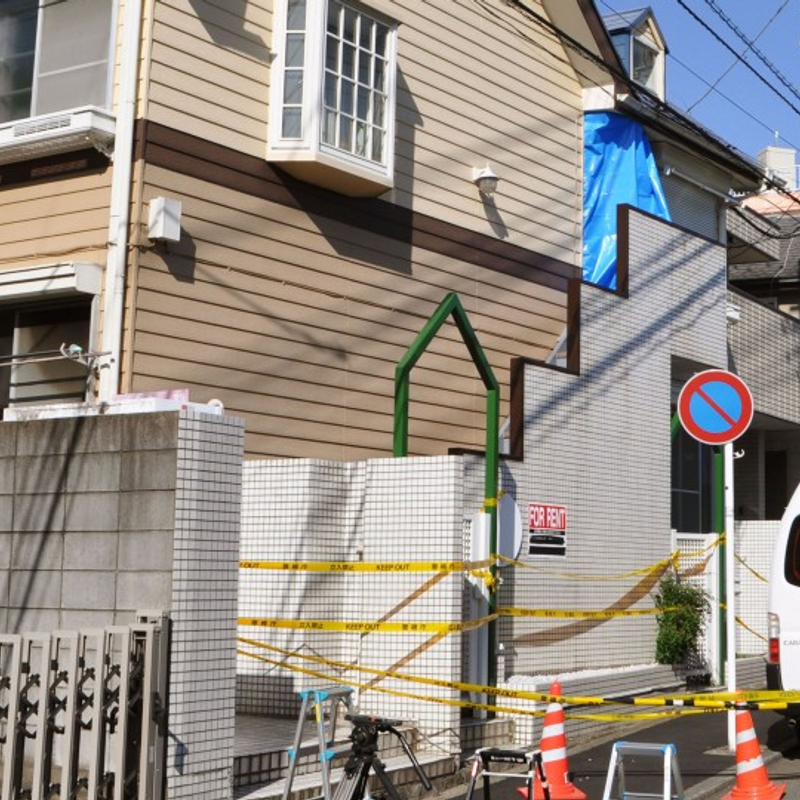 TACHIKAWA, Japan - A man was indicted Monday on charges of murdering and dismembering nine people at his apartment near Tokyo last year, as prosecutors have determined he can be held criminally liable.
The decision about his mental competency came after about five months of psychiatric tests. Takahiro Shiraishi, 27, has admitted to the crimes and is believed to have approached people who expressed suicidal thoughts on the internet and lured them to his apartment in Zama, Kanagawa Prefecture.
According to the indictment, Shiraishi killed and dismembered eight women and one man from Tokyo and four prefectures, ranging in age from 15 to 26, from last August to October. Their bodies were discovered inside containers such as cooling boxes in his apartment.
Shiraishi strangled the nine people with rope and stole some cash from them. All of the eight women were sexually assaulted. He had borrowed about 360,000 yen ($3,240) from one victim.
Shiraishi has been served with arrest warrants 10 times in connection with the murders and disposal of the bodies. The indictment covers all of the cases.
The killings first came to light last October when police officers stepped into his apartment and found several cooling boxes containing parts of dismembered bodies.
The officers were searching for a missing woman from Tokyo, who turned out to be one of the victims.
Shiraishi has told investigators that he got in touch with the victims via Twitter and invited them to his apartment, saying he would help them die, according to the police.
The police said Shiraishi has also told investigators he committed the murders in order to steal money and that he "wanted to lead an easy life."
Prosecutors decided to have him undergo a psychiatric examination before indicting him, as his mental state at the time of the crimes is expected to be a focal point at his trial, investigative sources said.
Due to the mass of evidence, his trial is expected to take a long time before a ruling is made, the sources said.
The serial killings of young people in need of help shocked the nation, prompting the government and social networking service businesses to improve support.
The Ministry of Education, Culture, Sports, Science and Technology has decided to financially support counselling projects in 30 municipalities that utilize SNS such as Line, an application commonly used by young generation.
Nagano Prefecture, which opened consultations via Line for two weeks in 2017, found there were significantly more consultations by this method than through conventional counseling telephone centers, according to the ministry.
"Most of what they talk about concerns human relationships, including romantic relationships," said Tomoki Miyata, a clinical psychologist who engages in SNS counselling in Osaka. "It enables us to take preventive measures before things get serious."
The government has vowed to tackle internet-linked crimes by improving education for elementary school pupils and encouraging private-sector groups to monitor SNS posts related to suicides.
In January, Twitter Japan began allowing users to be linked to a nonprofit organization on suicide prevention work whenever words related to suicide are searched for.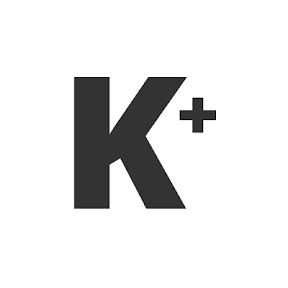 Kyodo News Plus is an online publication delivering the latest news from Japan. Kyodo News Plus collaborates with City-Cost to bring those stories related to lifestyle and culture to foreigners resident in Japan. For the latest news updates visit the official site at https://english.kyodonews.net
---