Oct 19, 2018
SAITAMA, Japan - Police said Friday they have arrested a 15-year-old boy in connection with the stabbing of his grandparents in the city of Wako in Saitama Prefecture, north of Tokyo.
The third-year junior high school student, who lived at the same apartment building with the elderly couple, is suspected of attempted murder of the 82-year-old grandmother. The grandfather, 87, was found dead with the wounded wife by their daughter, the boy's mother, at the condo Thursday evening, the police said.
(Police investigate the scene)

The grandson had gone missing after the incident but was taken into custody Friday morning near a train station in the Saitama city of Kawagoe. Investigators said the boy has admitted to the charge.
The upper bodies of the couple sustained multiple cuts and stab wounds, while bloody clothes believed to be the boy's were found near the crime scene, according to the police.
The apartment's security camera had captured the teen walking in the direction of a train station.
The boy's 53-year-old mother had gone to check up on her parents after being contacted by the grandmother.
Around the same time the boy's mother reported the incident to the police, they received eye-witness reports that a boy holding a knife was walking in the neighborhood. Local residents were alerted via community radio messages and an athletic event at a local elementary school was cancelled on Friday.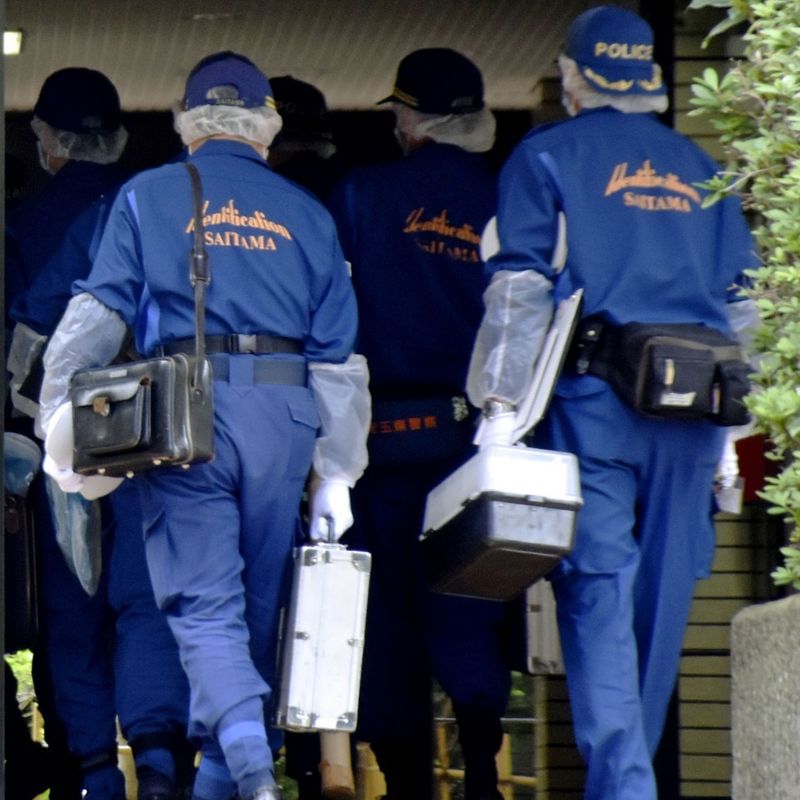 (Police officers enter the apartment building)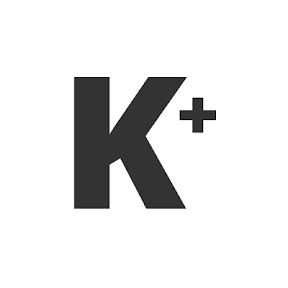 Kyodo News Plus is an online publication delivering the latest news from Japan. Kyodo News Plus collaborates with City-Cost to bring those stories related to lifestyle and culture to foreigners resident in Japan. For the latest news updates visit the official site at https://english.kyodonews.net
---