May 31, 2018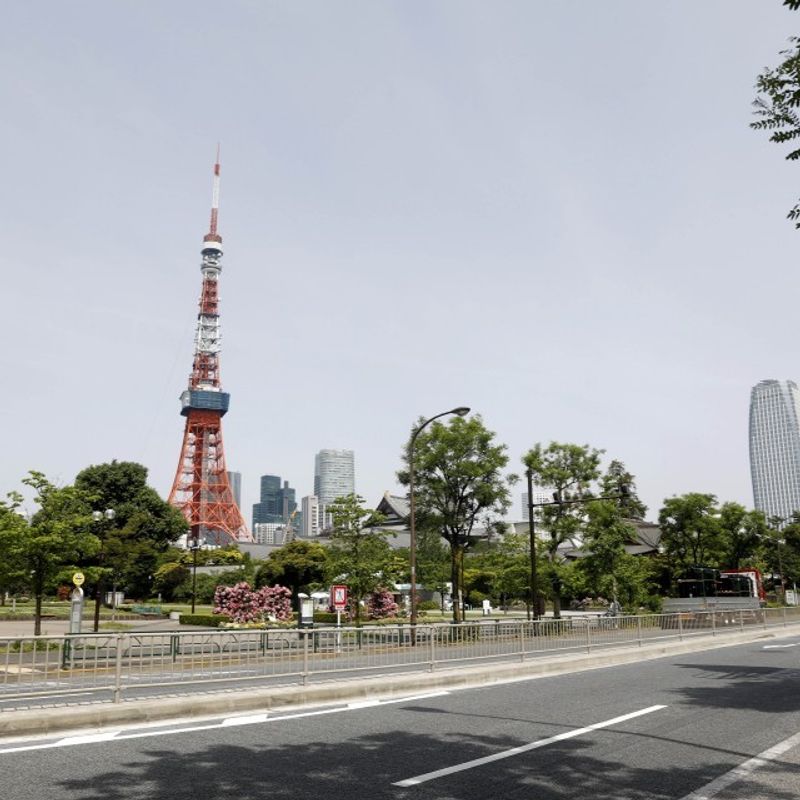 TOKYO - The marathon and race walking courses for the 2020 Tokyo Olympic and Paralympic Games will start and finish at the Olympic Stadium and take competitors on a scenic tour of iconic city landmarks, organizers said Thursday.
The organizing committee said the marathon course showcases the modern and traditional attractions of the Japanese capital, such as the Kaminarimon "Thunder Gate" in Asakusa, the Imperial Palace, the upmarket shopping district of Ginza, Zojoji temple and Tokyo Tower.
"Nihonbashi, Asakusa, Ginza, Tokyo Tower -- it's a course that takes you through Tokyo's famous tourist spots," Tokyo Gov. Yuriko Koike said.
"The Tokyo Games is a significant opportunity to promote Tokyo's attractiveness to the world. We will accelerate preparations," she said.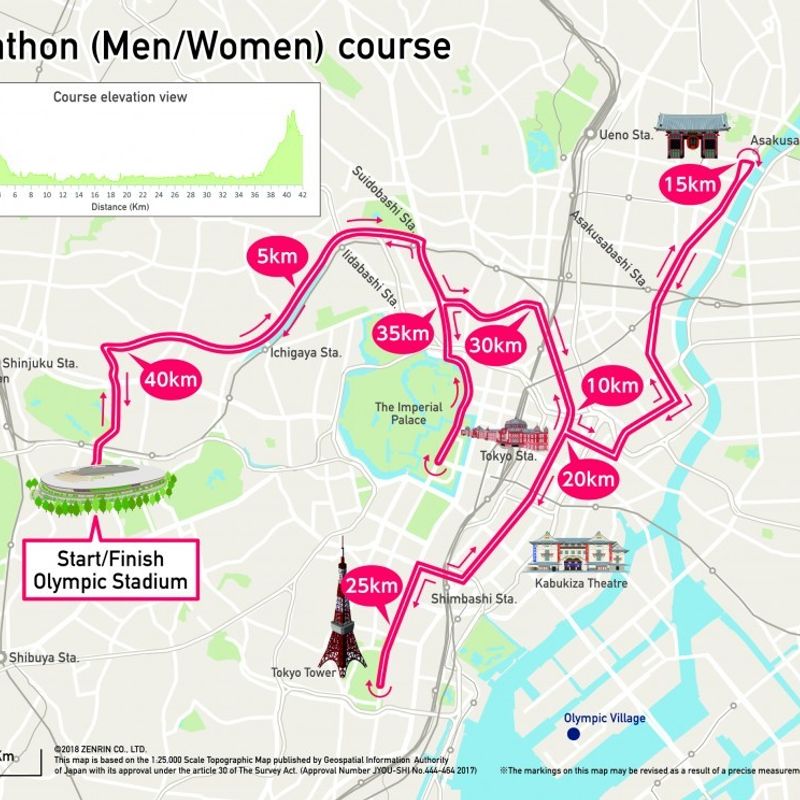 [Photos courtesy of Tokyo 2020]

Former world and Olympic hammer throw champion and Tokyo 2020 sports director Koji Murofushi said "it will be the best Olympic course ever."
Other than the initial downhill and the slight uphill towards the end, the roads are virtually flat, with a maximum elevation of 34 meters.
The women's marathon will likely be held on Aug. 2, 2020, with the men's marathon taking place seven days later. Organizers are hoping to start both races in the morning due to growing concerns over heatstroke.
Naoko Takahashi, winner of the women's marathon gold medal at the 2000 Sydney Olympics, said the thought of fans cheering from the sidelines two years from now is exciting and praised the runner-friendly course.
"Speaking from an athlete's perspective, it's an easy-to-run course and one that will create excitement. I look forward to seeing a wonderful race take place on the course," Takahashi said.
The 20-kilometer and 50-km race walk events will start and finish at the Nijubashi bridge, the main gate to the Imperial Palace gardens.
@Kyodo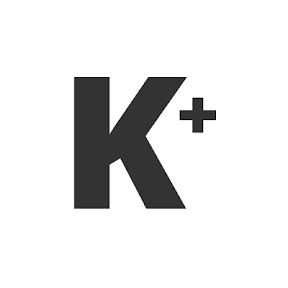 Kyodo News Plus is an online publication delivering the latest news from Japan. Kyodo News Plus collaborates with City-Cost to bring those stories related to lifestyle and culture to foreigners resident in Japan. For the latest news updates visit the official site at https://english.kyodonews.net
---