Apr 14, 2018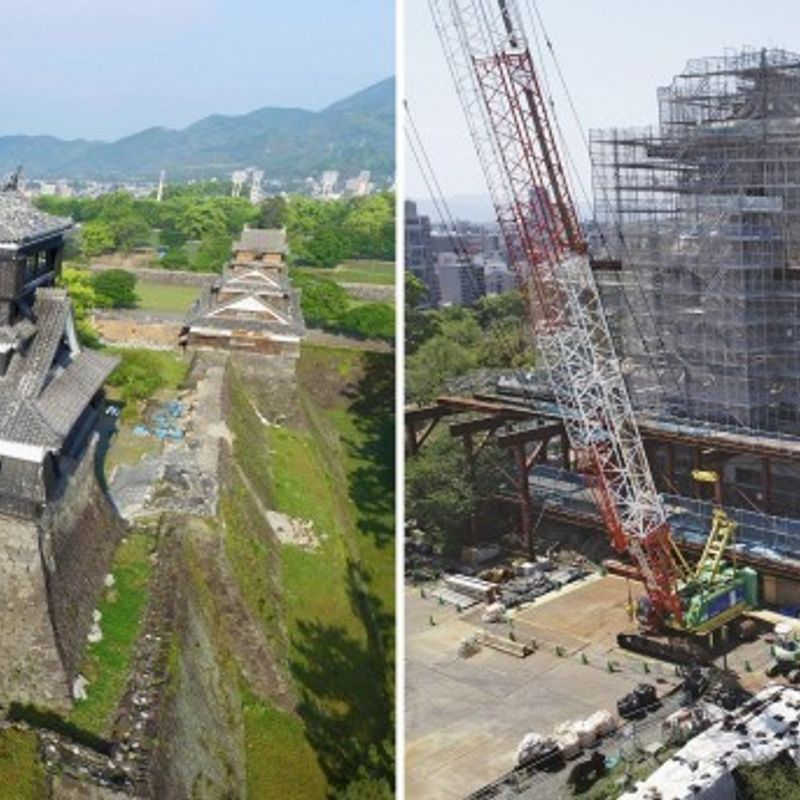 KUMAMOTO, Japan - Local residents renewed their commitment on Saturday to increase efforts at reconstruction two years after devastating earthquakes in Kumamoto Prefecture that left more than 250 people dead and over 35,000 still displaced.
A magnitude 6.5 quake on April 14, 2016, and a M7.3 temblor two days later in Japan's southwestern Kyushu region forced the evacuation of more than 190,000 people at one point.
"I was able to live until now as a member of the community, supported by strong bonds of neighbors, friends, relatives and my sisters," Ryoko Matsuno, representing the families of the victims, said at a commemorative ceremony held at the Kumamoto prefectural government office.
Matsuno, 61, lost her 84-year-old mother and house in the April 16 quake, and her father who managed to survive the disaster died last July at age 86, while still in evacuation.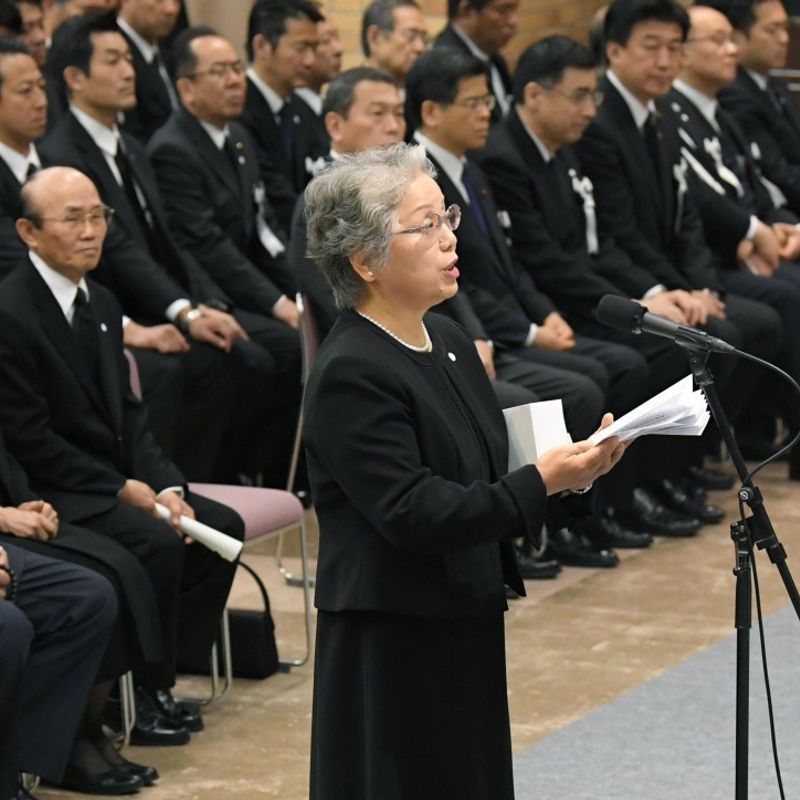 (Ryoko Matsuno)

"On the occasion of the second memorial service, I would like to report that we are determined to face forward and walk on. Also, we have a great hope in young generations that their vitality will create the future of Kumamoto," Matsuno said.
Kumamoto Gov. Ikuo Kabashima pledged to push ahead with efforts to restore the quake-struck areas as soon as possible.
"The reconstruction is steadily progressing step by step. It is our mission to regenerate Kumamoto and hand it to the next generation," Kabashima said at the ceremony.
When the memorial siren wailed on a rainy morning across Kumamoto city at 10 a.m., local residents and others observed a moment of silence to commemorate the victims.
In addition to 267 deaths in Kumamoto and Oita prefectures including those attributed to indirect causes, the quakes also destroyed or heavily damaged around 43,000 homes. Around 38,000 people are still displaced.
The construction of about 1,735 public housing units for people affected by the disaster in Kumamoto Prefecture started in January but they have to wait until March 2020 for all of the new homes to be completed.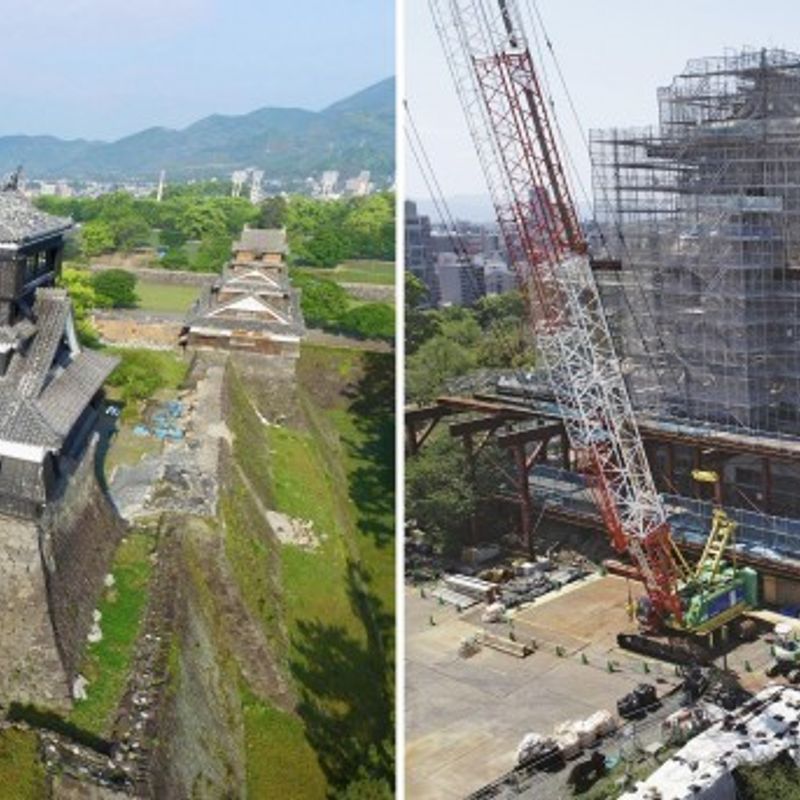 (Then and Now: Kumamoto Castle pictured in May 2016 (L) and April 2018)

As the two-year contracts for temporary housing are expected to begin expiring soon, the local government needs to come up with other measures for residents.
Sakura Miyazaki, 39, lost her 4-year old daughter Karin, who had been hospitalized for heart disease.
"I feel like the quakes happened only yesterday. I will try to live every day of my life without showing a sad face," said Miyazaki in tears at the ceremony.
A total of 78 family members of the deceased and another 319 participants, including Kabashima, state minister for disaster management Hachiro Okonogi, and Keiichi Ishii, minister of land, infrastructure, transport and tourism, attended the ceremony organized by the prefectural government and observed a moment of silence.
@Kyodo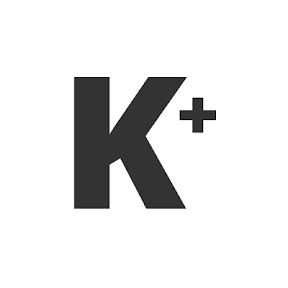 Kyodo News Plus is an online publication delivering the latest news from Japan. Kyodo News Plus collaborates with City-Cost to bring those stories related to lifestyle and culture to foreigners resident in Japan. For the latest news updates visit the official site at https://english.kyodonews.net
---