Nov 22, 2018
TOKYO - A man who suffered severe burns after having his head shoved into a pot of boiling liquid at a yearend party in 2015 said Thursday he plans to sue his former boss over the incident.
The 23-year-old man, who declined to be named, and his lawyer told a press conference he will file a criminal complaint with police for assault by the president of the entertainment agency he used to work for and seek damages at the Tokyo District Court.
The president of the agency was also not named, but the agency was identified by an informed source as MELM, based in Tokyo's Shibuya Ward.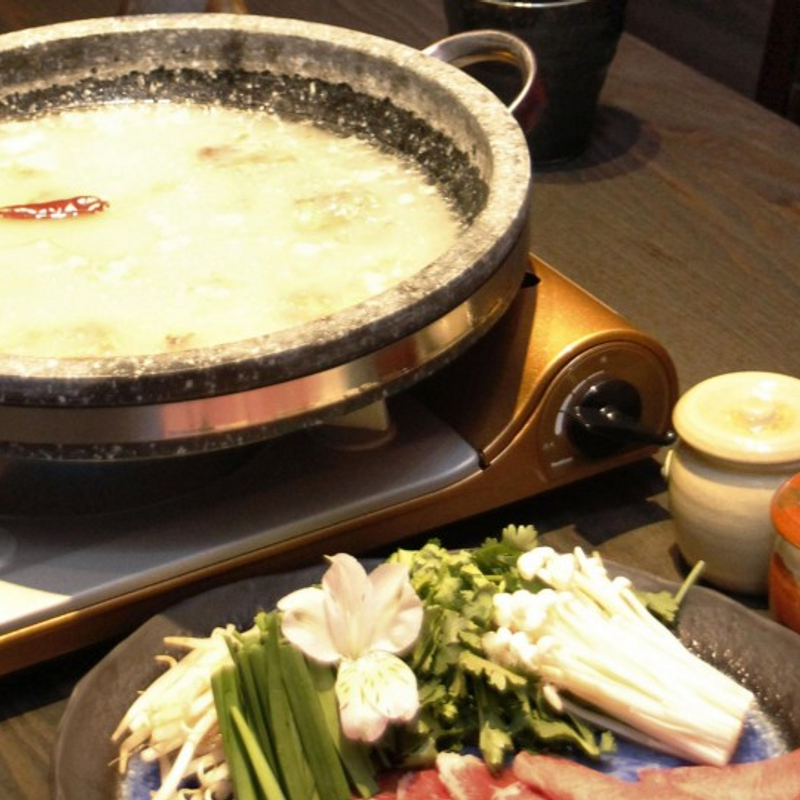 (Shabu-shabu hoptpot)
The case came to light after a video of the incident was made available recently to Japanese weekly magazine Shukan Shincho, which posted it on its www.dailyshincho.jp website. The video has now gone viral on YouTube.
The video shows the man having his head pushed and held down twice in a boiling shabu-shabu hotpot dish during the party on Dec. 20, 2015, leaving him with burns that required about a month to heal.
There were about 10 people at the party, including the agency's business partners. One of the participants took the video on a mobile phone.
It was not immediately clear why the victim has waited three years to file charges.
"When I see a hotpot, it reminds me of that time and it is painful," the man said, adding he wants the president to admit to the act and atone for it.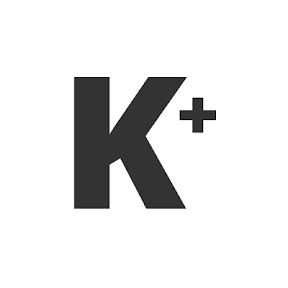 Kyodo News Plus is an online publication delivering the latest news from Japan. Kyodo News Plus collaborates with City-Cost to bring those stories related to lifestyle and culture to foreigners resident in Japan. For the latest news updates visit the official site at https://english.kyodonews.net
---