Aug 5, 2018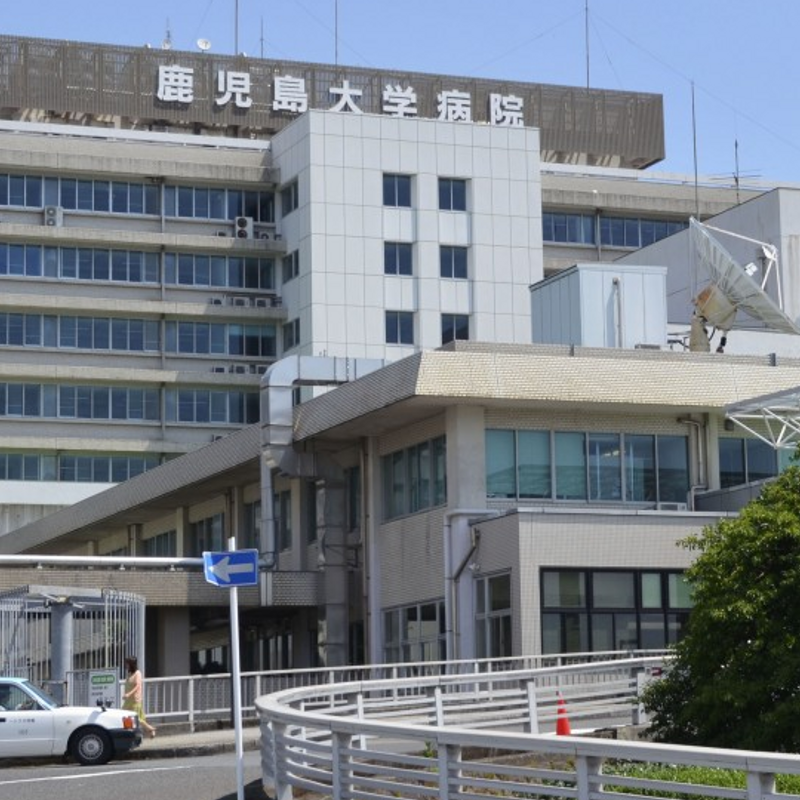 KAGOSHIMA, Japan - Eight patients have died after contracting a multidrug-resistant bacterial infection at a hospital in southwestern Japan, where another seven patients have been similarly infected, the hospital said Friday.
The Kagoshima University Hospital in the city of Kagoshima asserts the infection did not cause the deaths of four of those eight patients, while admitting the infections could have affected the progression of illnesses in the other four.
Of the 15 infected patients, MDR Acinetobacter was detected in five patients hospitalized between April last year and this April, and a bacteria with similar traits was detected in 10 patients admitted from September 2016, according to the hospital.
MDR Acinetobacter can cause serious infections in the lungs, blood and other areas and is hard to treat as it is resistant to most of the existing antimicrobial agents. It may be found on human skin and other places in a humid environment, and sanitizing with alcohol is said to be effective against it.
Kagoshima University Hospital said its intensive care unit could have been the source of the infections, as 14 out of 15 patients had spent time in the ICU where the MDR Acinetobacter was detected.
After the deaths of two patients who had been hospitalized in April, the hospital detected MDR Acinetobacter in three of 16 mattresses in the ICU.
The hospital apologized to the patients' families over their deaths, and the ICU is undergoing repairs to prevent any reoccurrence.
(Shoji Natsugoe, left, head of Kagoshima Univ. Hospital, speaks at a press conference)
"We will consider inspecting the hospital based on the medical care law," said health minister Katsunobu Kato in response to the latest revelation.
In-hospital infections by MDR Acinetobacter have claimed the lives of patients hospitalized for other illnesses in the past.
Between February 2009 and October 2010, 60 people at Teikyo University Hospital in Tokyo were infected with MDR Acinetobacter and 35 of them died.
Four people also died at Fukuoka University Hospital in southwestern Japan between October 2008 and January 2009 after being infected with it.
In 2017, the World Health Organization listed Acinetobacter among the antibiotic-resistant pathogens that pose the "greatest threat to human health."
The bacteria, among the top priority group, poses a particular threat in hospitals and nursing homes, and can cause severe and often deadly infections, according to the organization.
WHO says antimicrobial resistance, in general, spreads through misuse and overuse of antibiotics.
To address resistance, the organization is calling for better prevention of infections and appropriate use of existing antibiotics in humans and animals.
Japan is seeking to reduce its antibacterial use to two-thirds its level in 2013 by 2020.
According to the hospital, it had stepped up cleaning around bacterial carriers and screened others, but the risk evaluation might had been insufficient.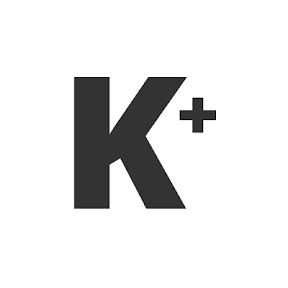 Kyodo News Plus is an online publication delivering the latest news from Japan. Kyodo News Plus collaborates with City-Cost to bring those stories related to lifestyle and culture to foreigners resident in Japan. For the latest news updates visit the official site at https://english.kyodonews.net
---